Rolf Tibblin
One of the best Swedish drivers ever!
uppdated 20140207 with photo's from 1959 och 1960 by Erwin Jelinek
Many thanks to Erwin Jelinek and Technische Museum Wien for the fantastic collection of photos!
The first 11 photo's are from ISDT 1960 in Bad Ausse Austria
Rolf drove Husqvarna 250cc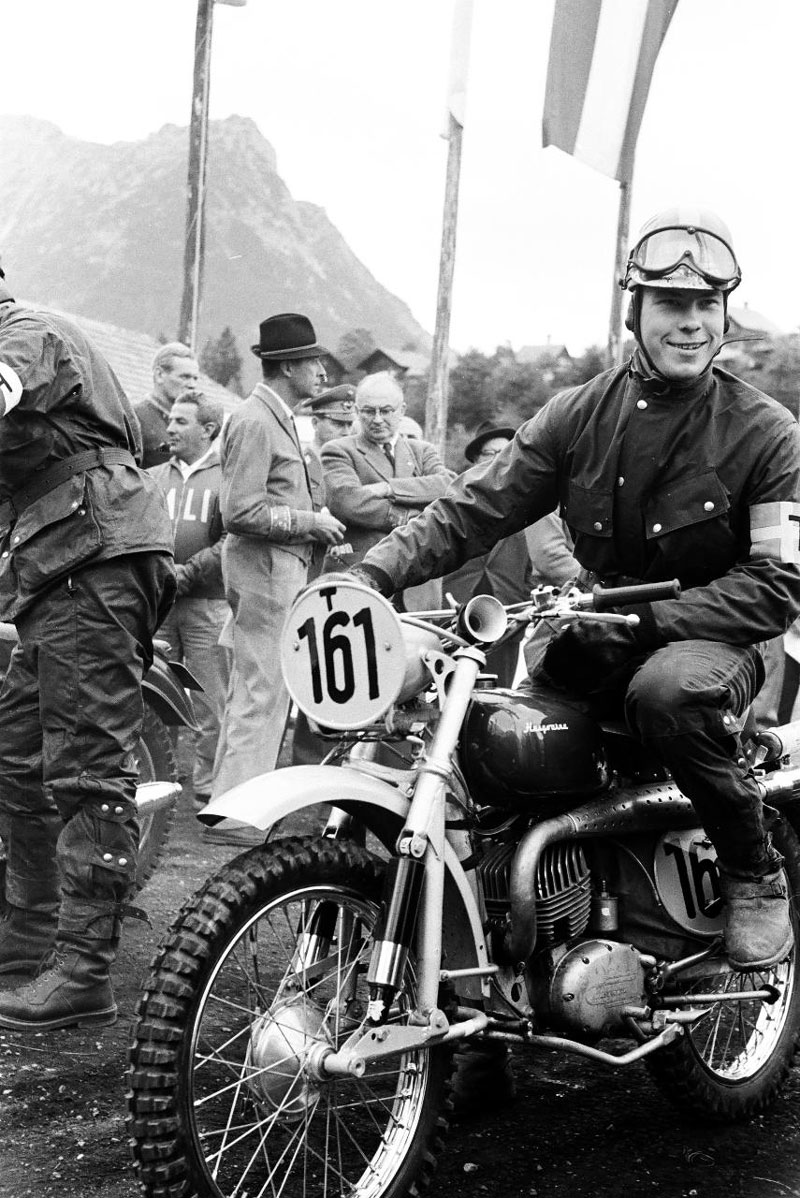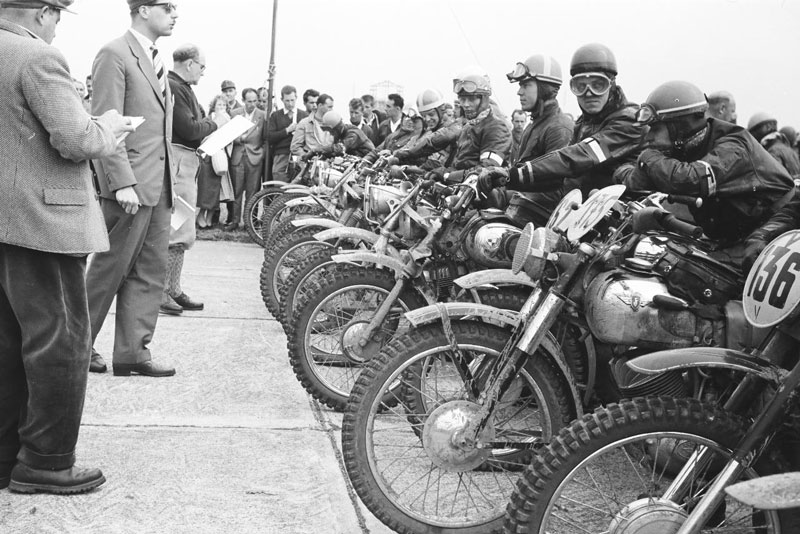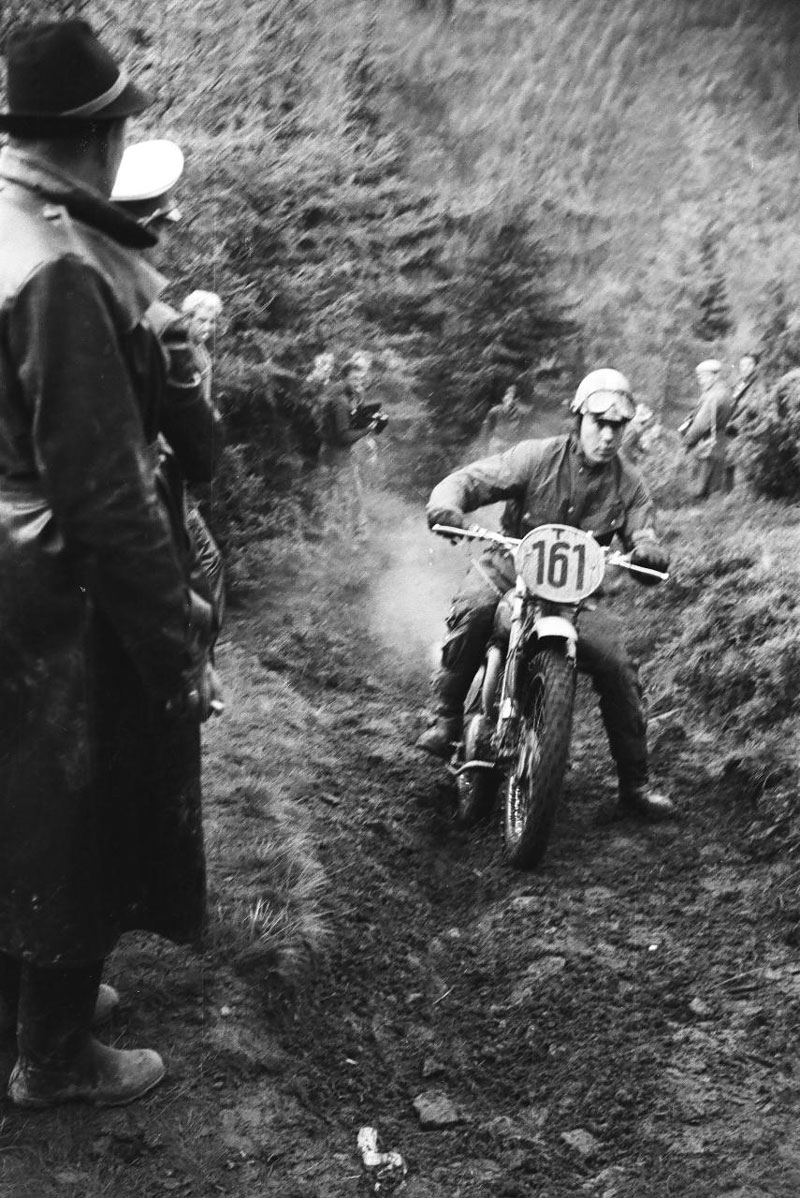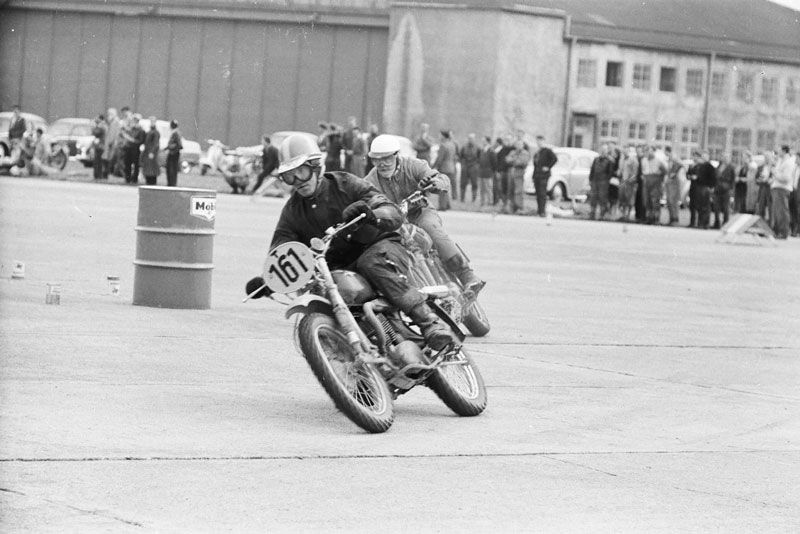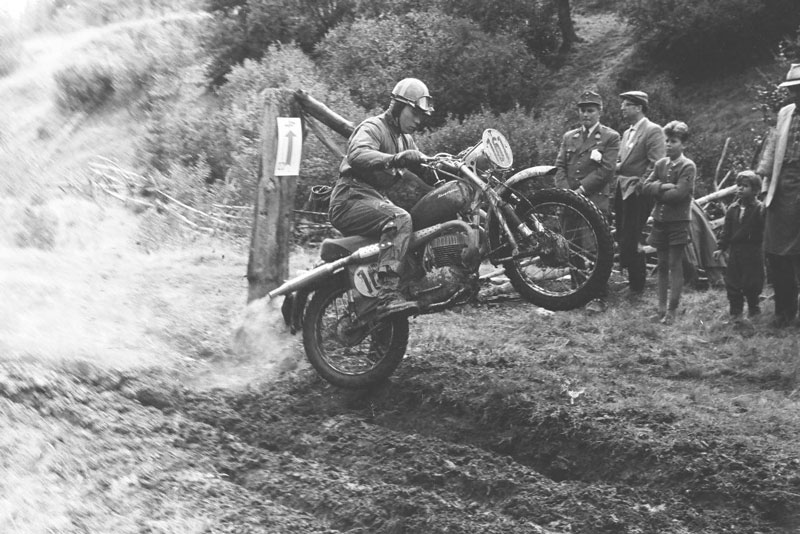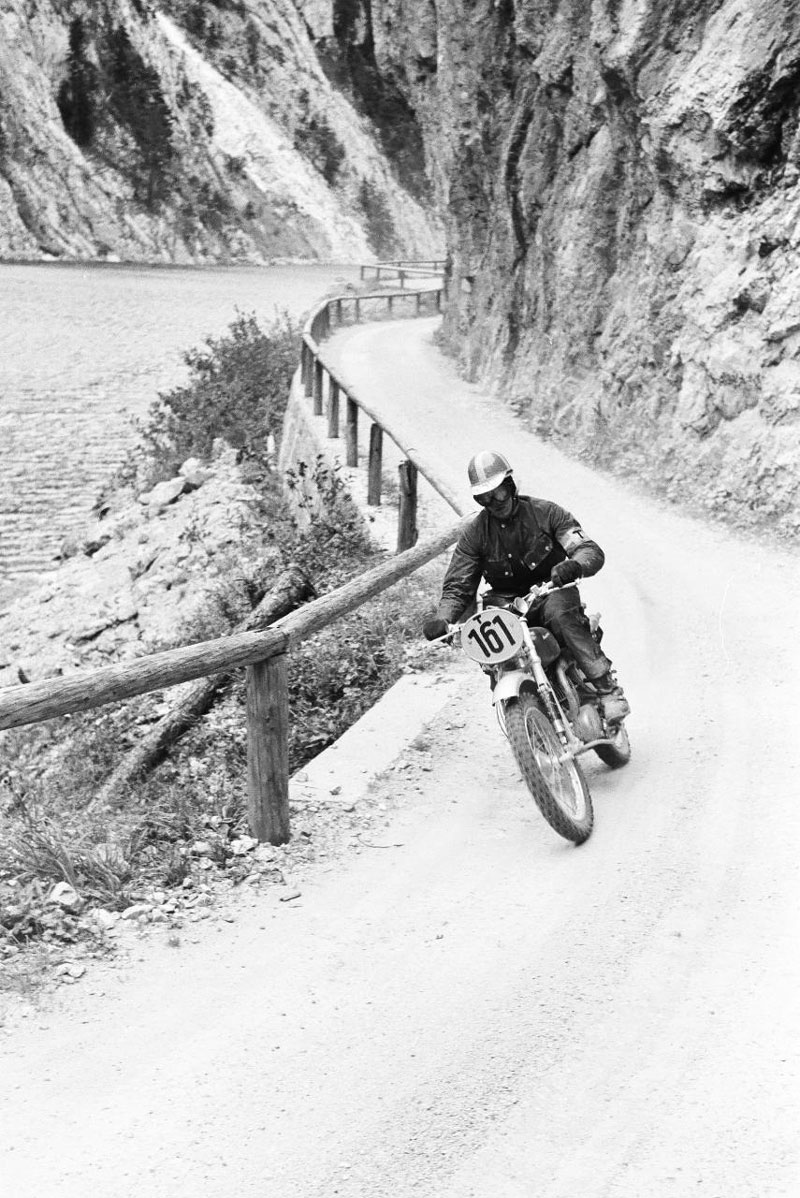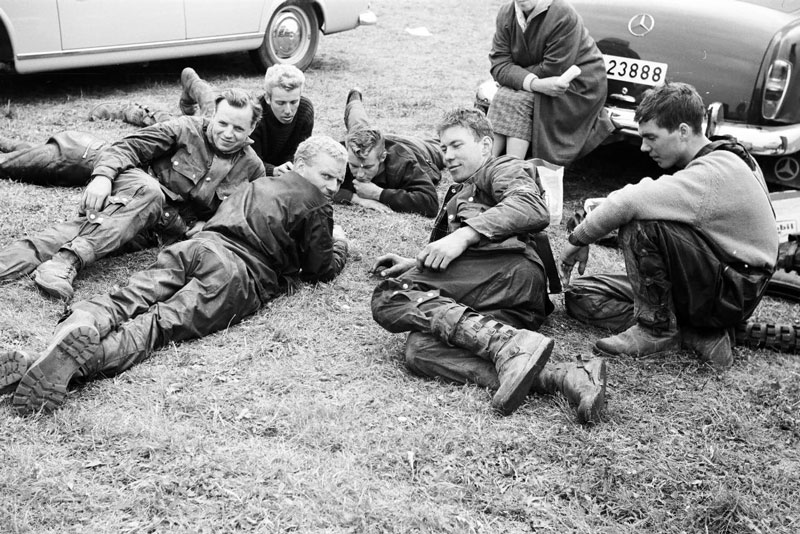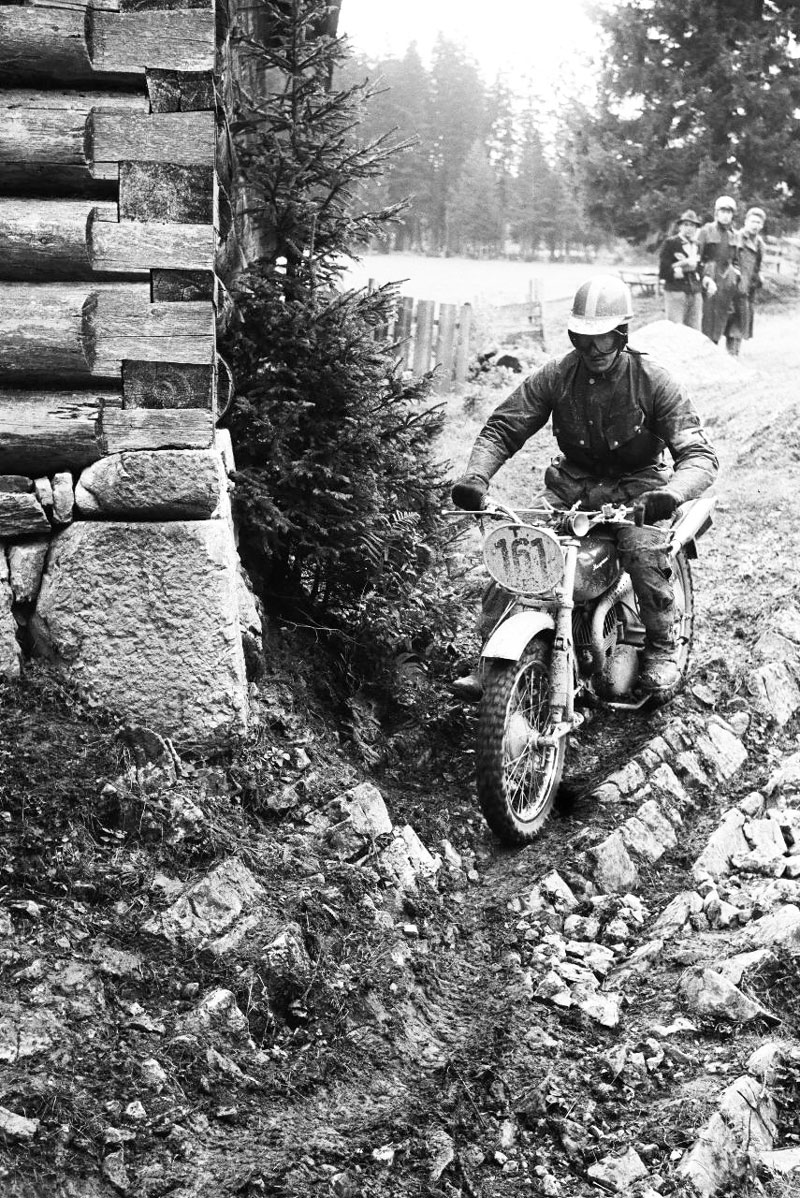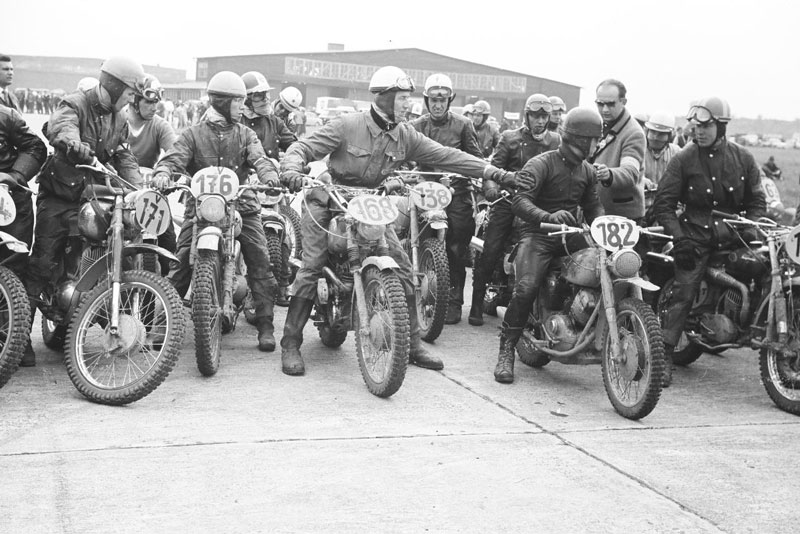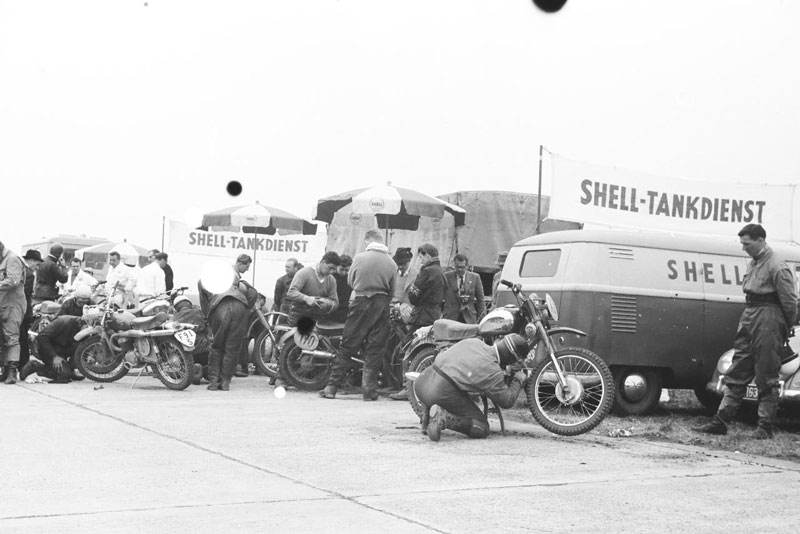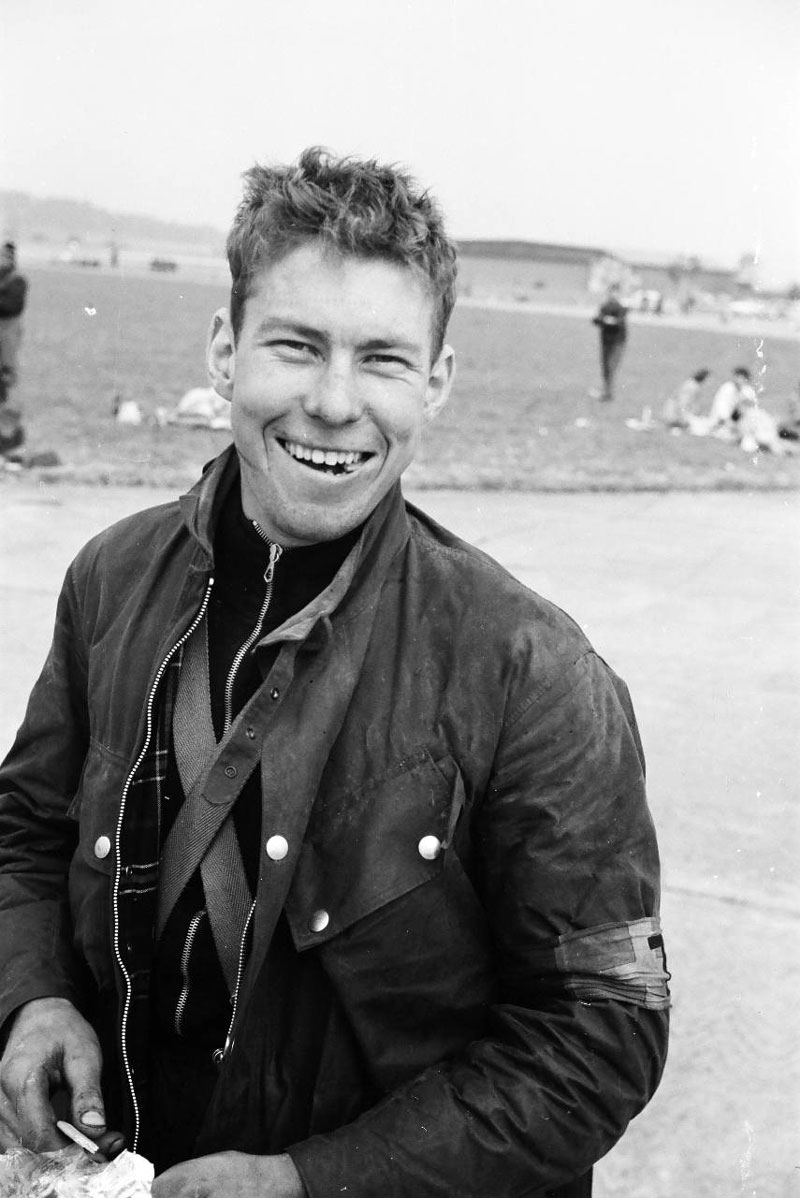 Next 5 photos from Sittendorf 1959 with the "250cc EM Qvarna"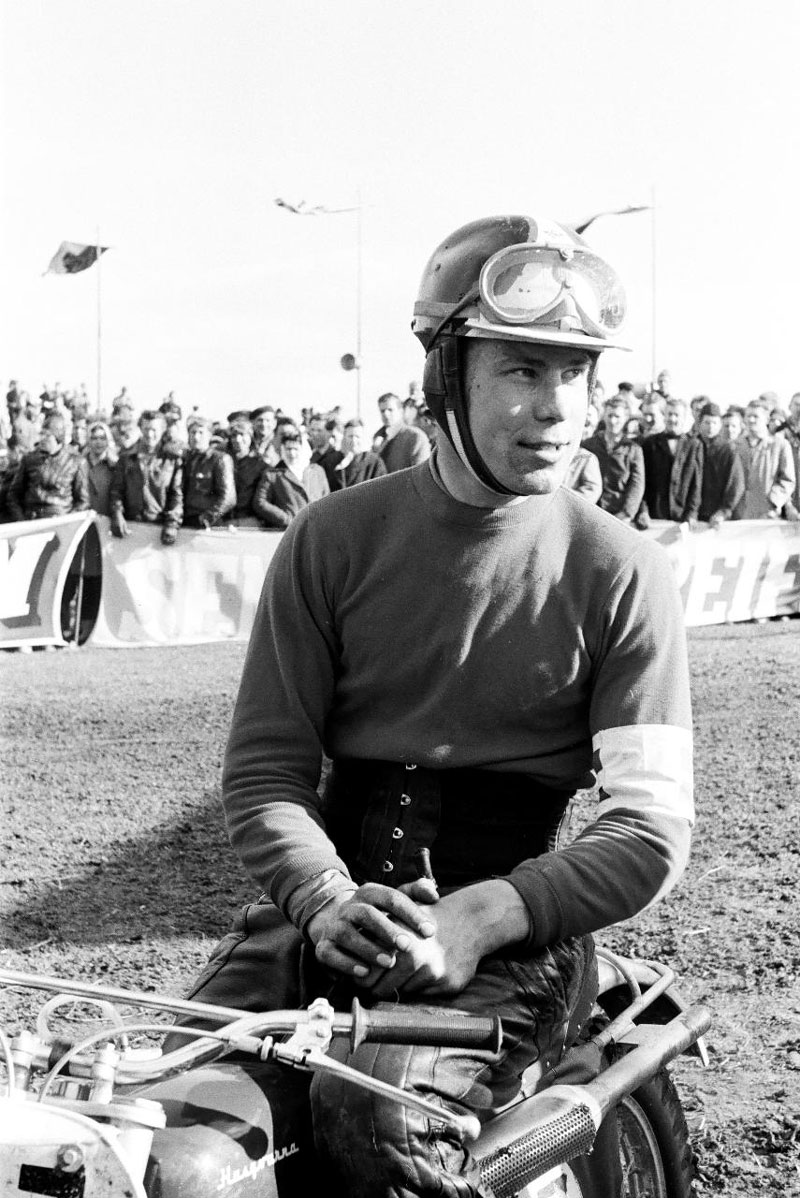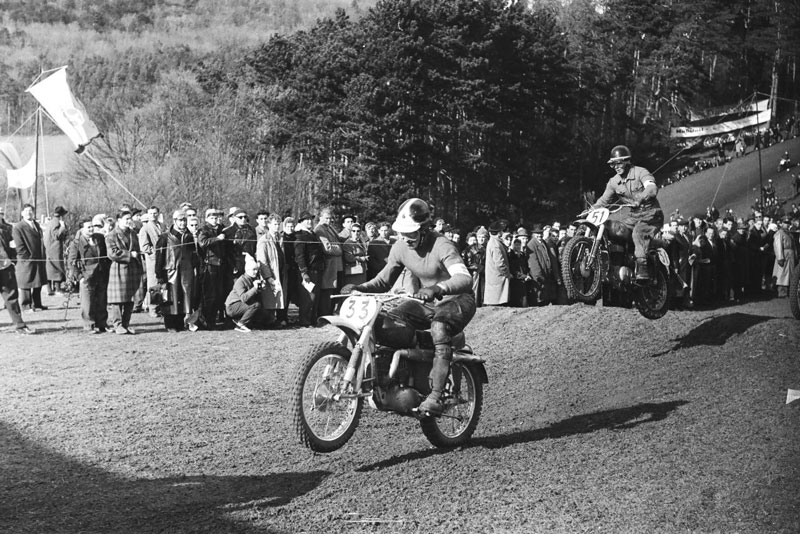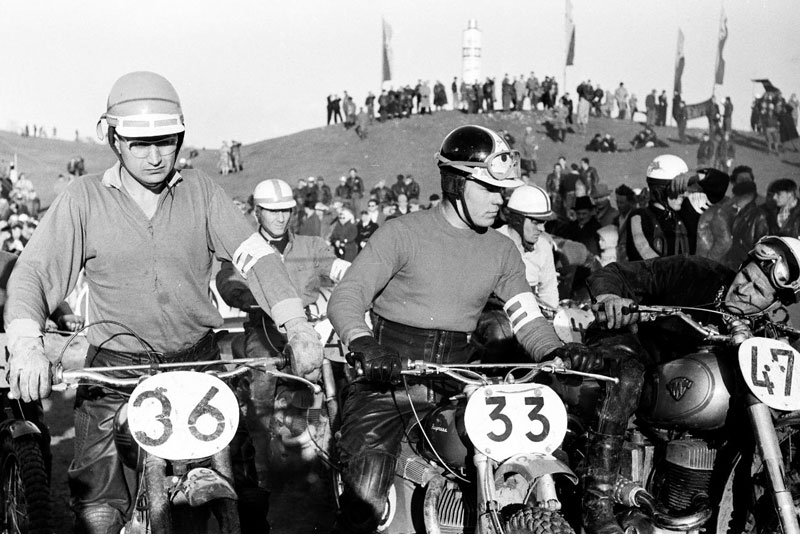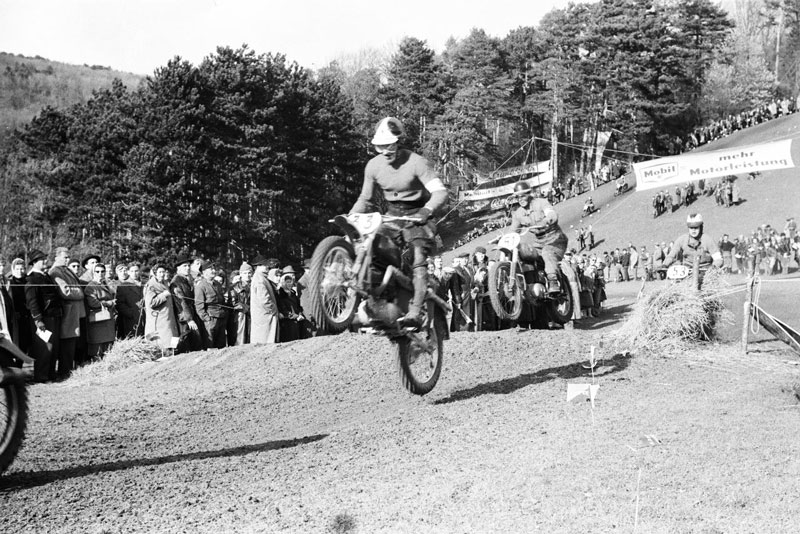 Next 23 photos from Austria GP Sittendorf by Erwin Jelinek from 1969 to 1965
1959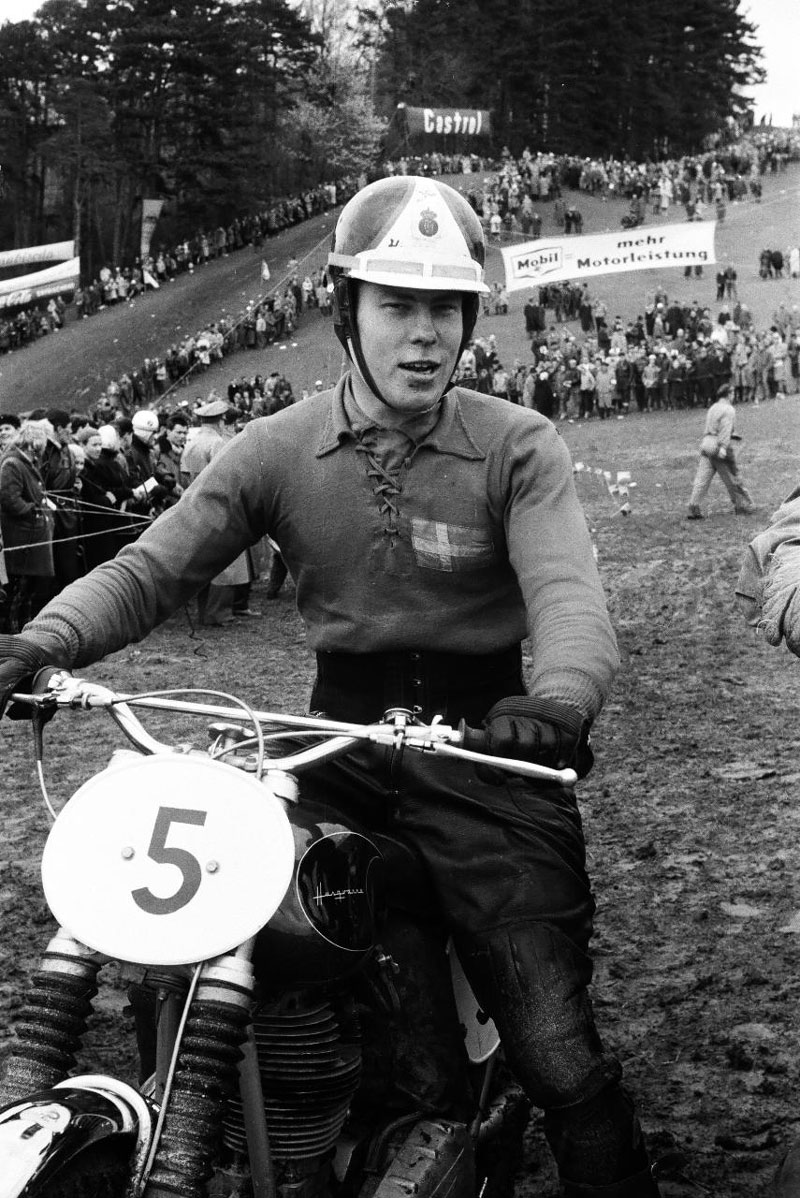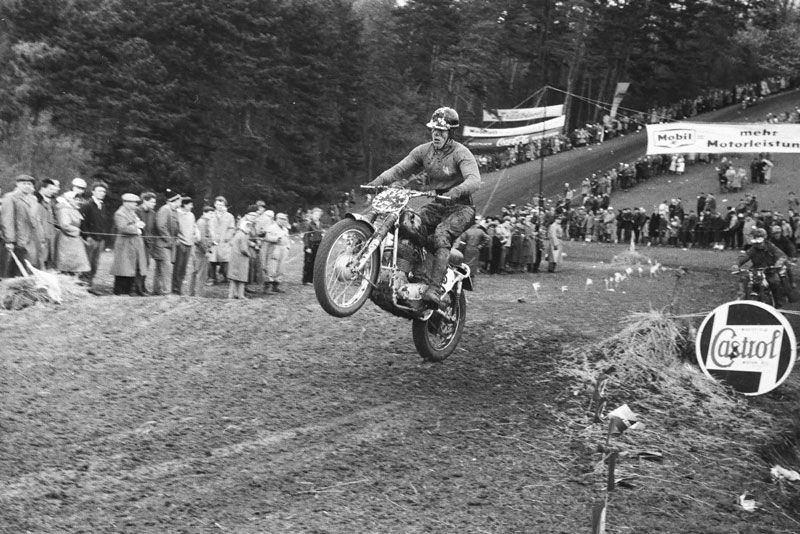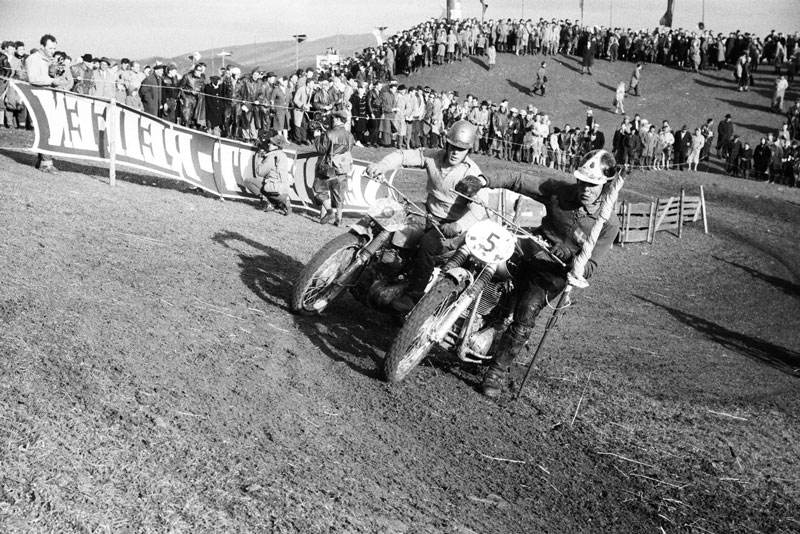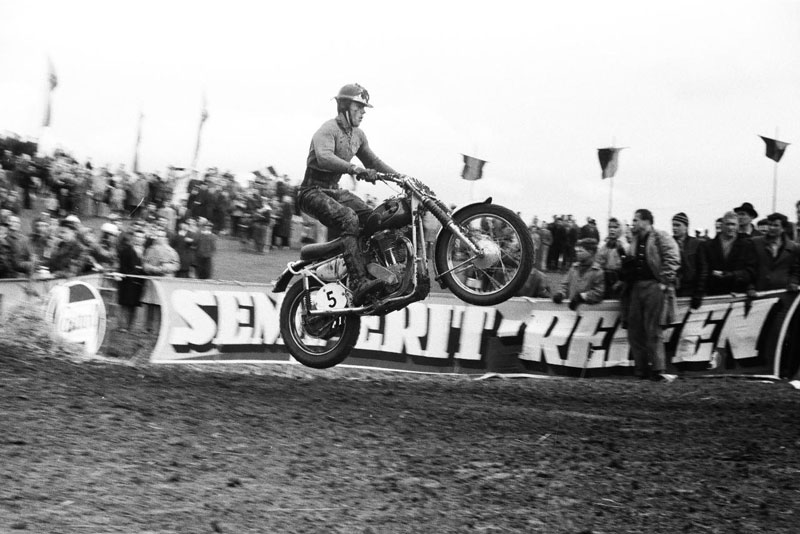 1960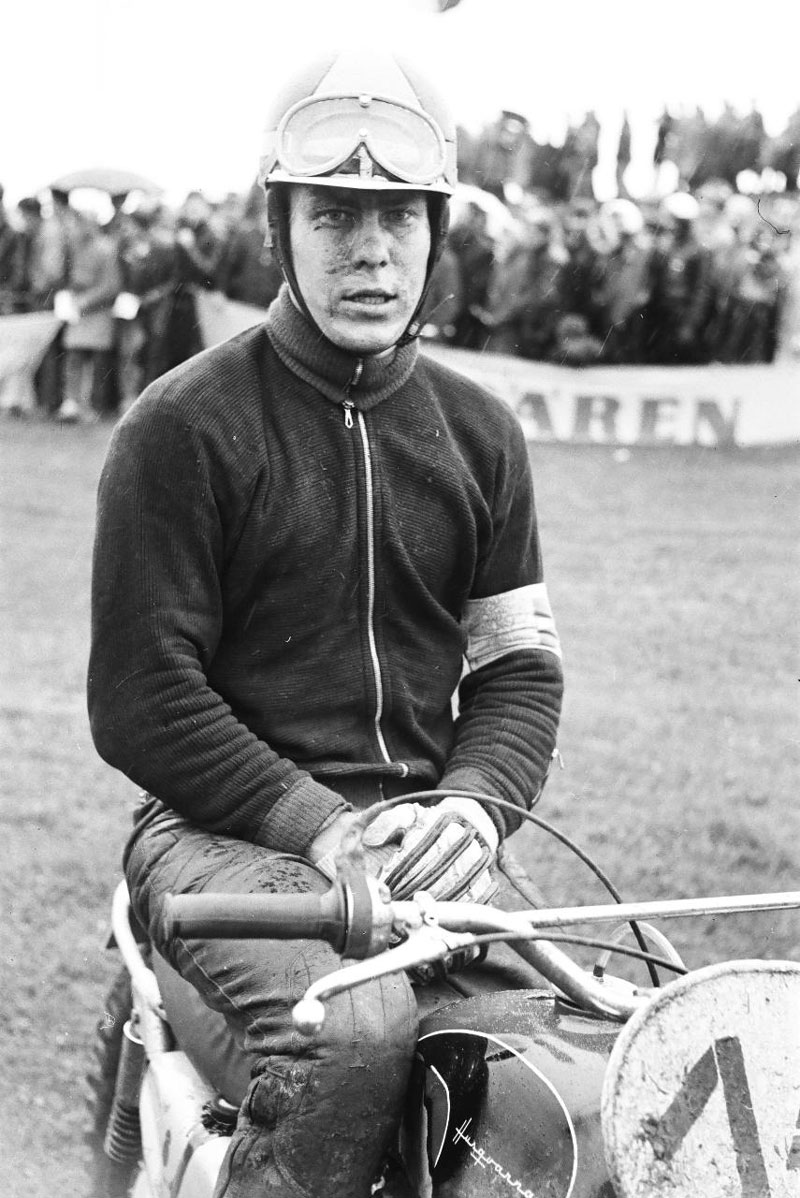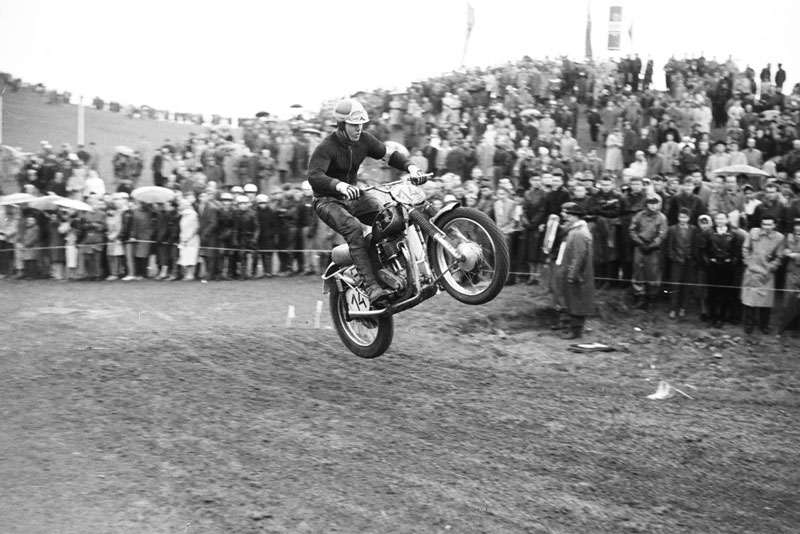 Rolf, Bill Nilsson and right Sten Lundin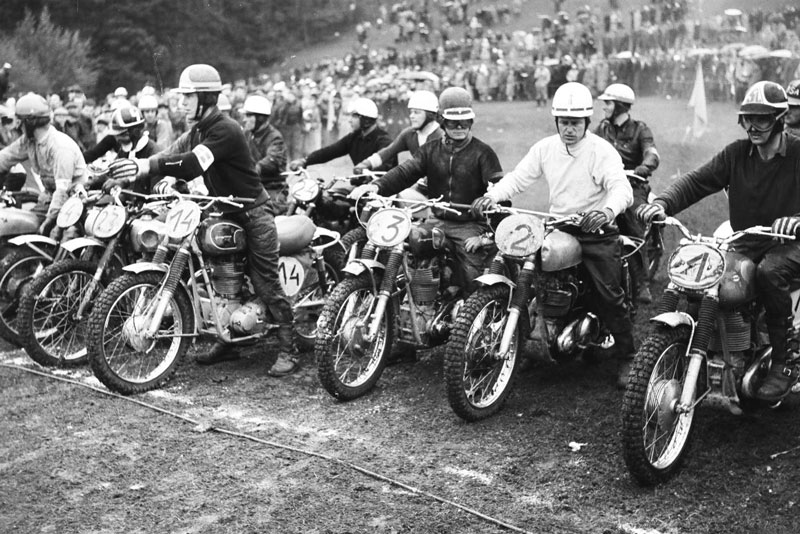 1962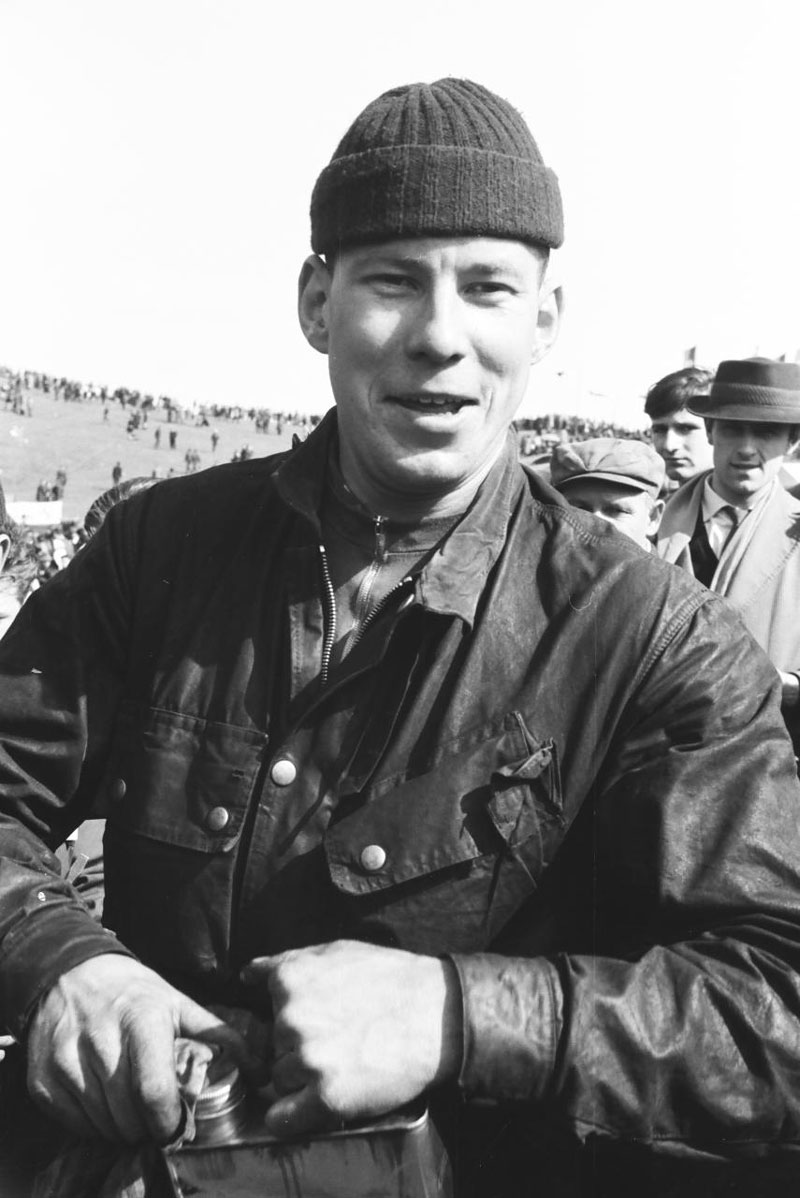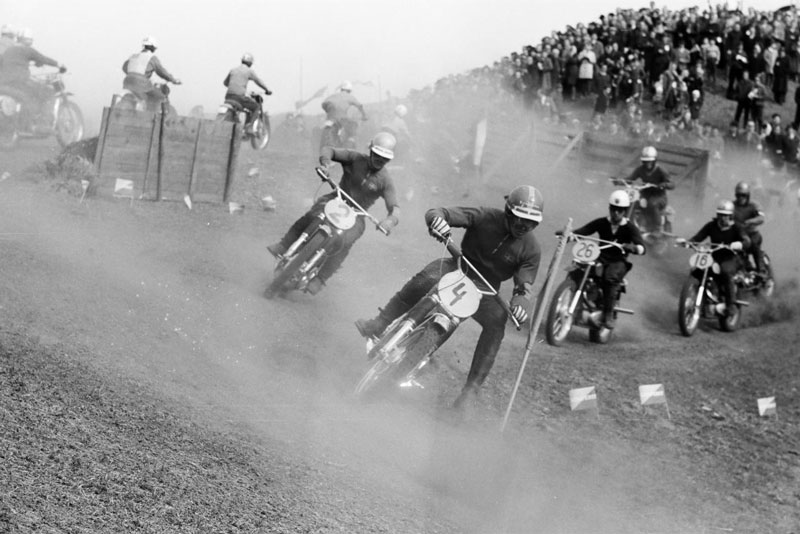 Rolf and Ove Lundell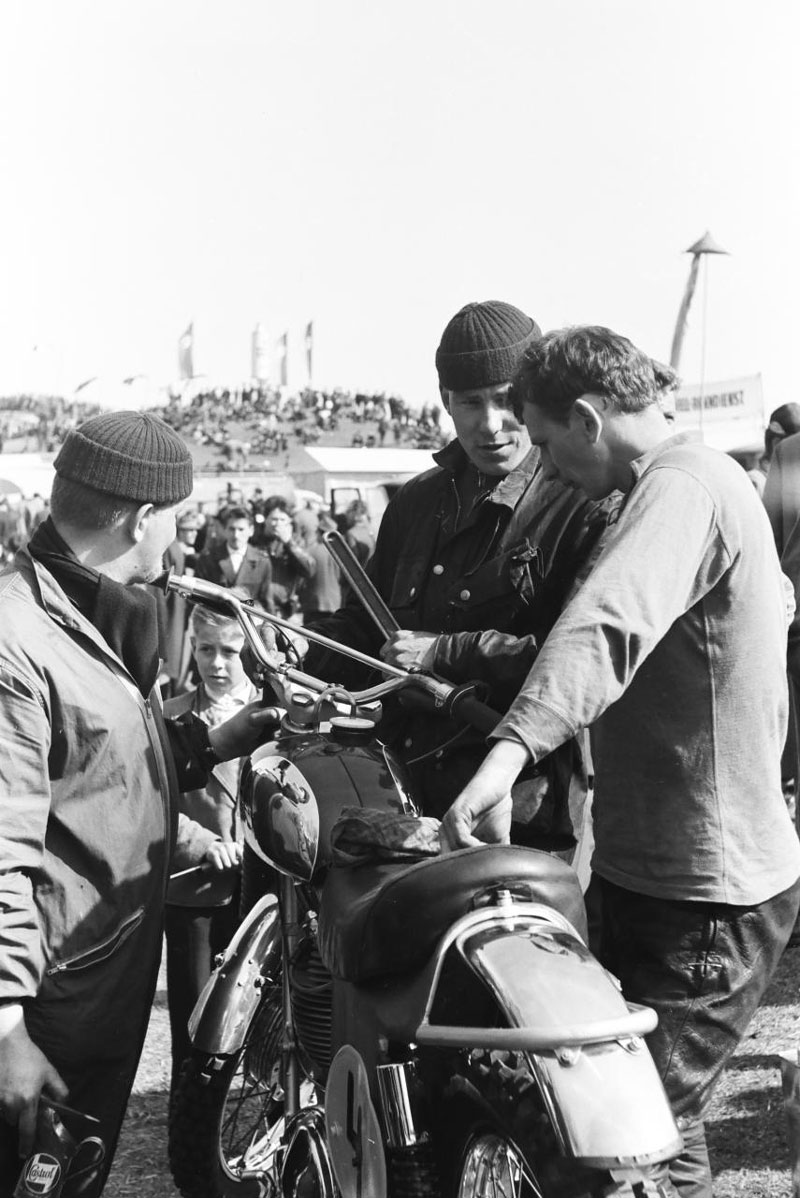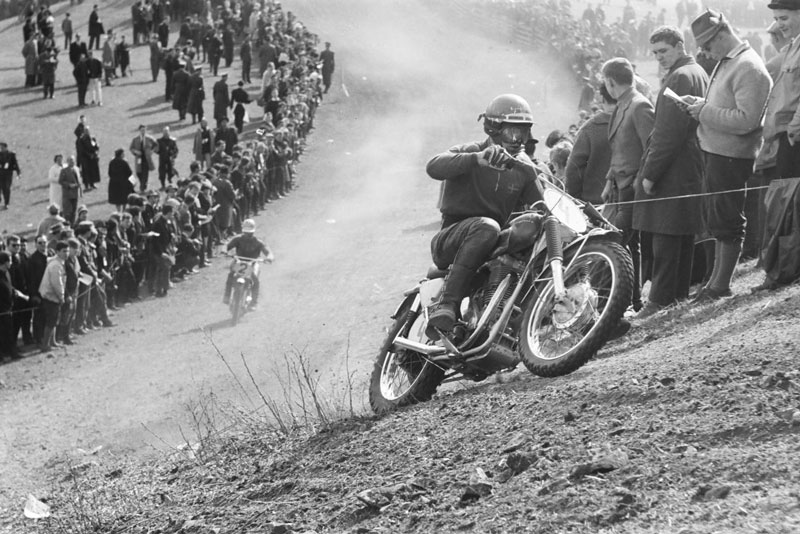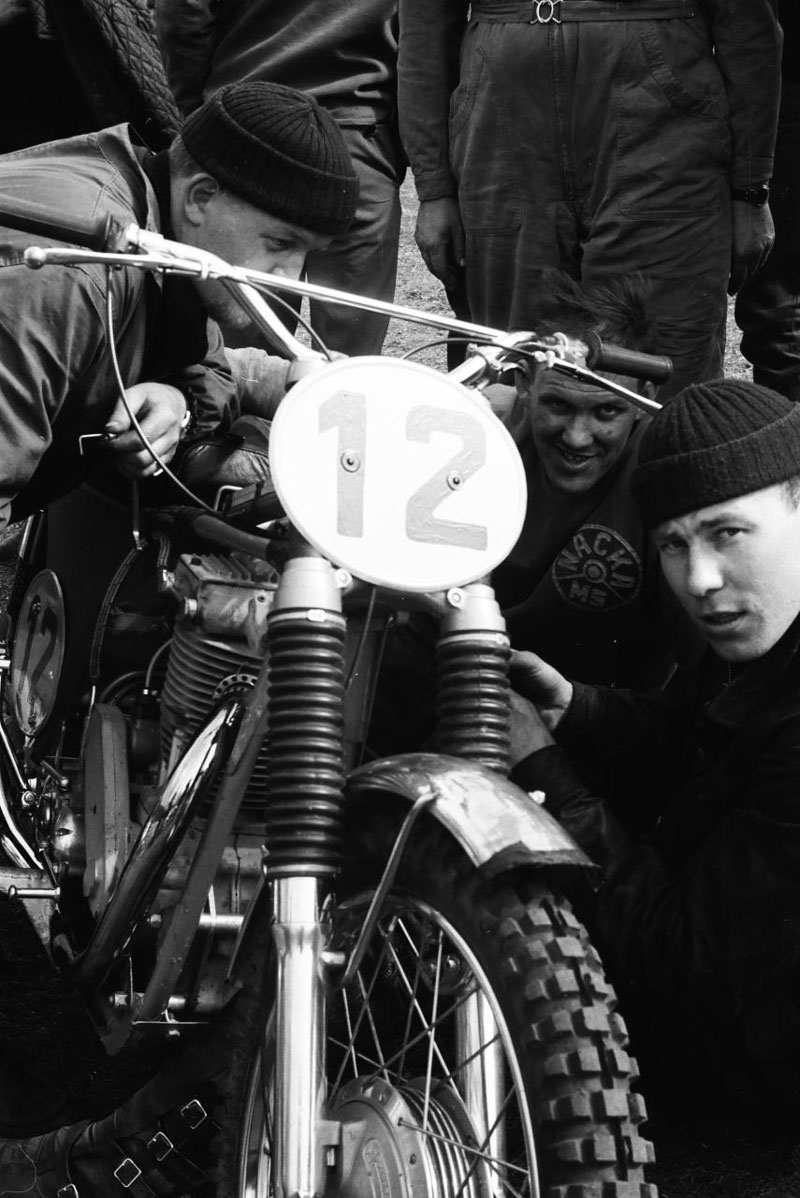 1963
Rolf in front of Sten Lundin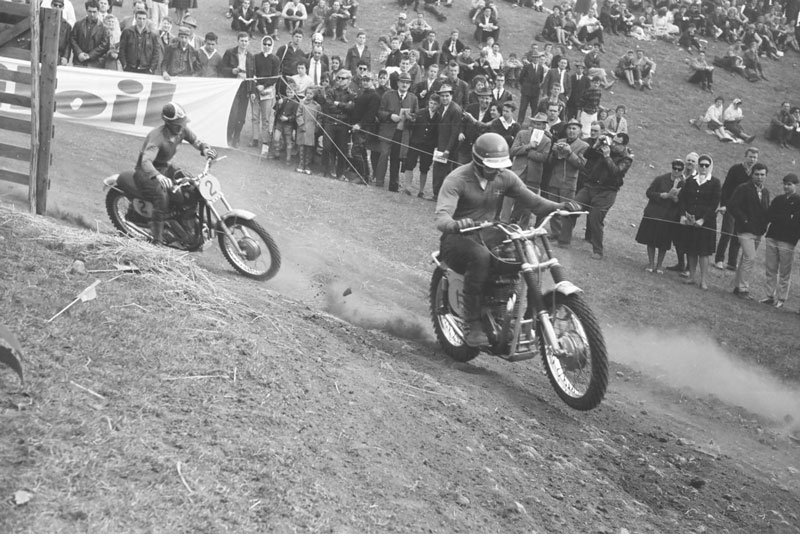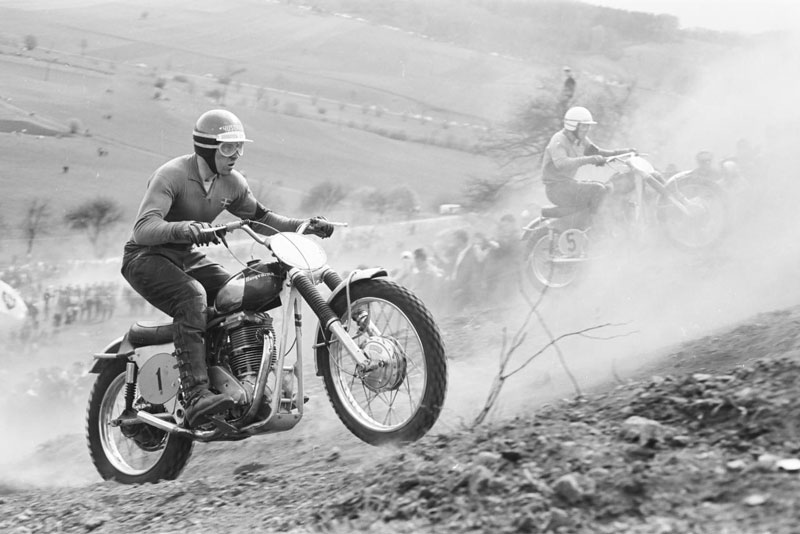 1964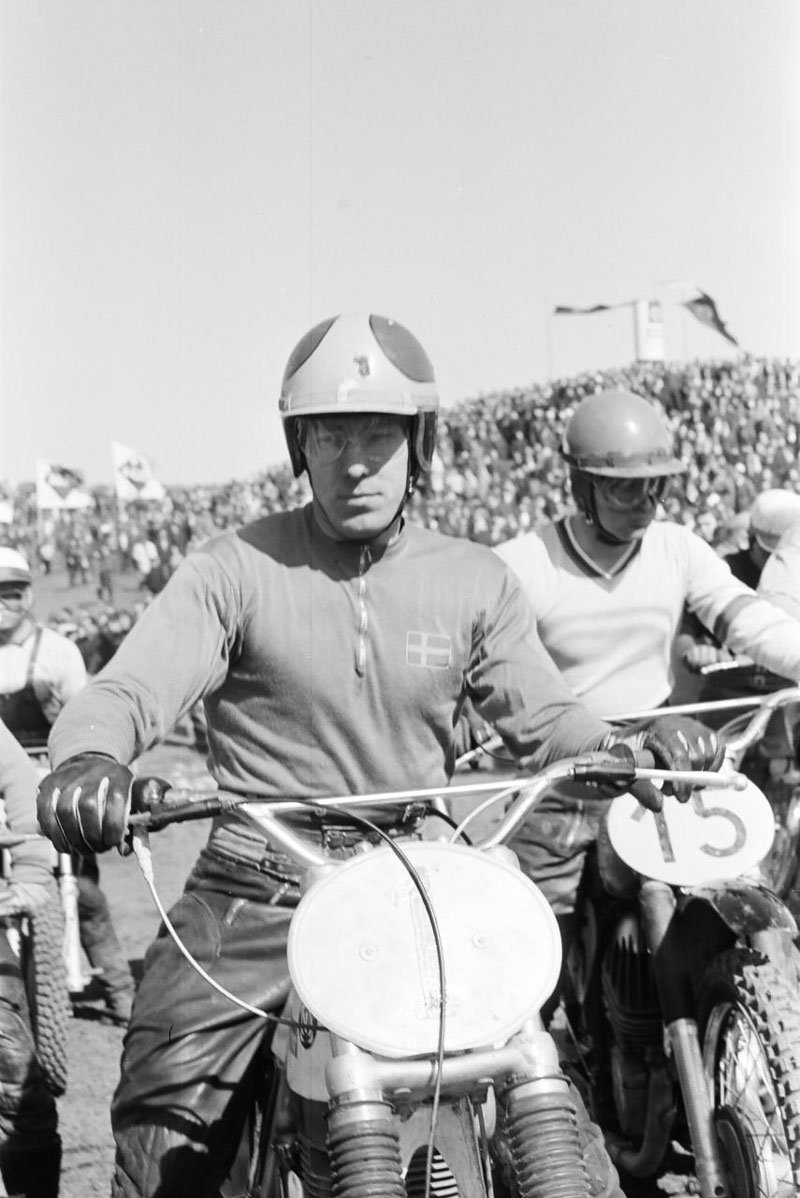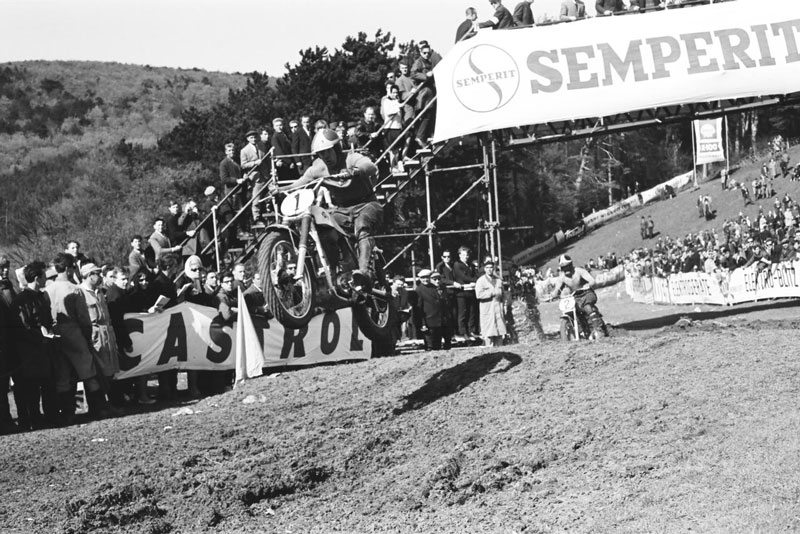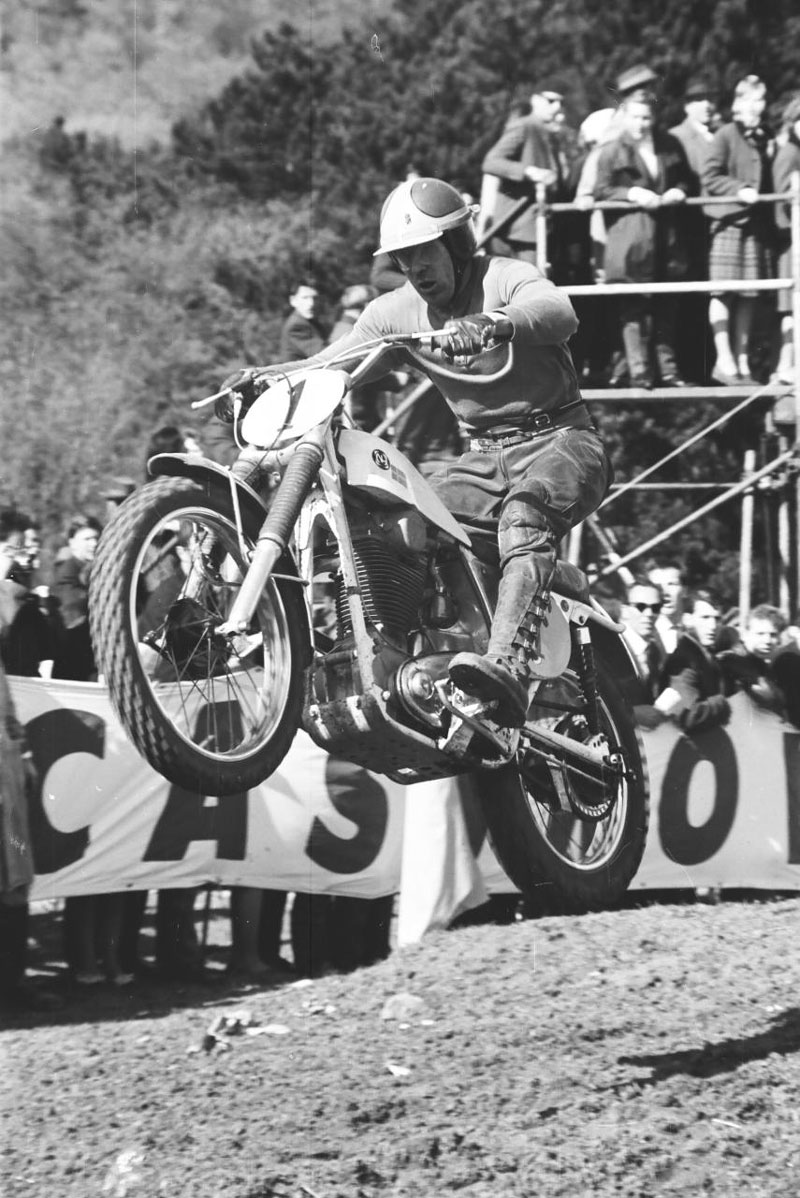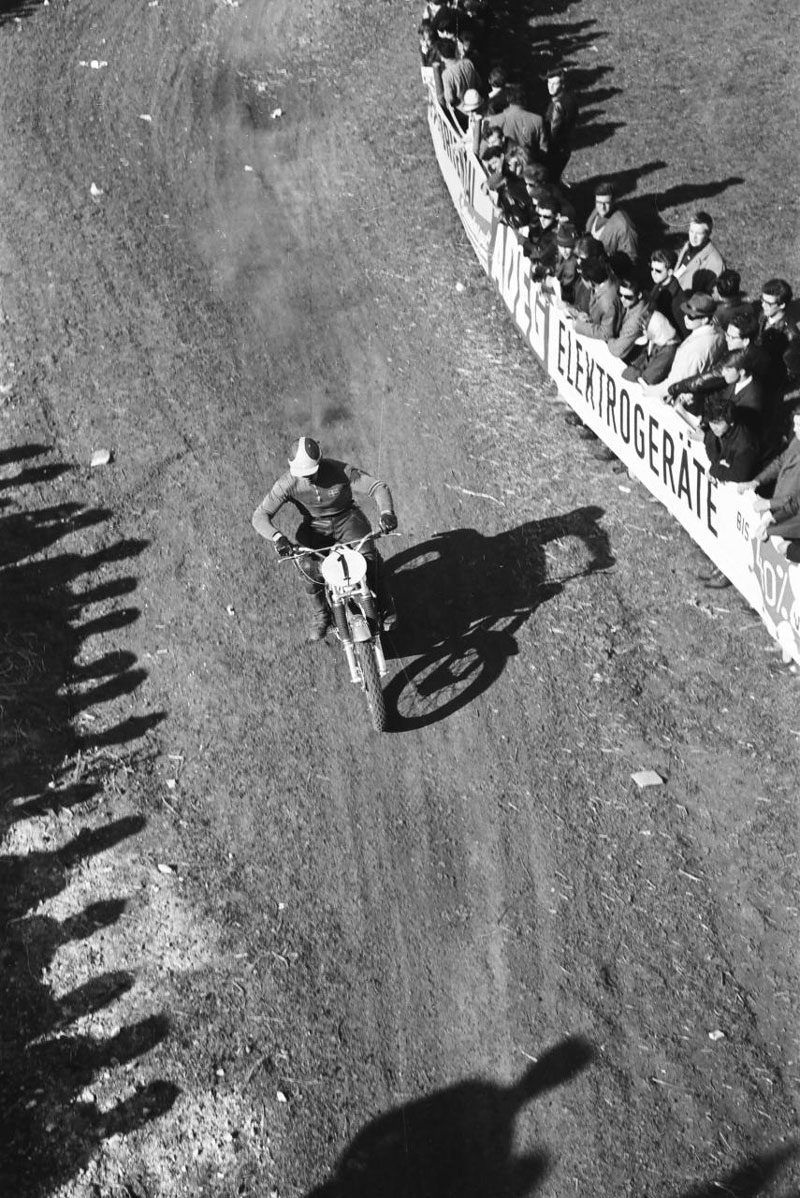 1965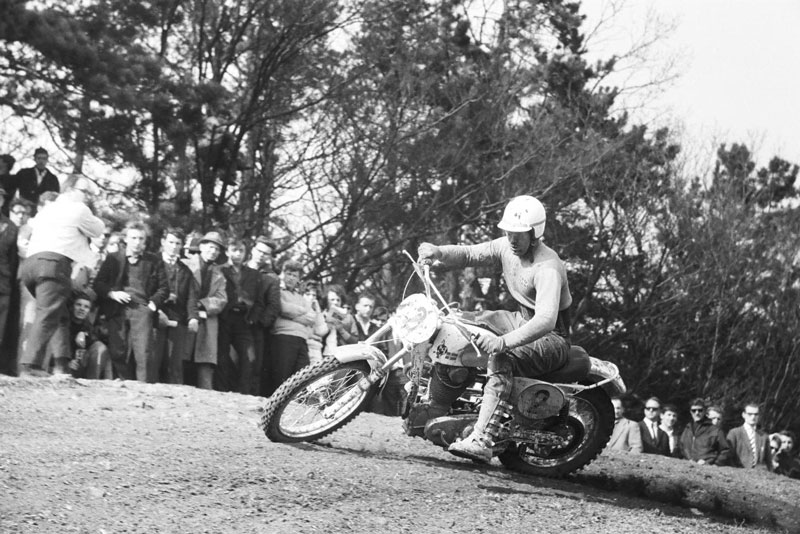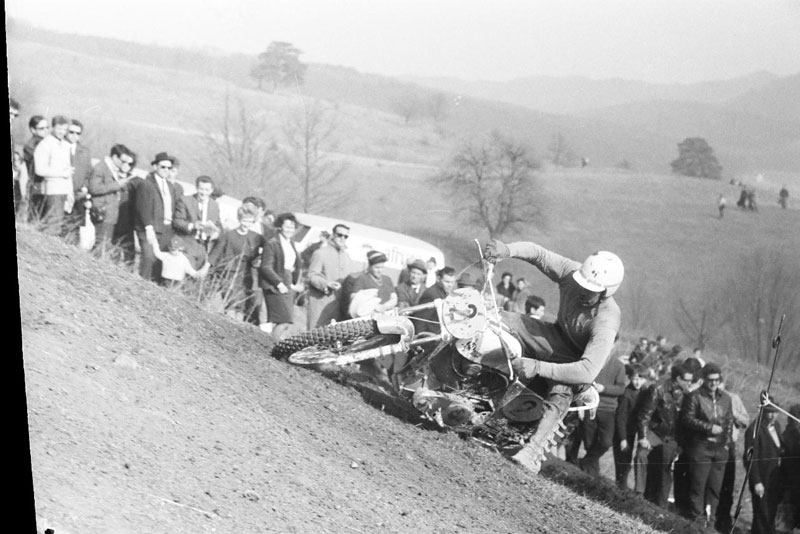 Congratulations Rolf 75 year young 7/5 2012
Photo Åke Wremp at Knutstorp trac May 1964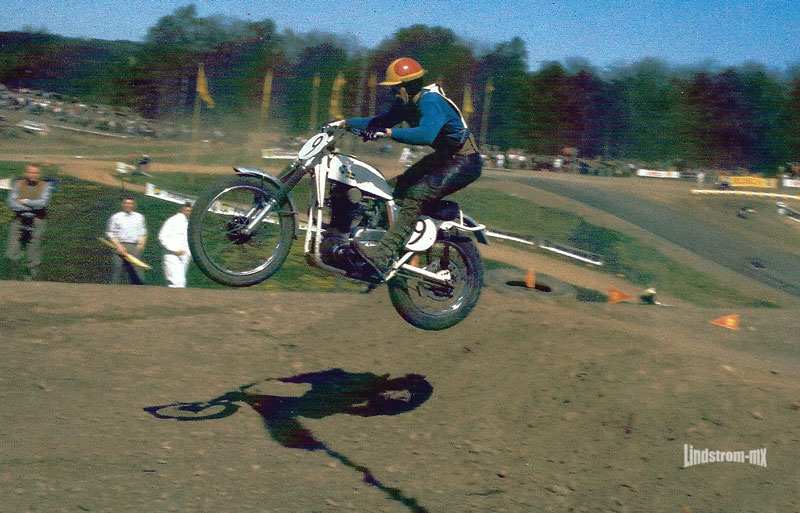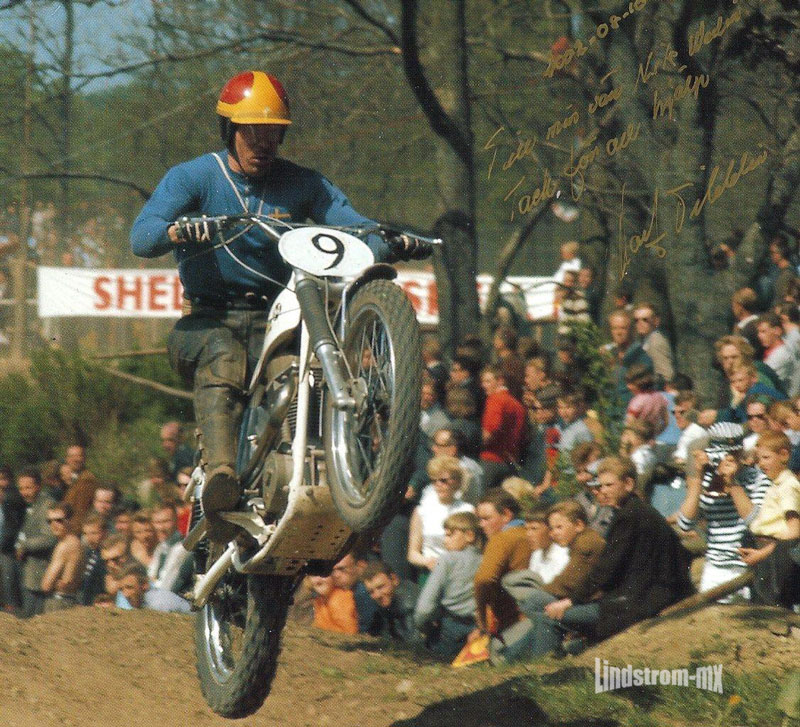 Austria GP unknown photographer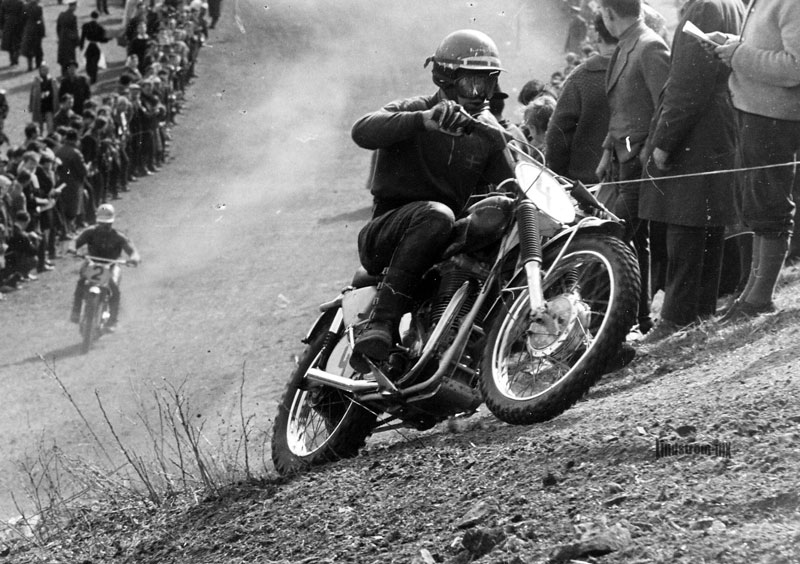 Next picture Justy Norek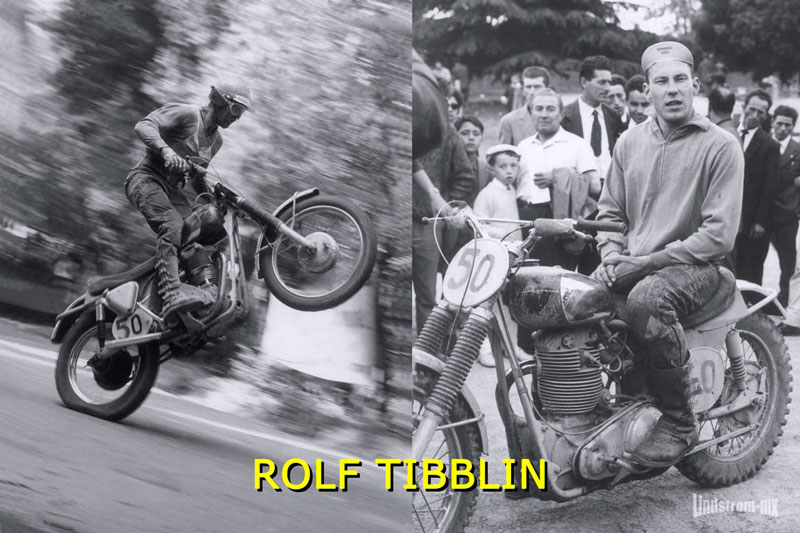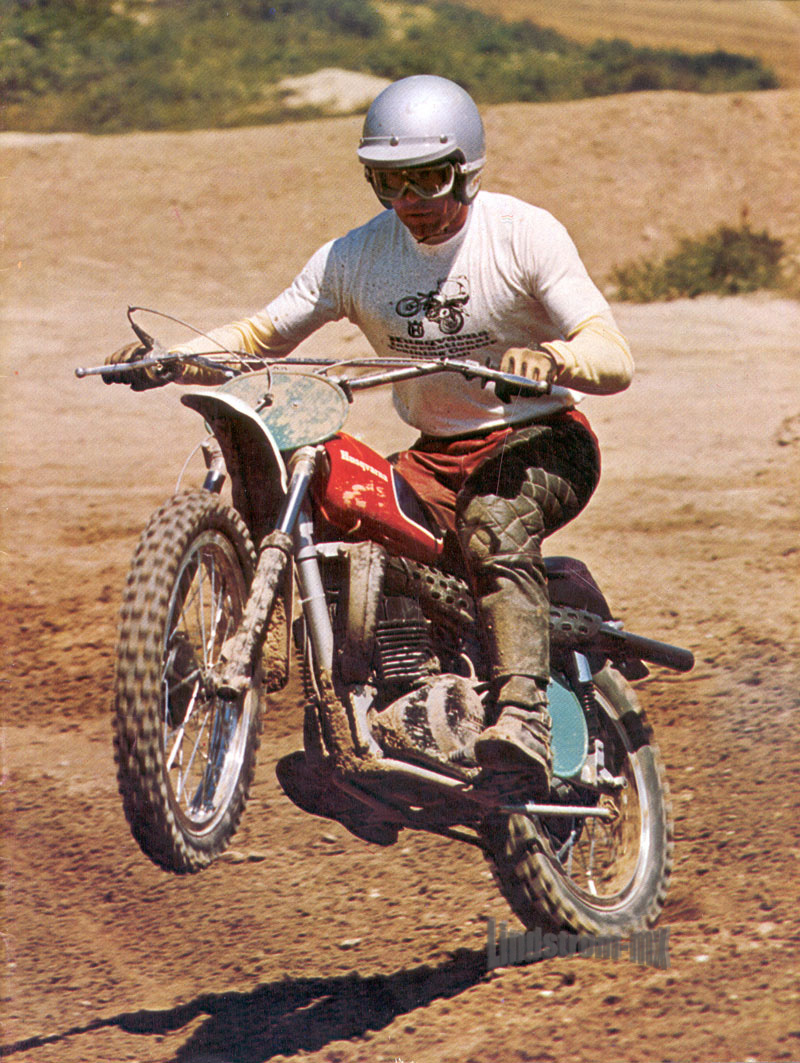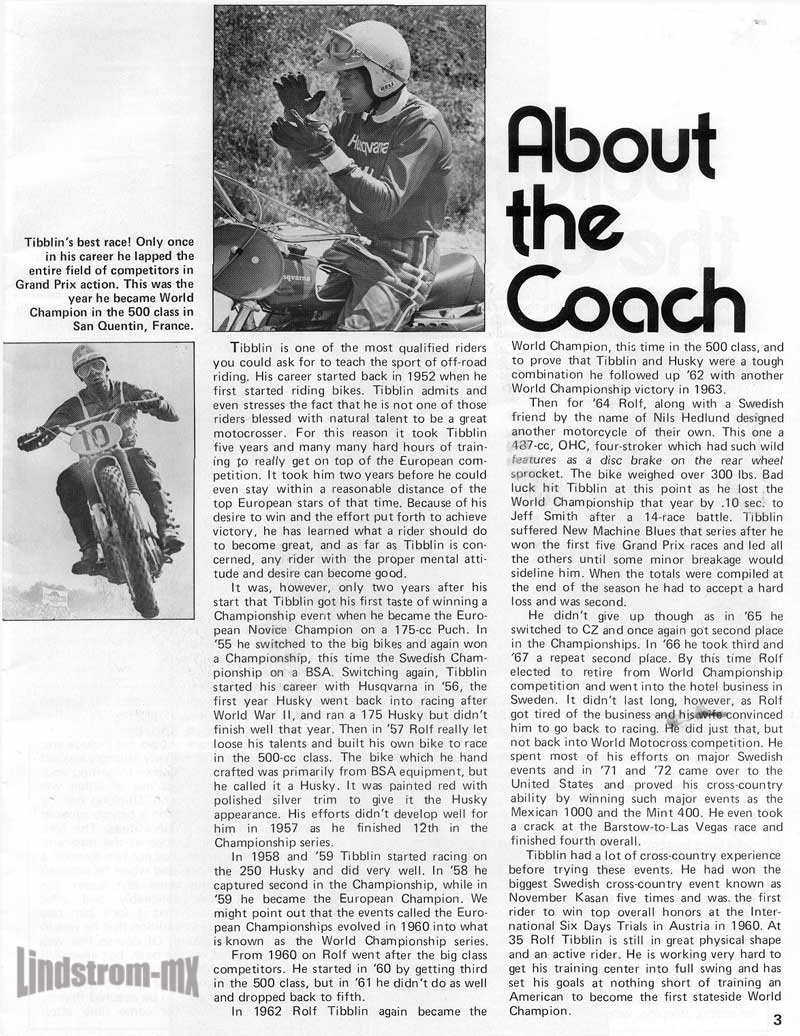 New year greetings 2012 from Rolf Tibblin in Sri Lanka
We met Rolf and Indra at a small restaurant in Negombo Sri Lanka!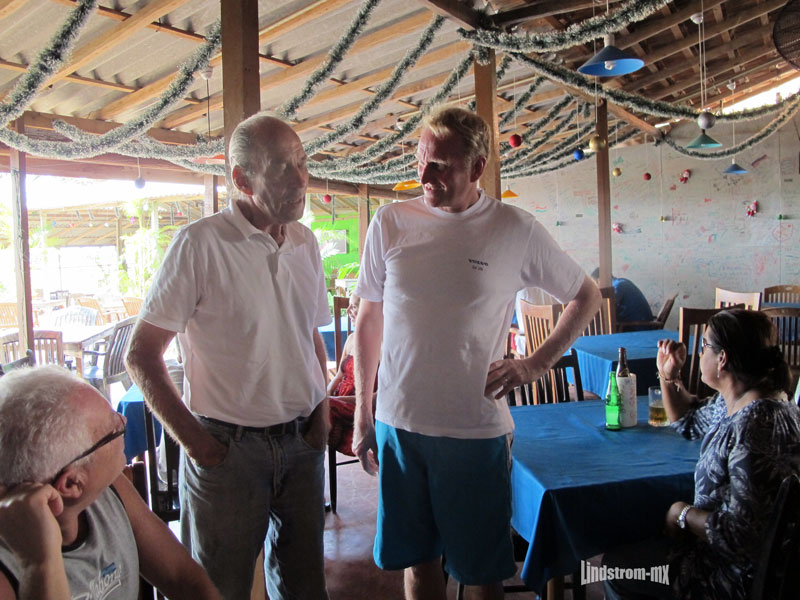 Rolf invited us to his recidence in the Negombolagoon!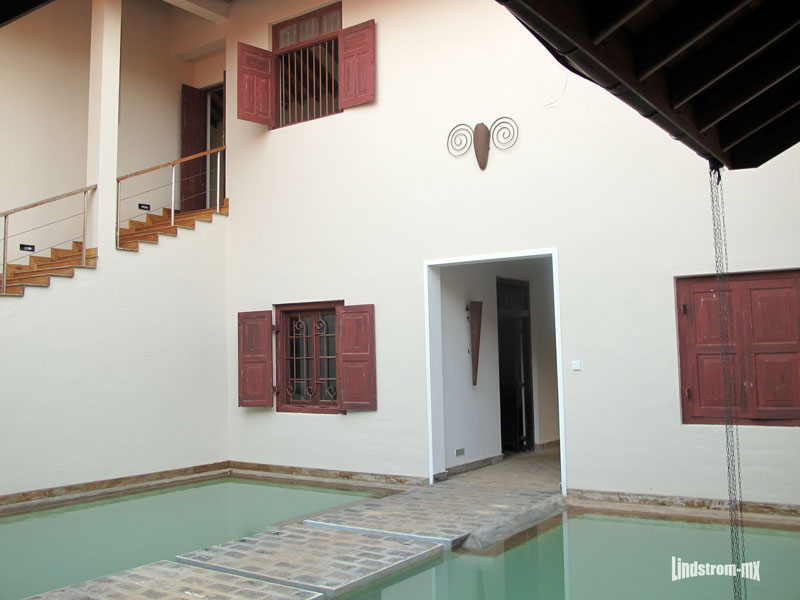 Here overlooking the lagoon from the terrace
Rolf with his dog "Husky"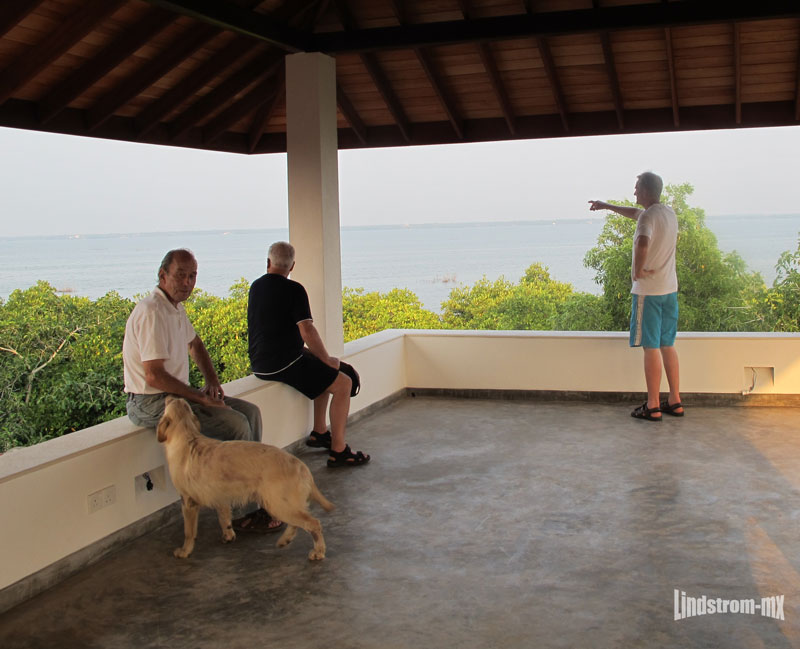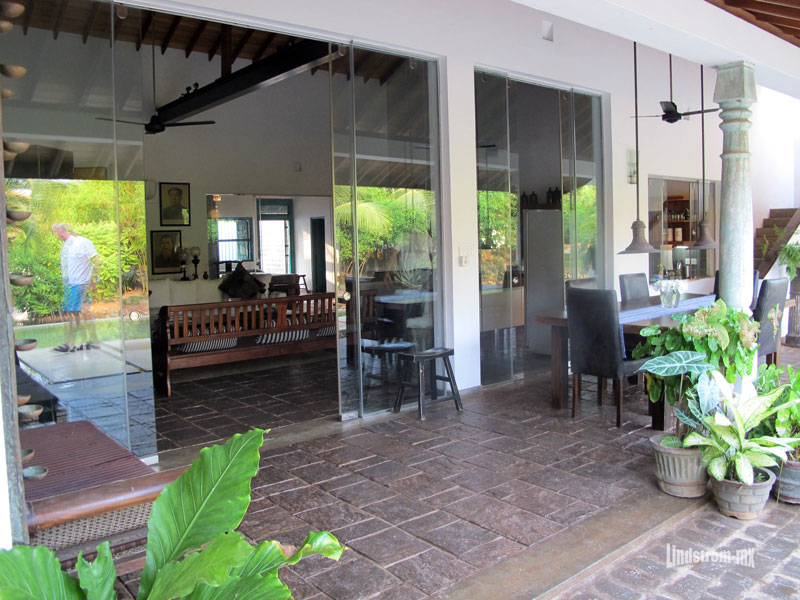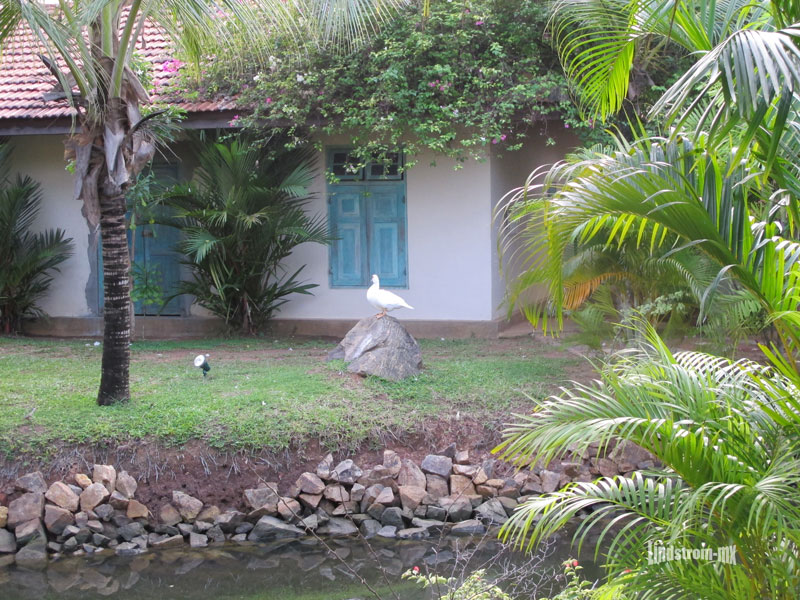 Indra with some of the fine art she makes
Rolf still remembers his motorcycle days
Here with the medal award from his election to the Motorcycle hall of fame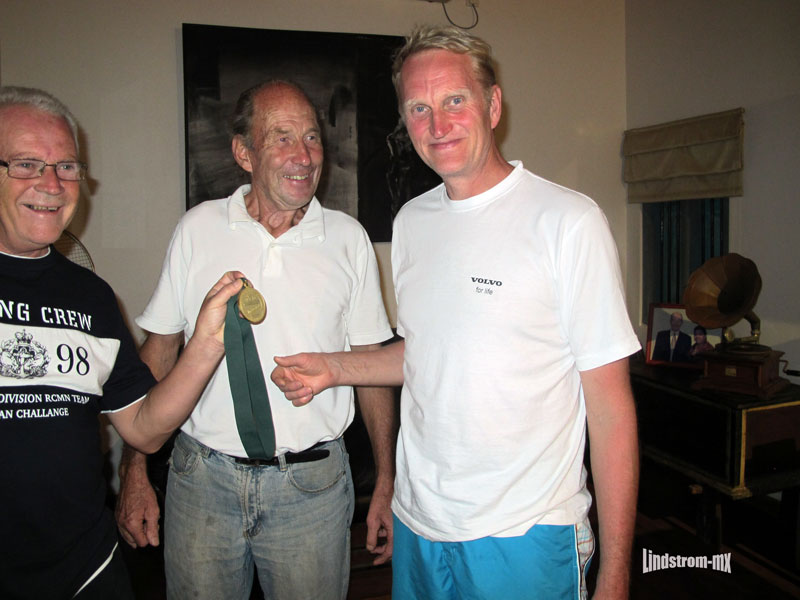 A framed "Jersey" from the great days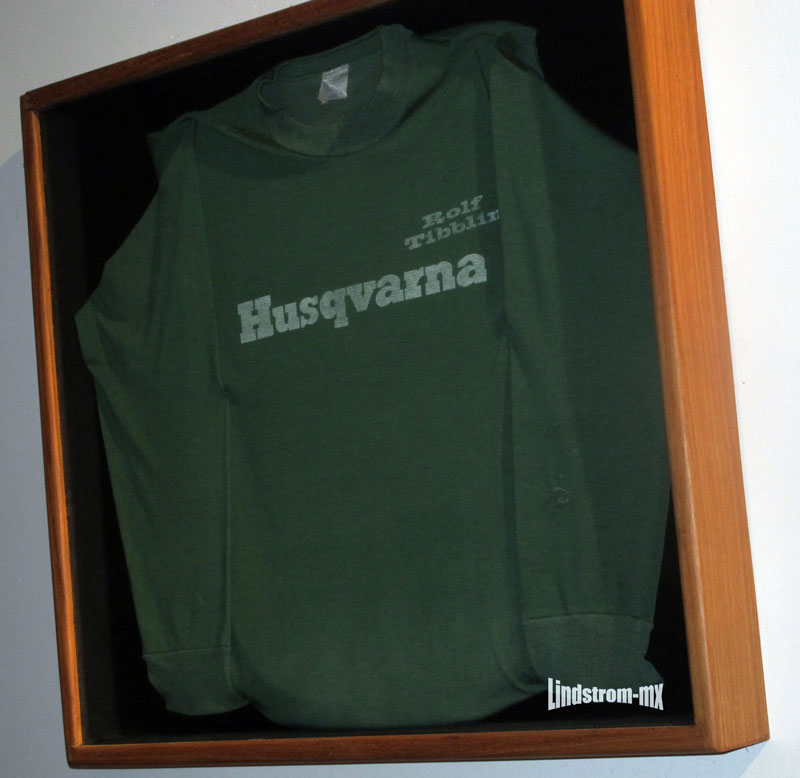 Sri Lankan sunset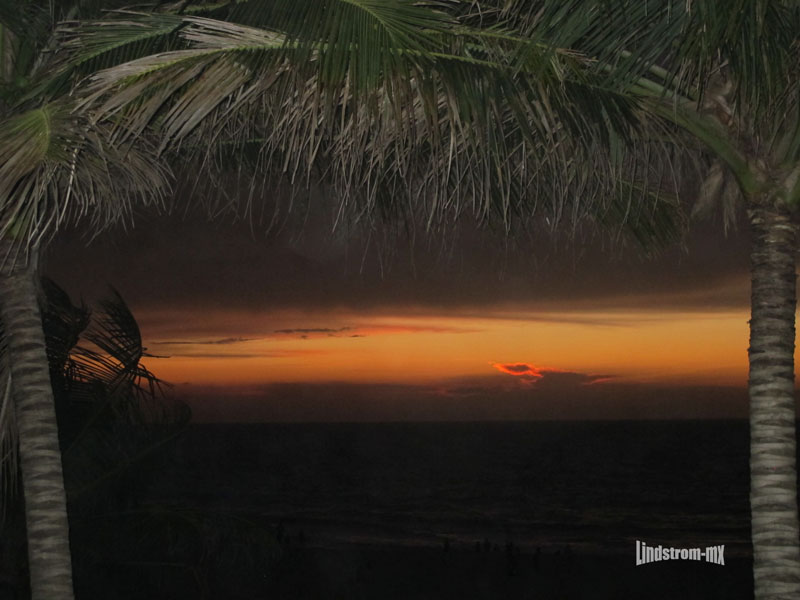 Thank you Rolf and Indra, it was an unforgettable evening!