Peer Bijnen from Holland
Peer writes
In 2012 there will be a DEMO class MX.
Real OS bike's with owners who DO NOT WANT TO RACE.
But 3 laps around a real track just trialing thats ok.
Just to see those real old bike's now stowed away.
Peer also sent some interesting pic's of Pierre Karsmakers HVA.
Peer writes: with this bike Pierre Karsmakers won the Dutch national championchips in 1974!
He rebuilt his old Husky for longer rear wheel travel and won the whole championchip!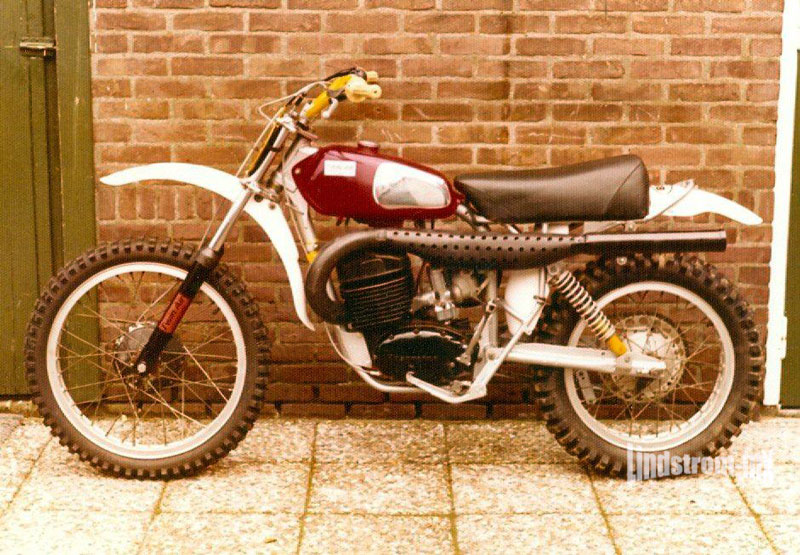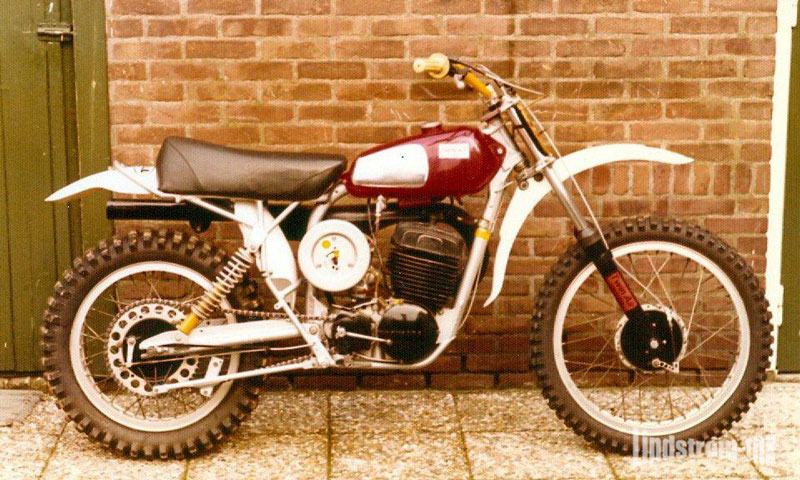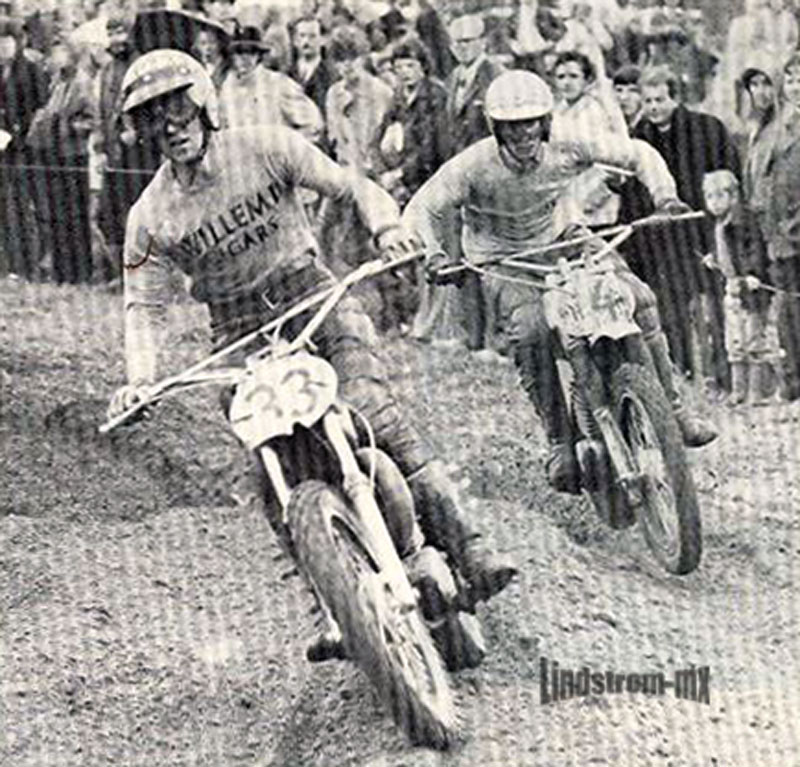 next pic of a HVA Enduro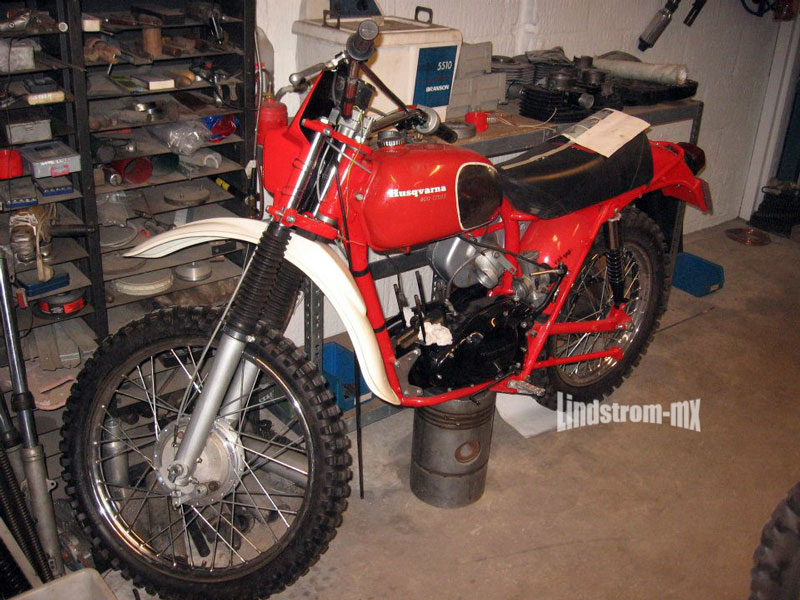 Next two; Jos Verweij and Peter Willems admiring a Sprite with HVA replica engine
And isn't there also a Lindström bike to be?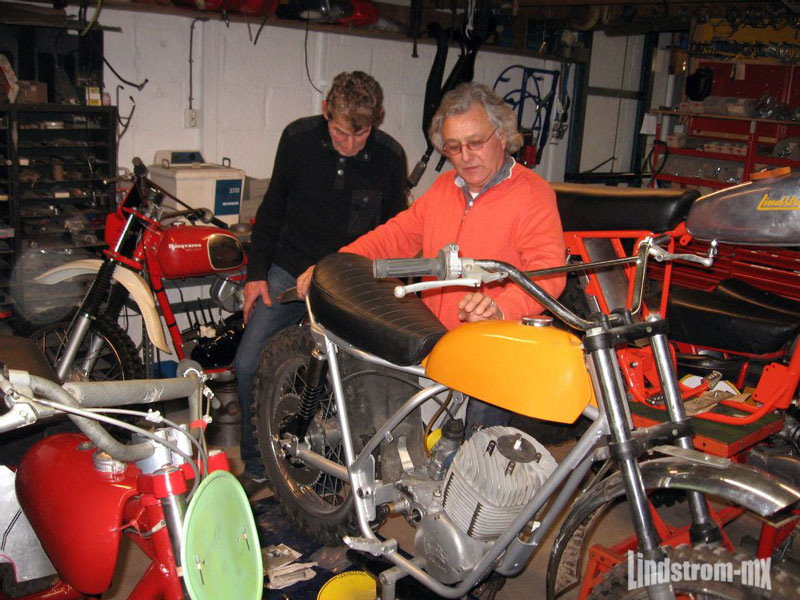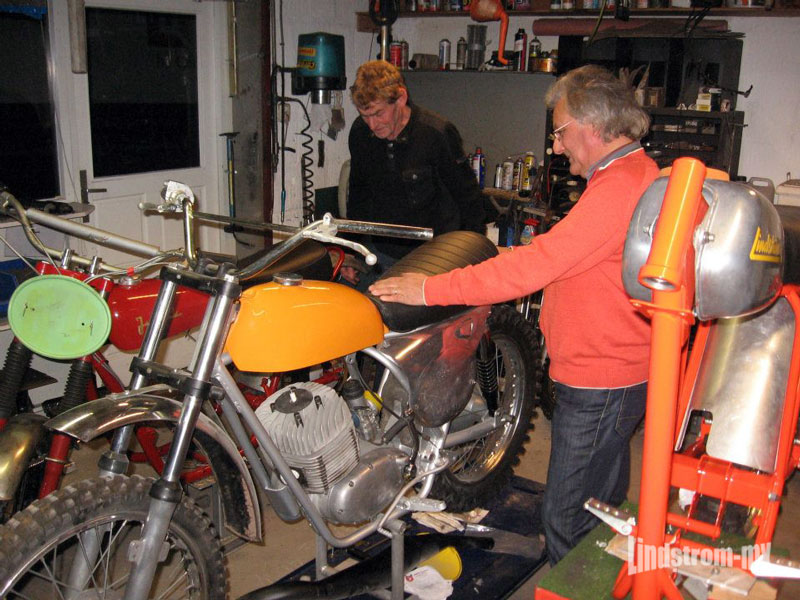 Open the link under and look at more of the interesting bikes!
https://www.facebook.com/media/set/?set=a.2816622866283.2133533.1580216444&type=3&l=03964188d3