Janne Johansson
Who was Lindström's most sucessful driver with his "peak" in the 500cc class in 1966 when he won the Swedish
Nationalship, the Swedish 500cc GP in Hedemora and finnished 6th overall in the World Championships!
He also won the Trophee des Nations 1964 and many more 250cc and 500cc races.
updated 140214
10 photo's by Erwin Jelinek and 1 photo by Arthur Fenzlau from Sittendorf GP 1966, 1967 och 1968
1966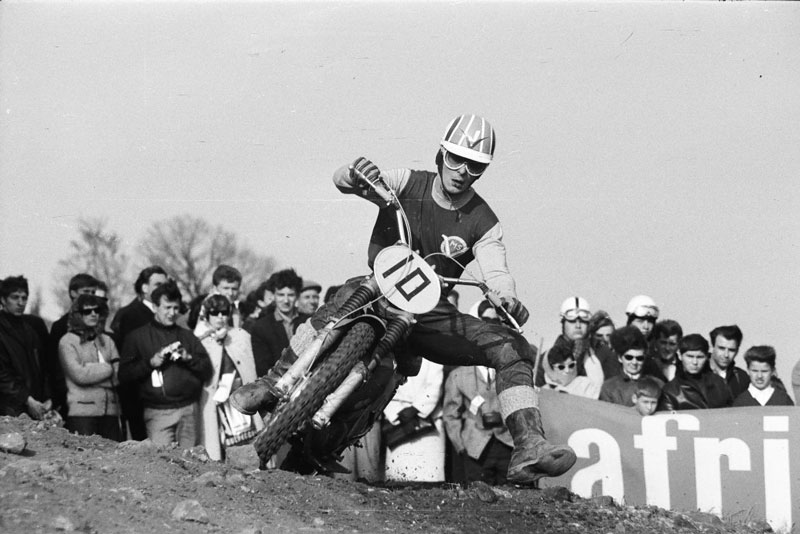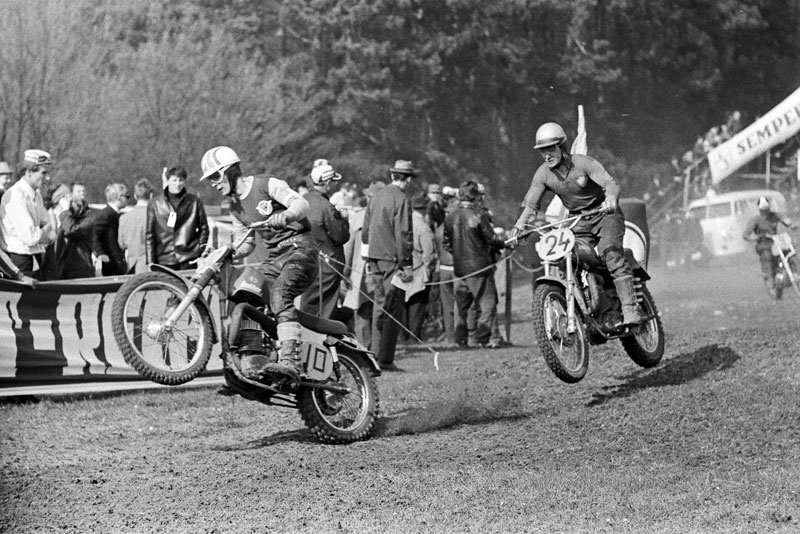 Fenzlau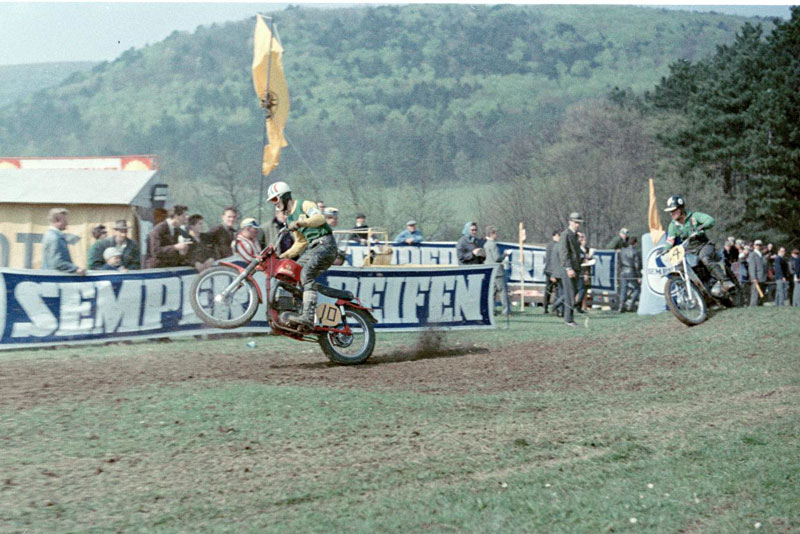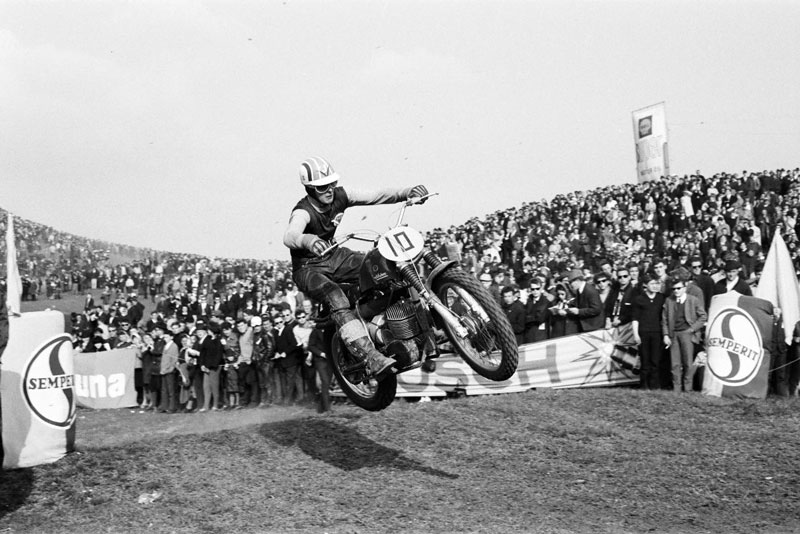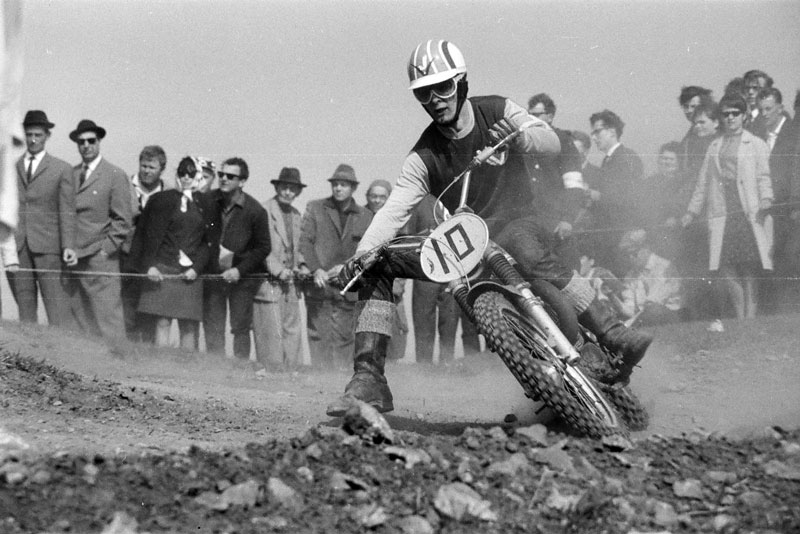 1967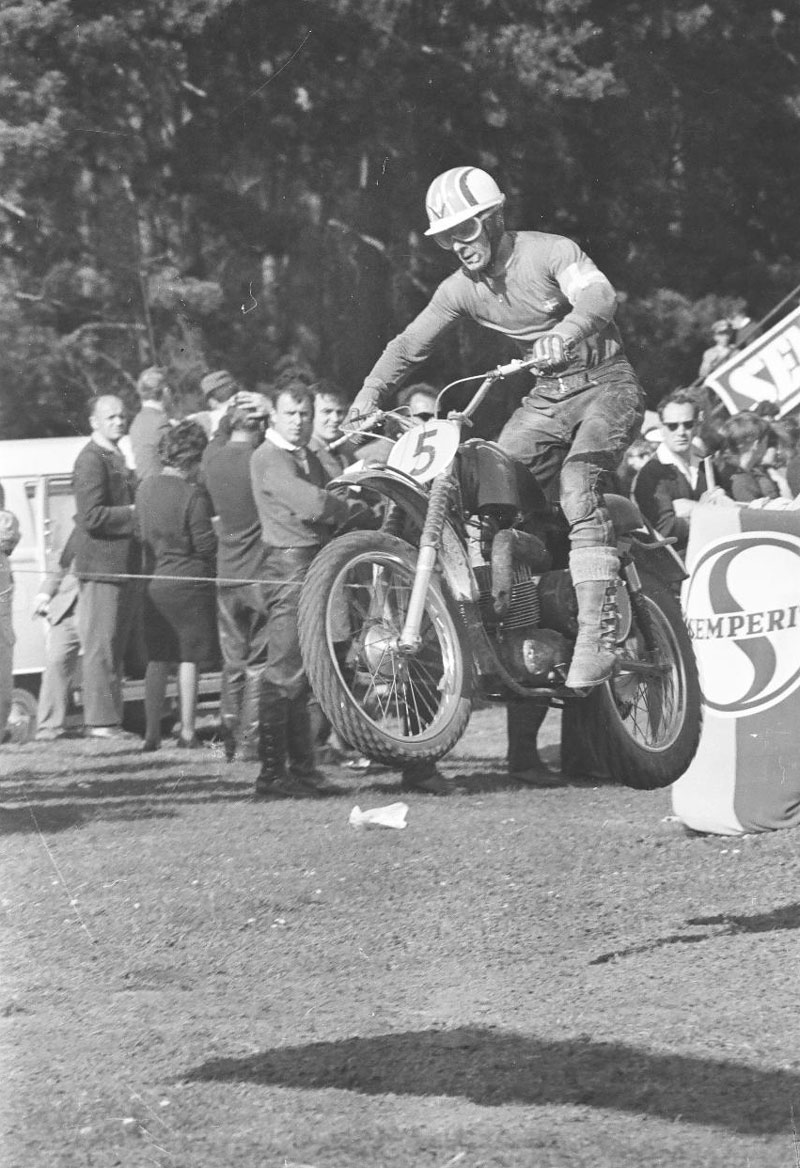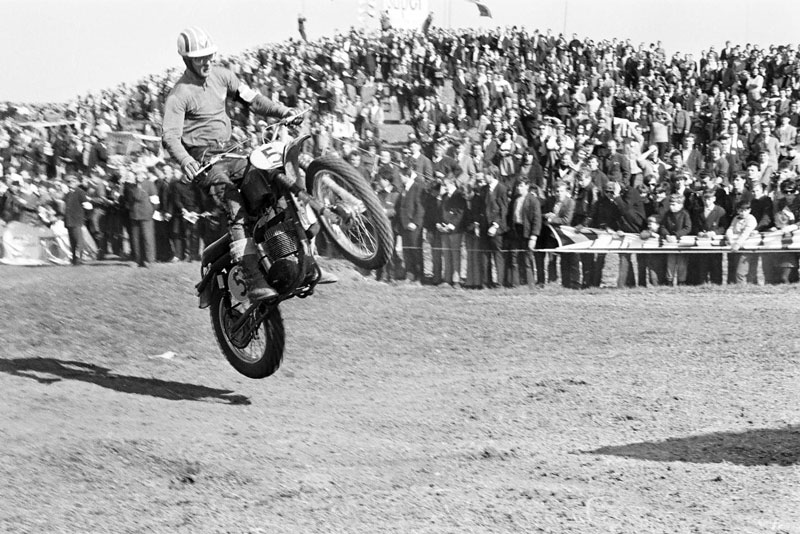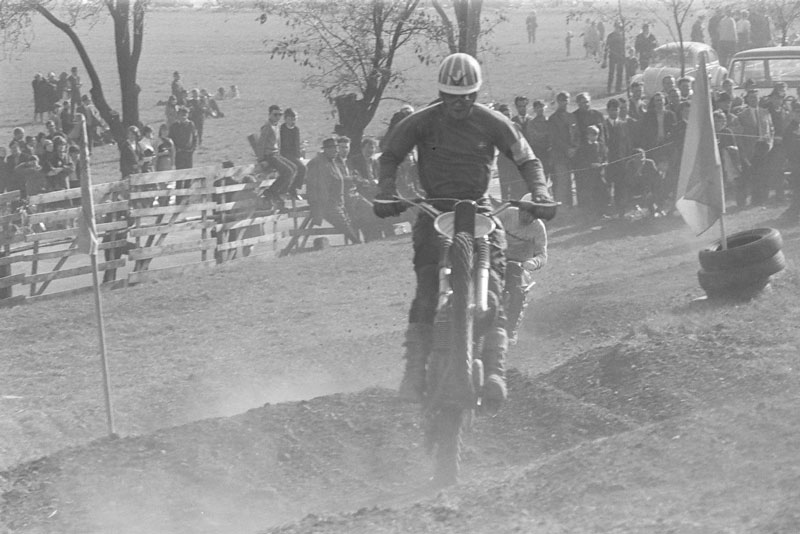 1968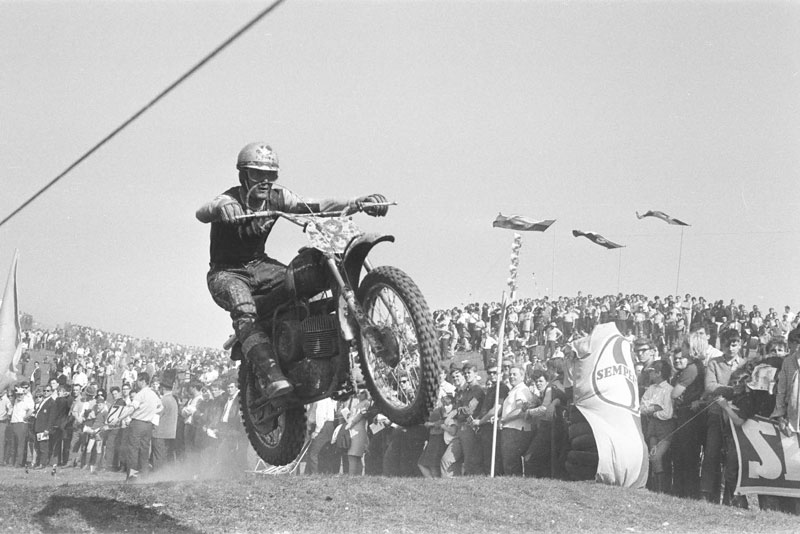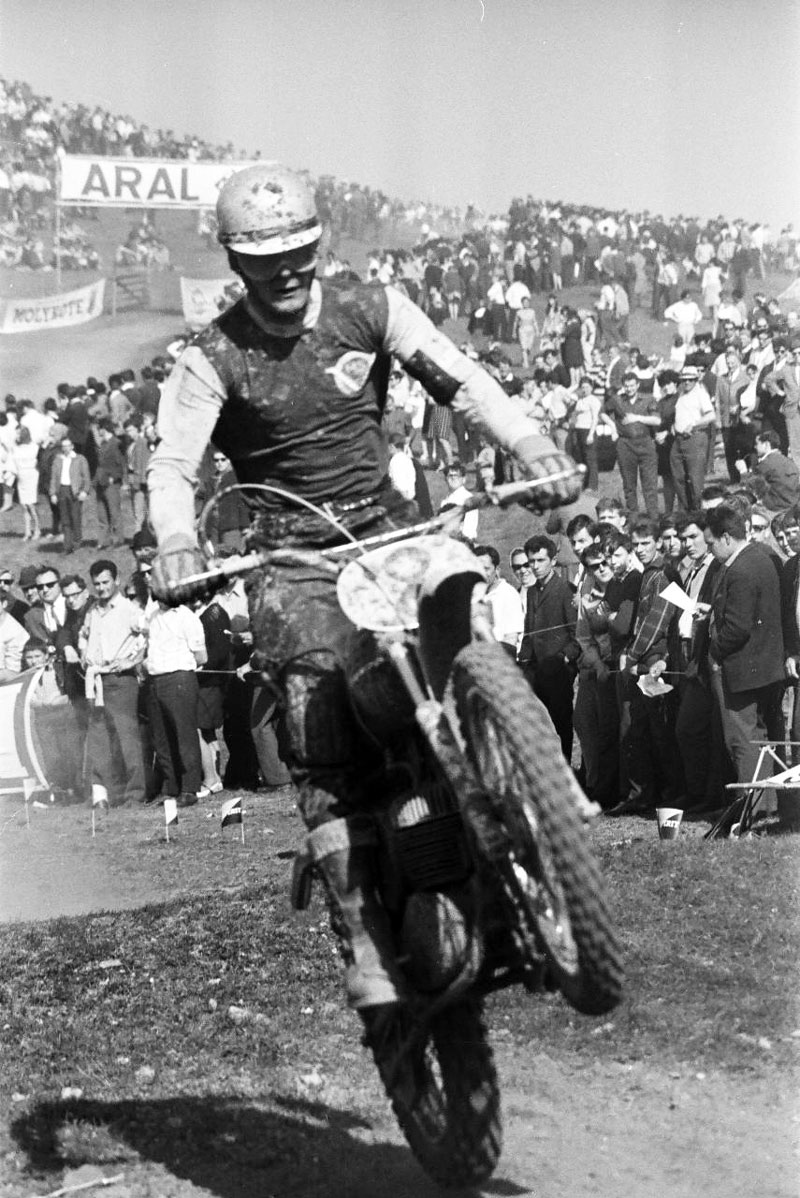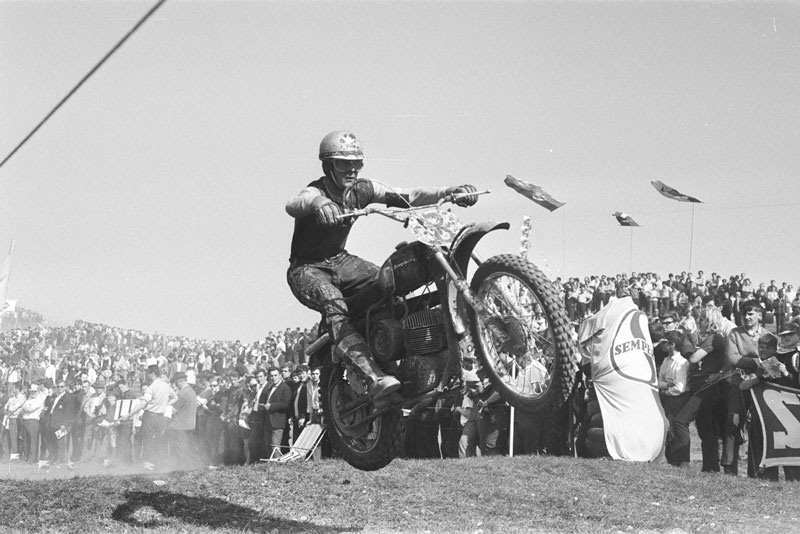 Photo's from MC nytt
1962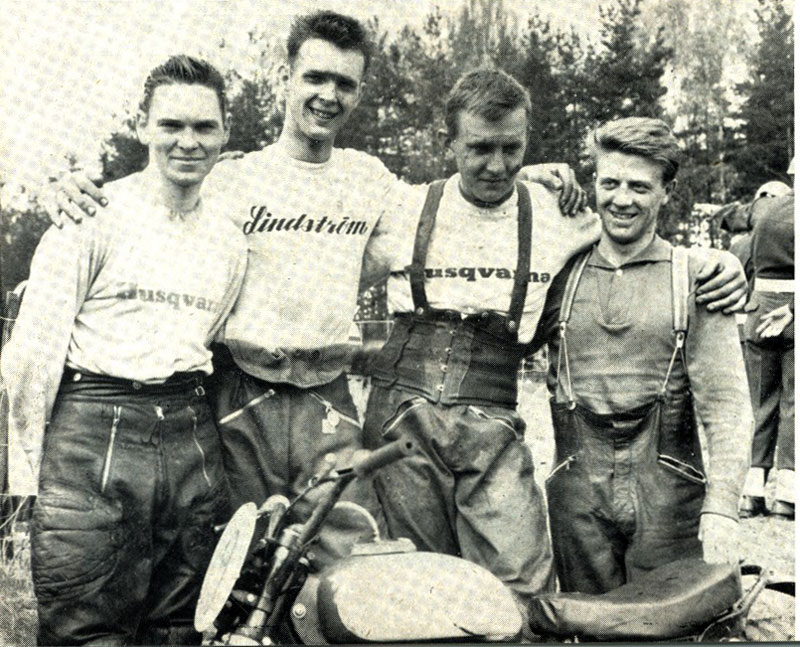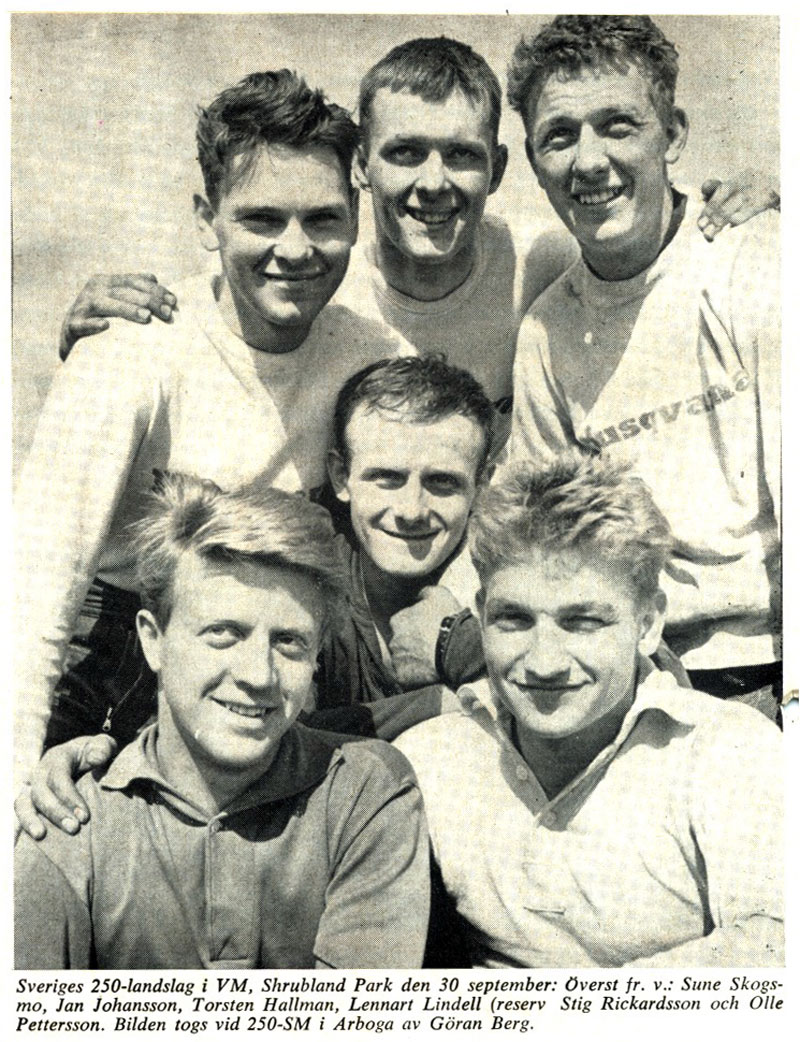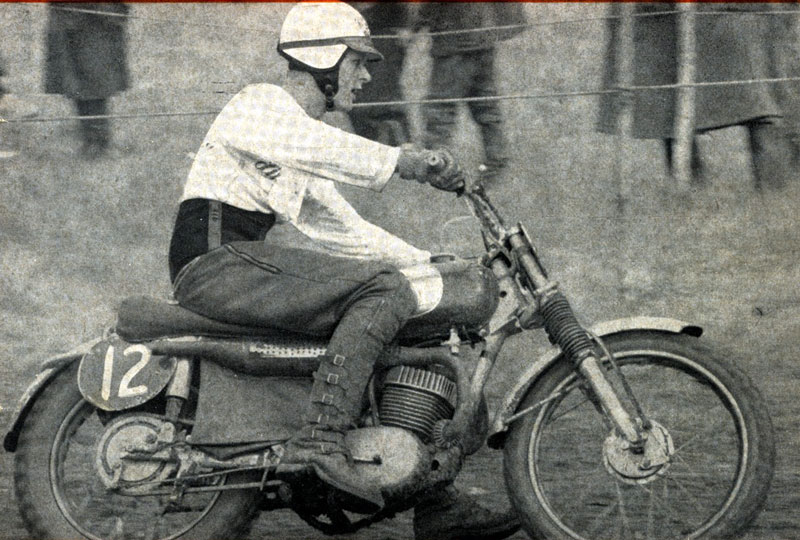 1963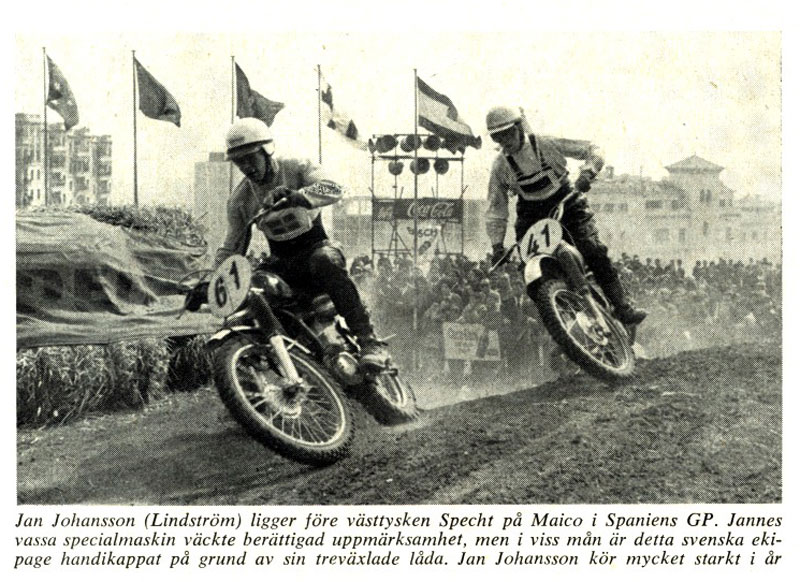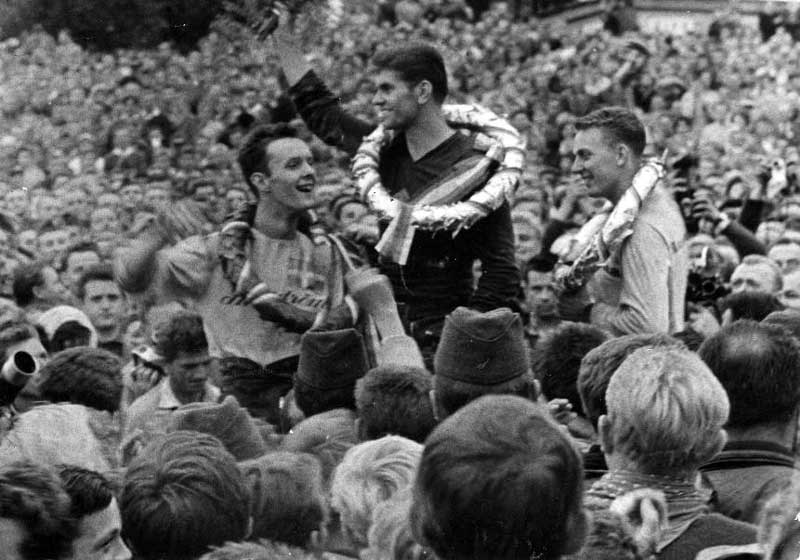 1964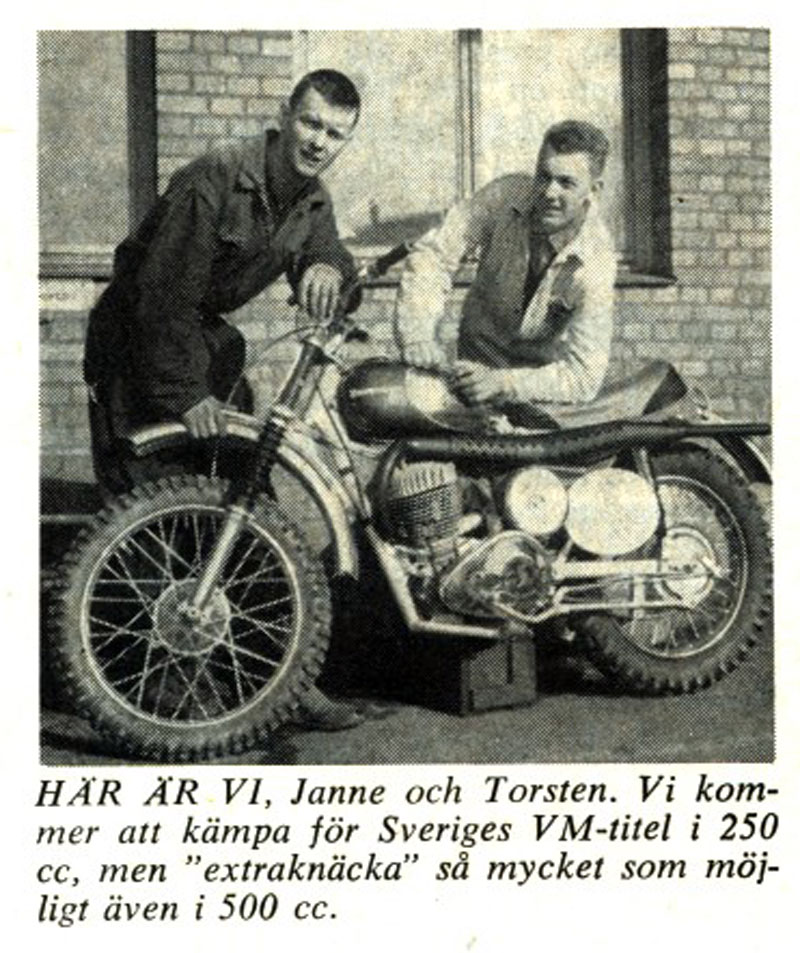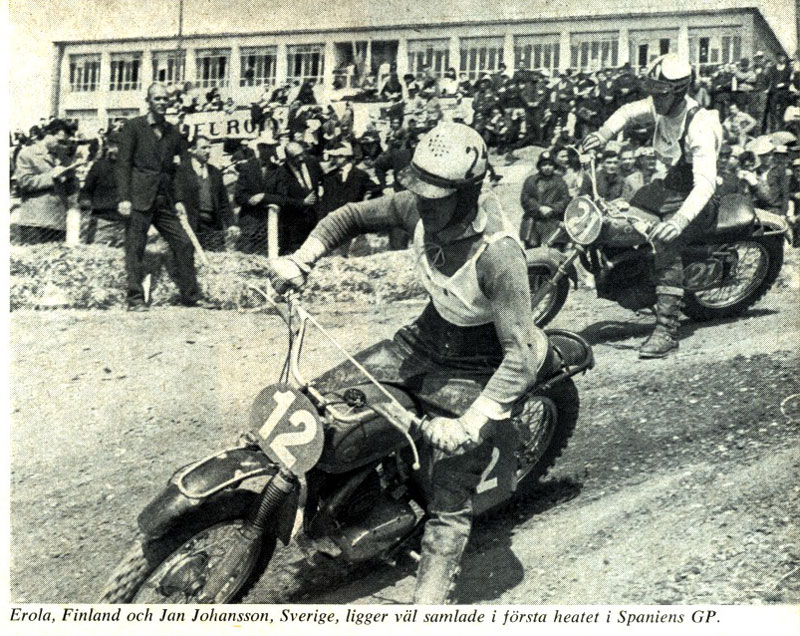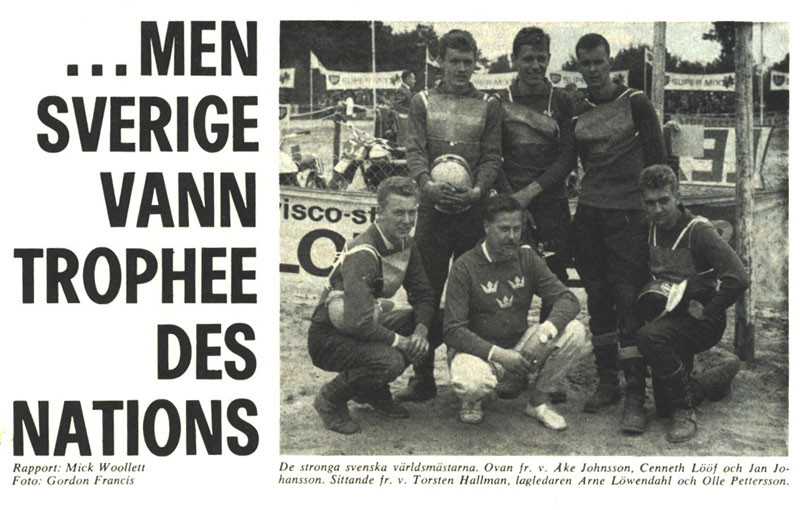 1965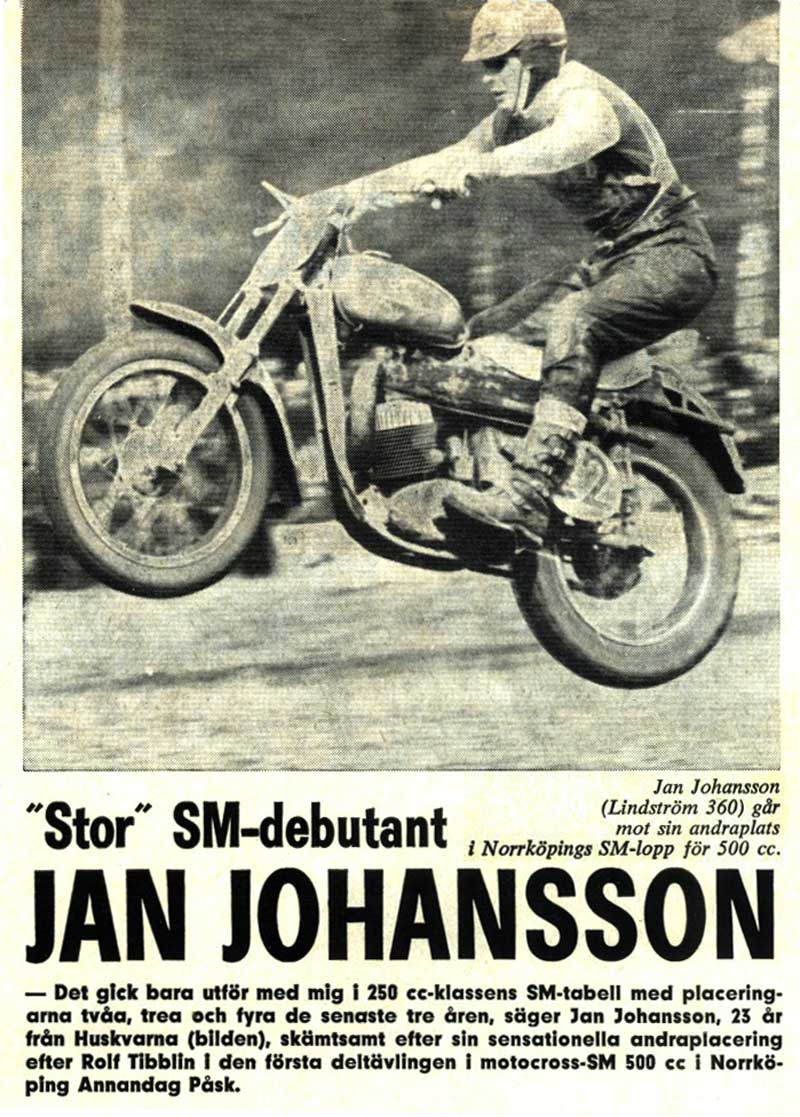 Nisse Wedin sent this actionphoto from Varbergtrac 27/5-65.
This was probably the first 500cc race that Janne won.
The others in the picture are Nr 6 Bill Nilsson Eso Nr 13 Arne Rydholm Matchless/Metisse, Bengt Åberg SOH/Hedlund and Nr 17 Janne Johansson på Lindström/EG. Nr 25 Rune Karlsson Combi- Triumph.
The result was 1. Jan Johansson Vetlanda Lindström 360. 2. Rolf Tibblin UVMK CZ 360. 3. Bengt Åberg Hälsinglands MK SOH/Hedlund. 4. Bert Lundin Göta MS Lito. 5. Hans Hansson Tibro MK Lindström 360. 6. Ove Lundell Varbergs MK Hedlund. 7. Gunnar Johansson MK Orion Lito. 8. Rune Karlsson MK Orion Triumph-Combi . 9. Arne Rydholm SMK Vingåker Matchless/Metisse. 10. Anders Persson Göta MS Hedlund. Anders Persson is the man behind AP Products.
4 Photo's from Åke Wremp's archives.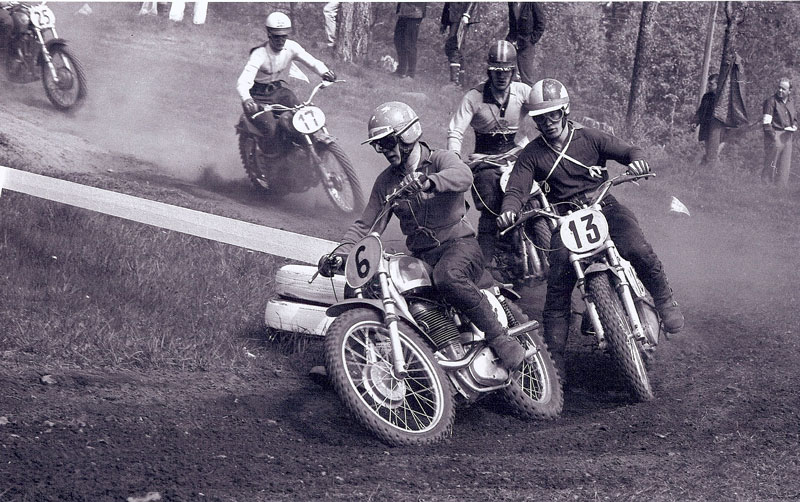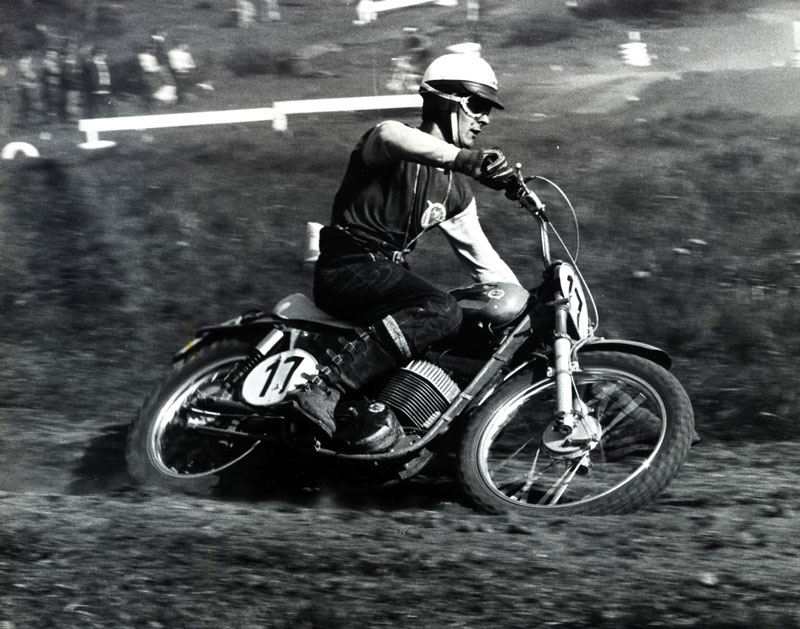 Next 2 pic's from Knutstorptrac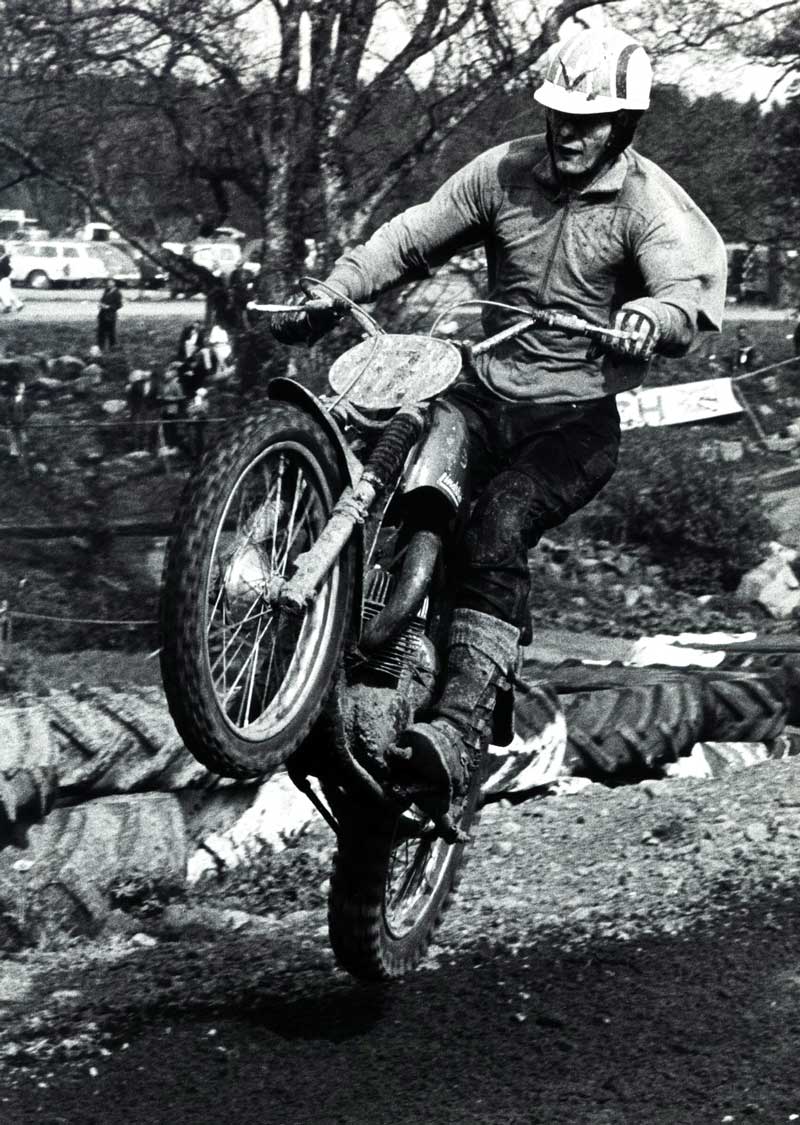 Janne and Torsten Hallman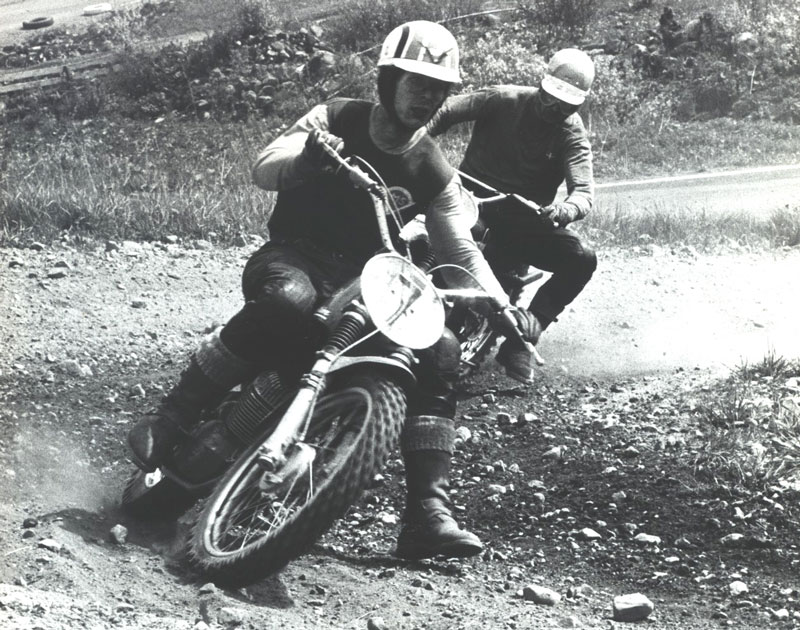 Here are 5 pic's from MC Nytt Magazine
Janne Johansson in the lead at 500 GP in Knutstorp 1965, unfortunately he had mechanical trouble and DNF
.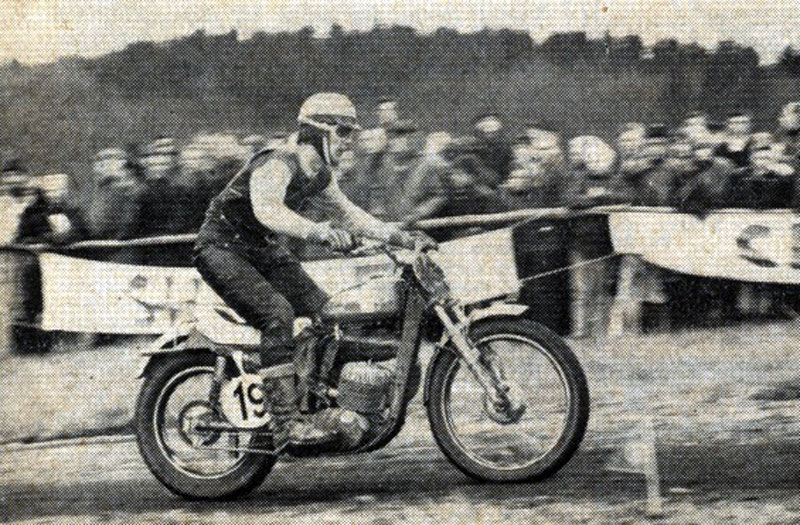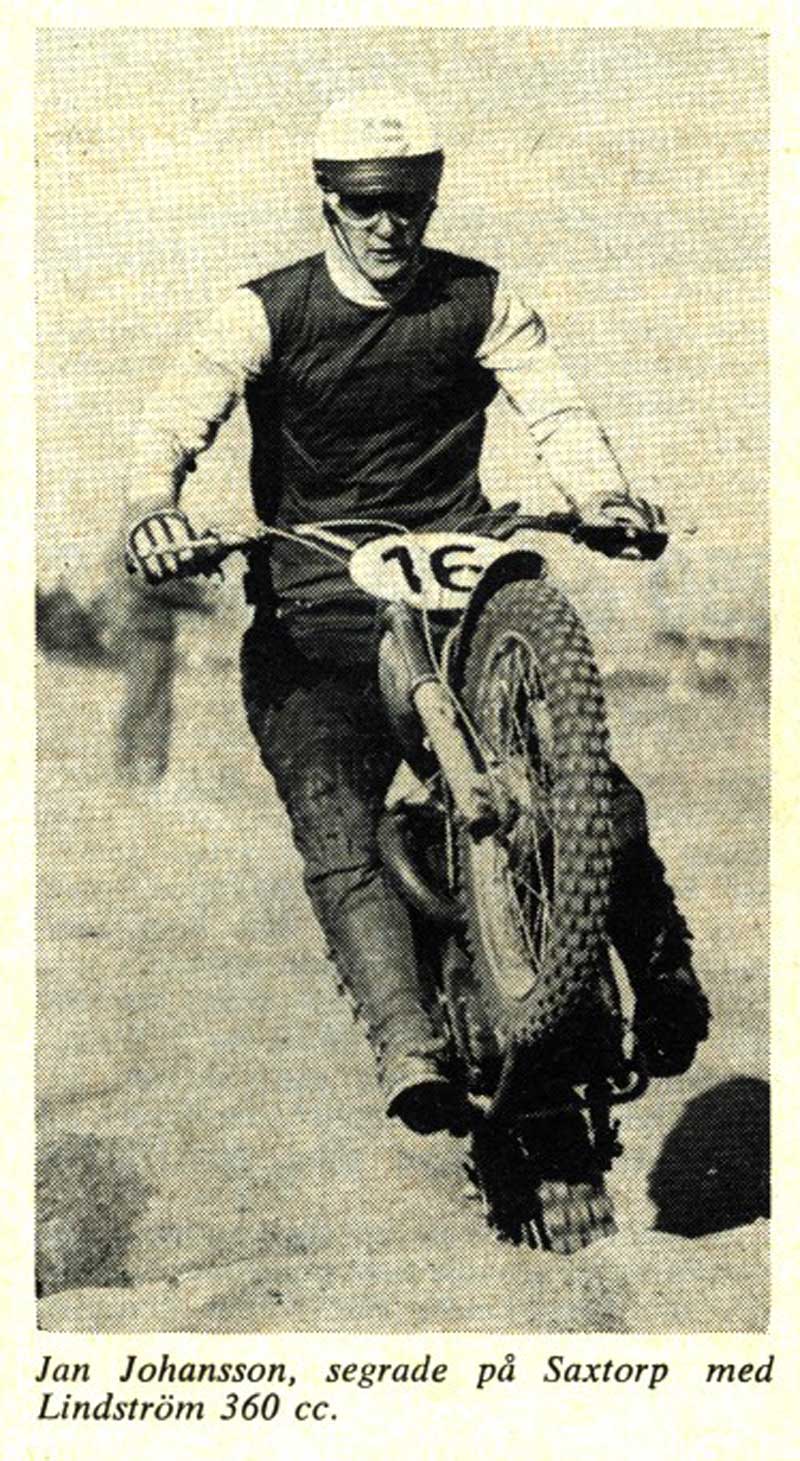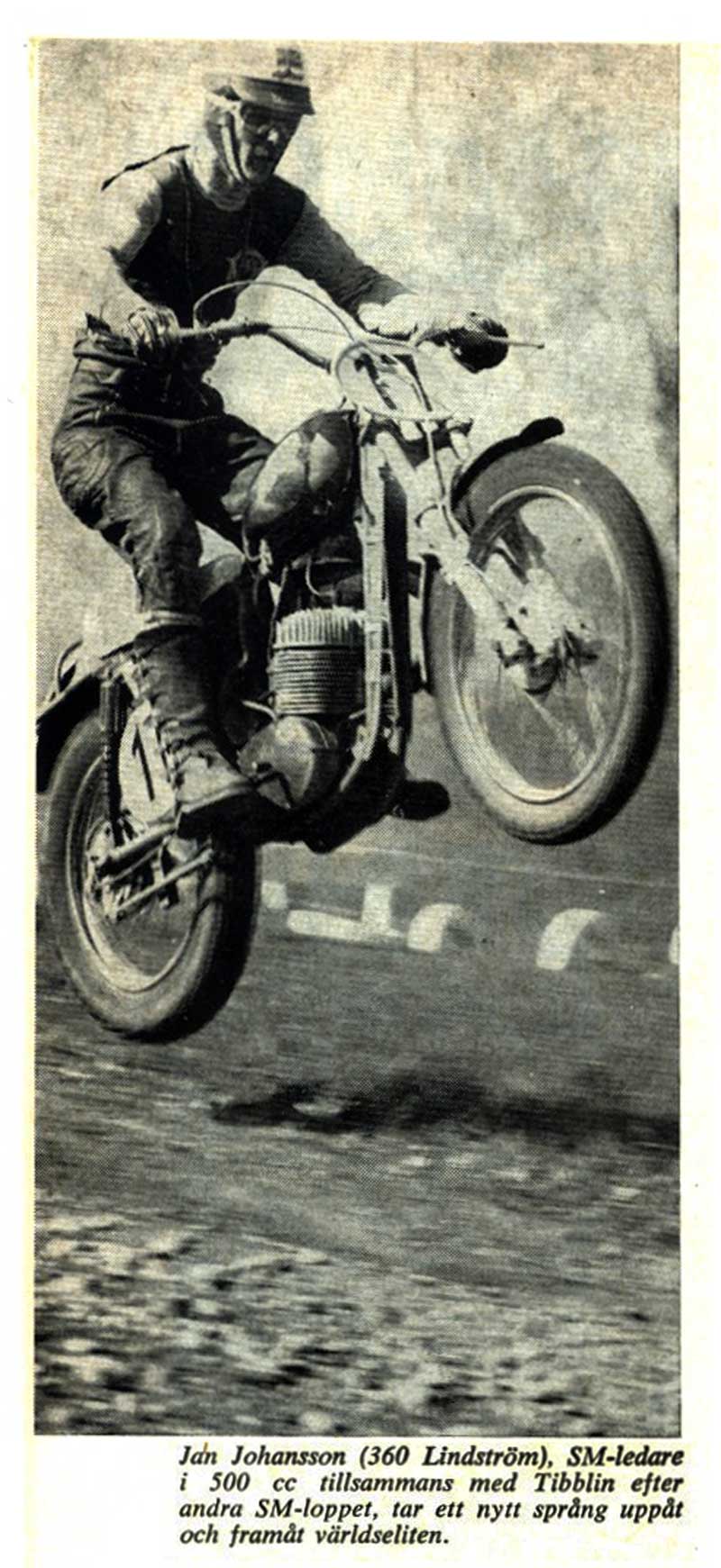 1966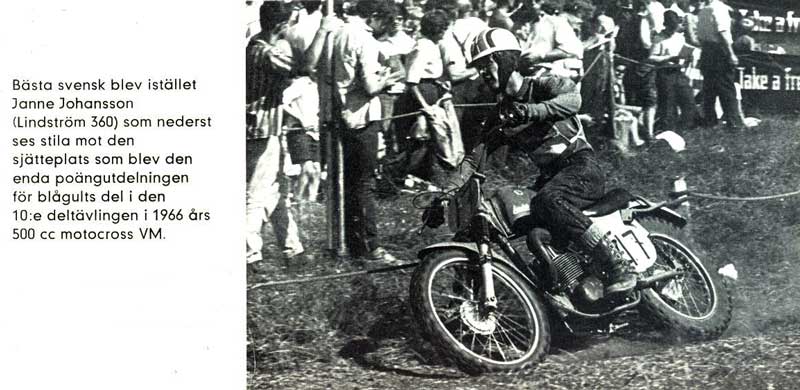 Lindström at the top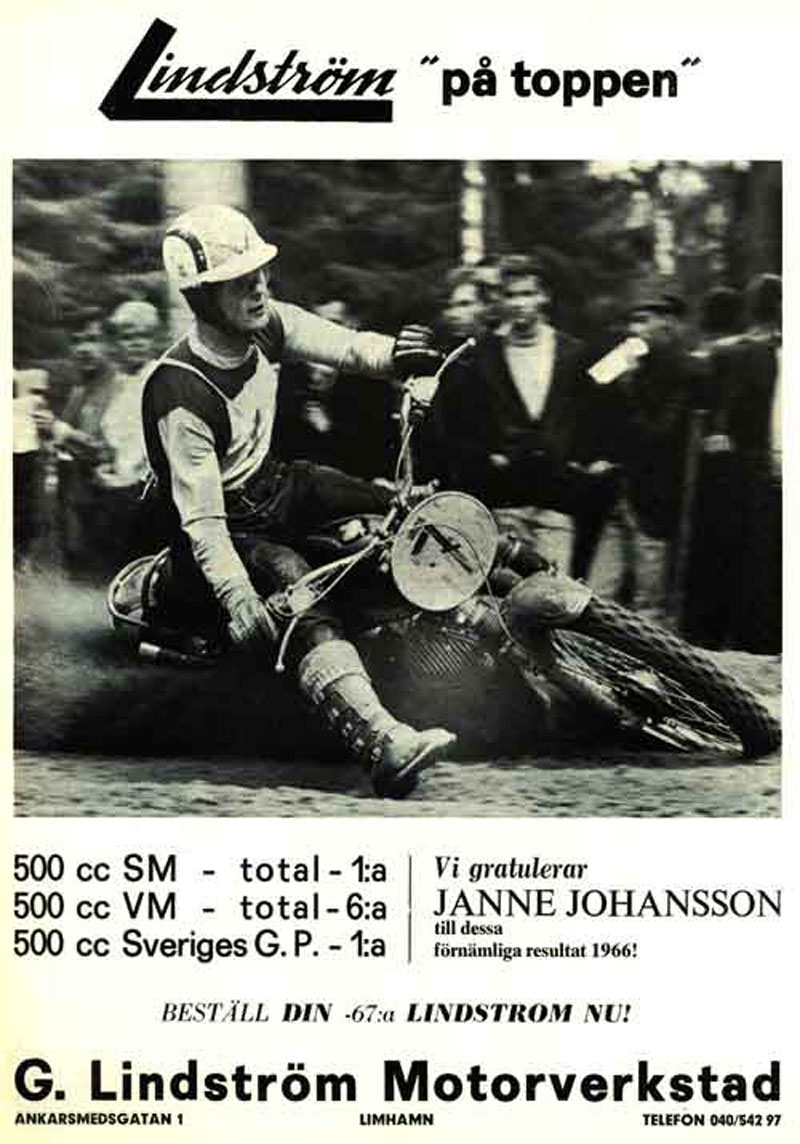 Pic's from Martin Strömbergs book Idel bekanta
Från 1965 Gunnars Foto, Gunnar Schwartz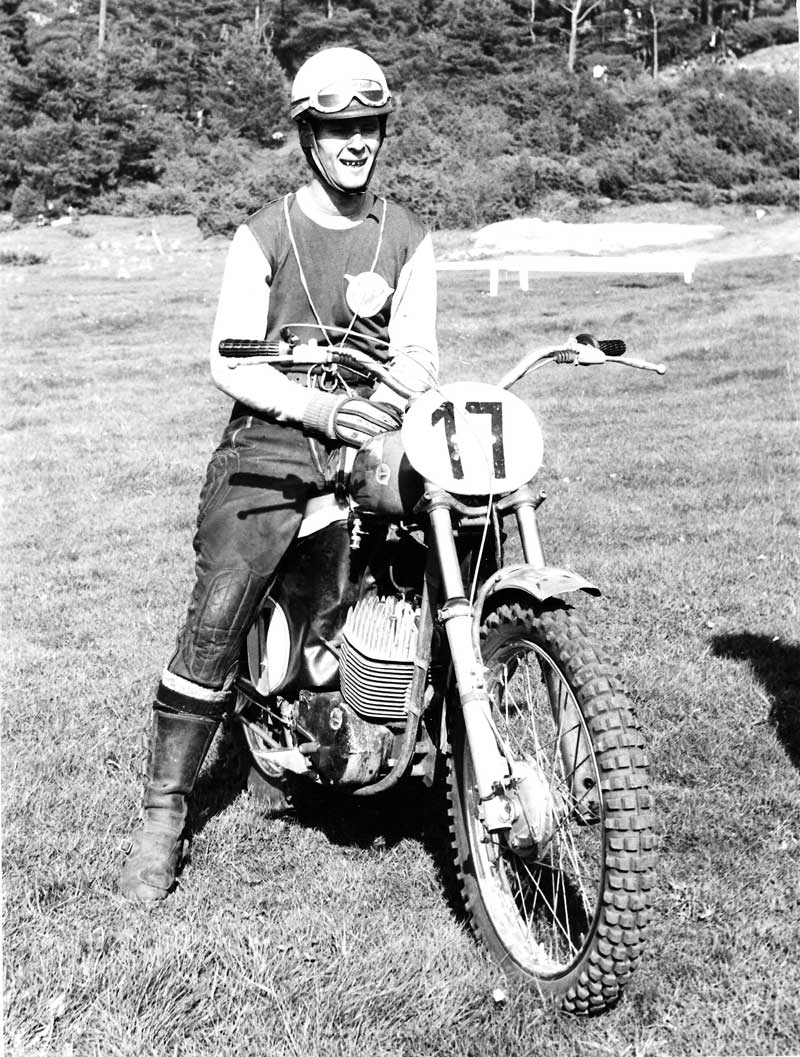 Janne and Bill Nilsson 1966 Gunnars Foto, Gunnar Schwartz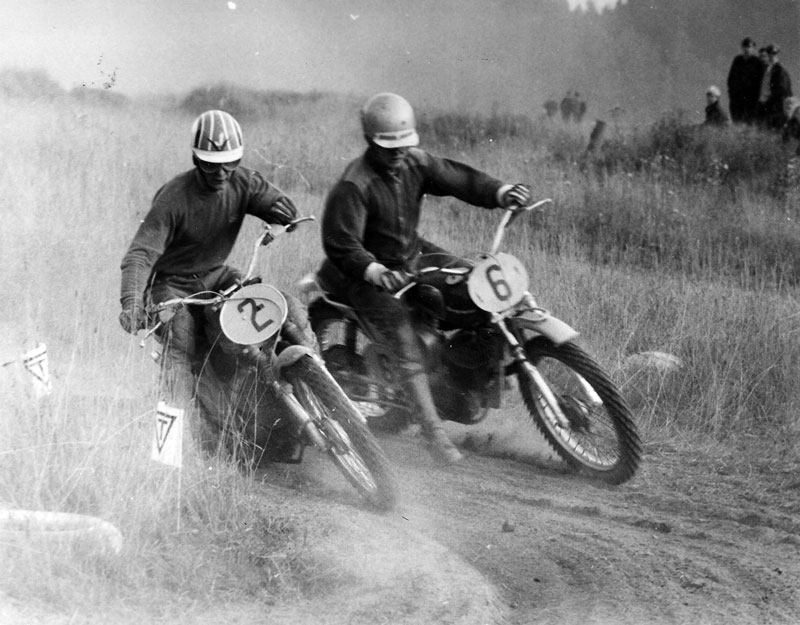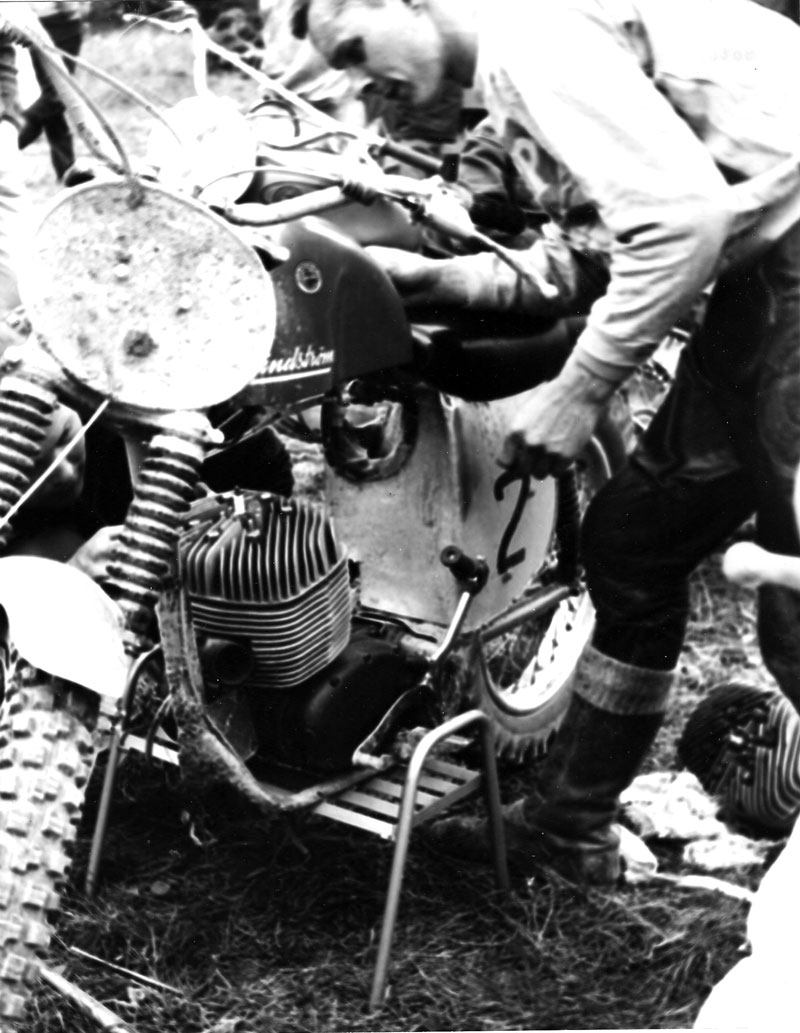 Janne at Saxtorp; photo Kenneth Olausson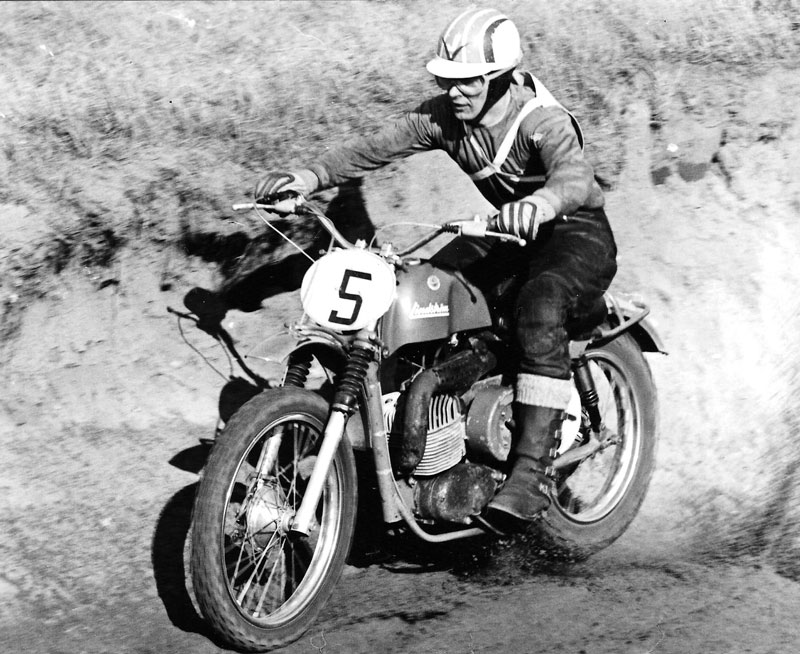 Vätter Bild, Jönköping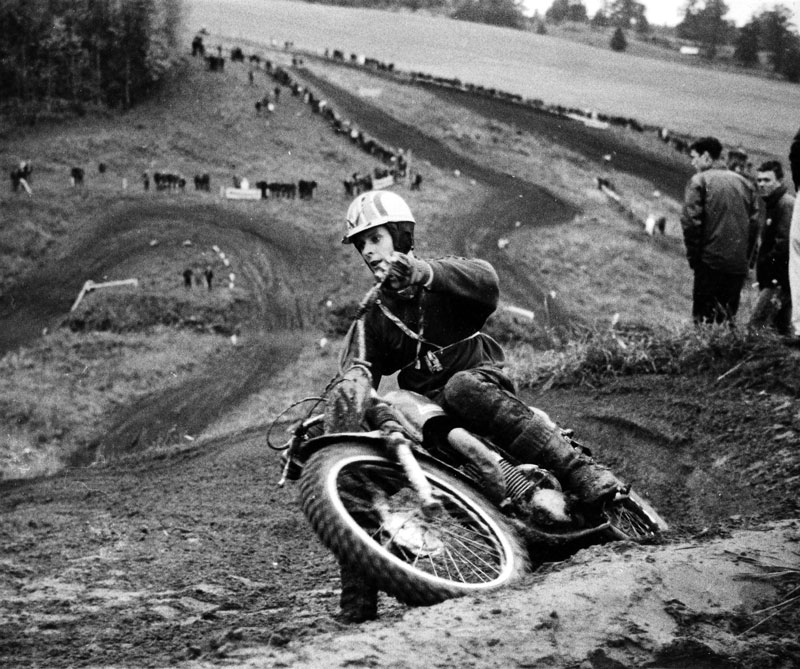 Copyright Skåne-Reportage, Roland Ekholm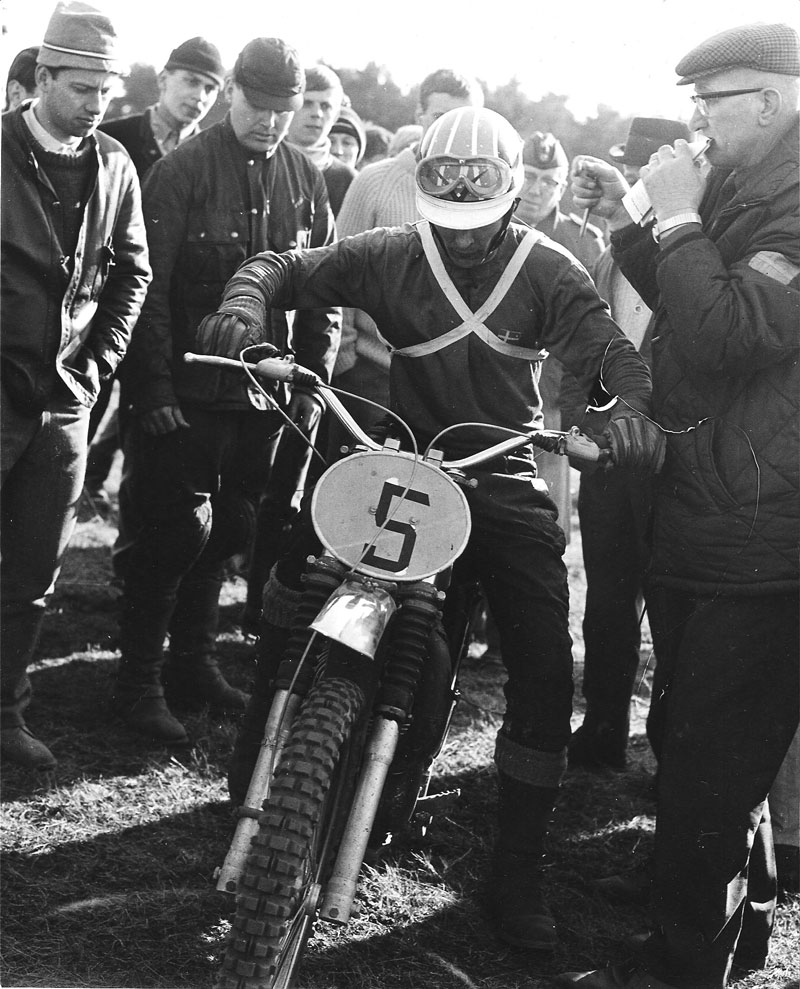 Gunnars Foto, Lars Palm