The Dutch Flink 250 Moto X
I was very happy when Ludo van der Heijden contacted me about his Flink 250 Moto X!
It is the same bike that was tested in the Dutch magazine Motor in 1969.
Ludo's father Louis had a company called Gebroeders van der Heijden and imported it to Holland 1969.
The bike has been in his family since then!
In 1969 Louis lent the bike to a (still unknown), Dutch driver, but in 1972 he rode it himself.
2011 Ludo have started to restore the bike and he want's it as it was, back in 1972, when his father rode it.
Thank you Ludo for share theese great photos!
January 1969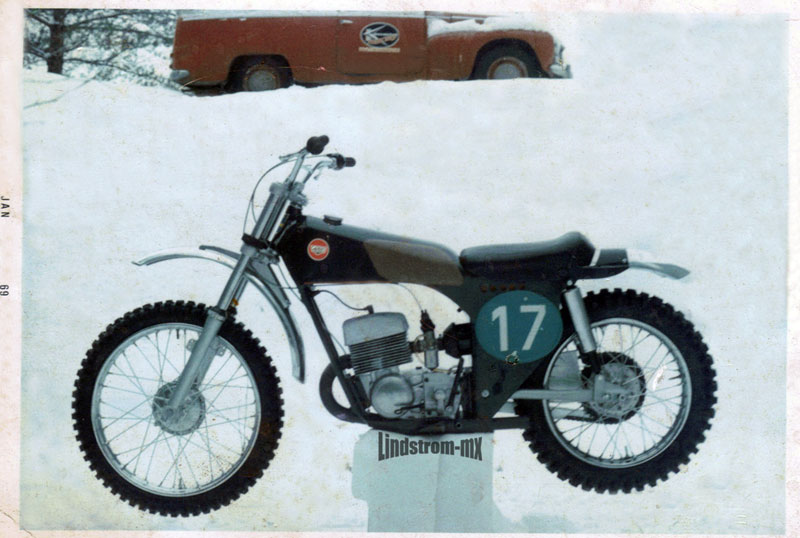 Now I have finally got information about the driver of the Flink with no 7 from Budel in May 1969
This is HENK VOSTERS national champ with the NMB. One of the 2 unions in Holland.
Thank you Peer Bijnen for this great info!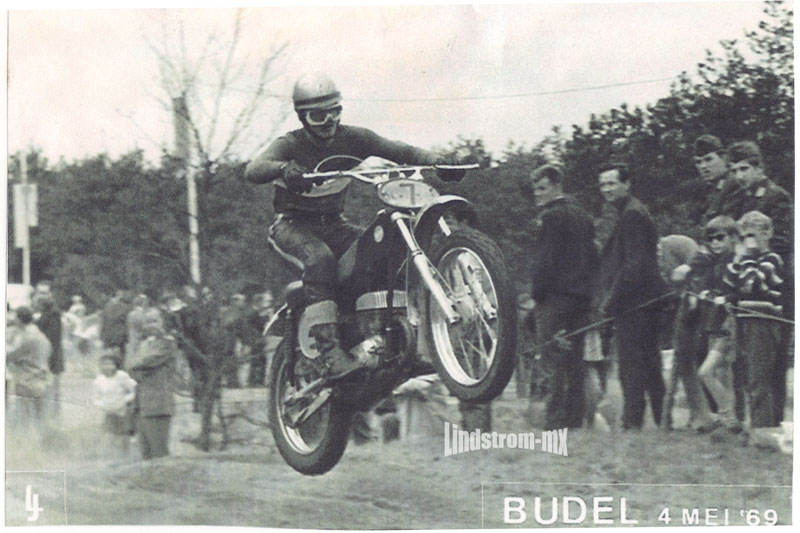 1972 Louis van der Heijden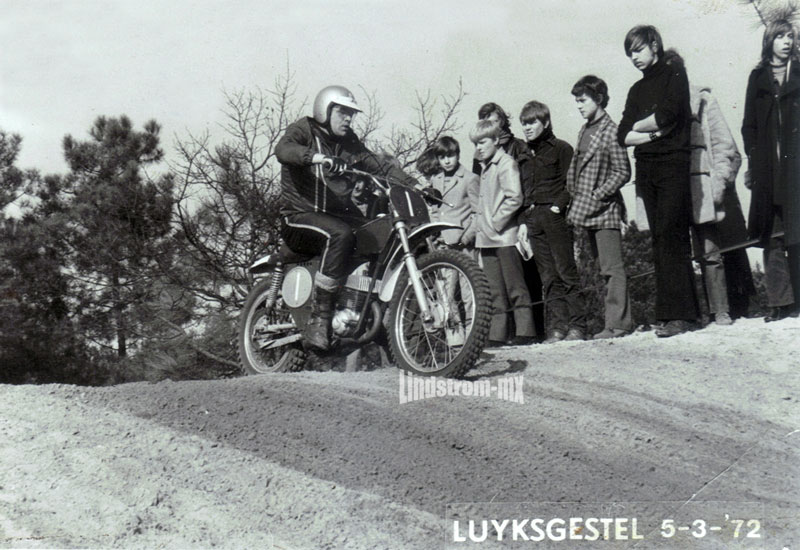 1972 Louis van der Heijden
2011 Ludo's fabulous renovation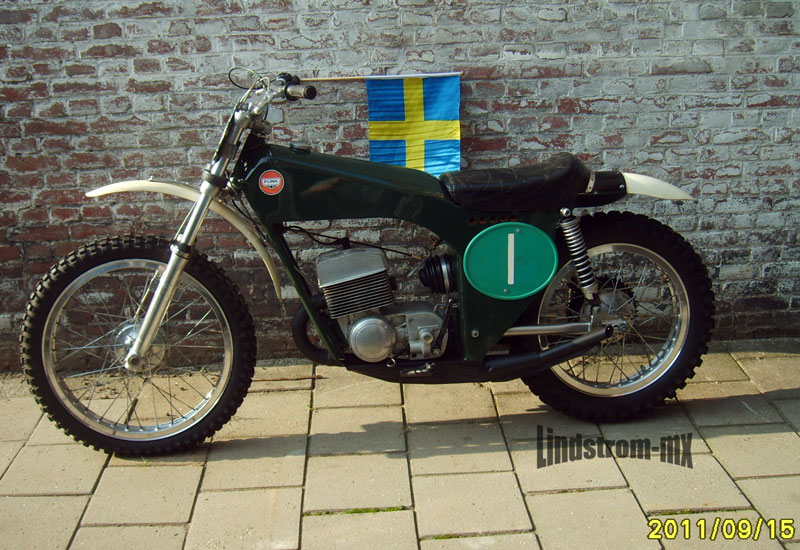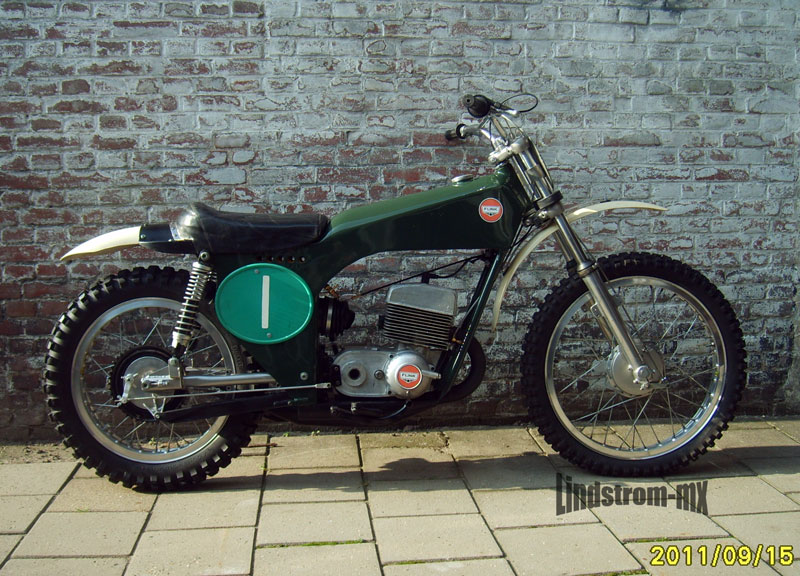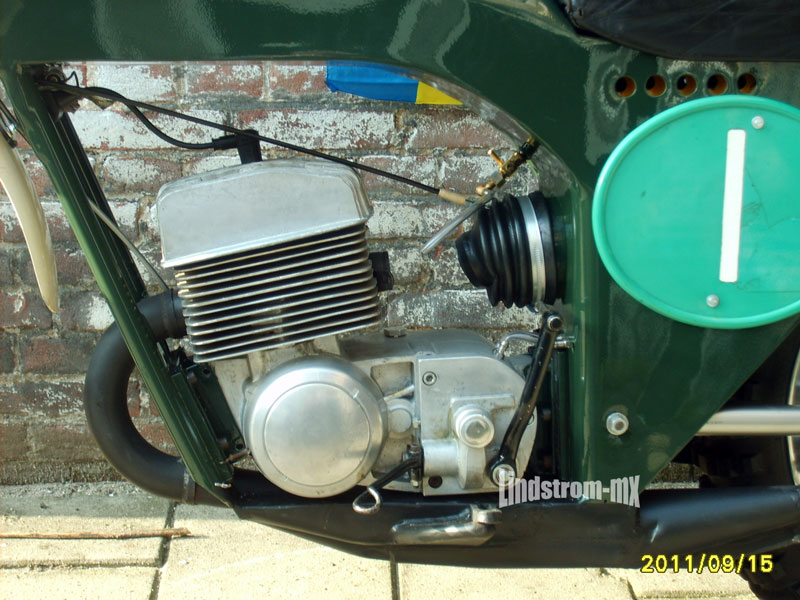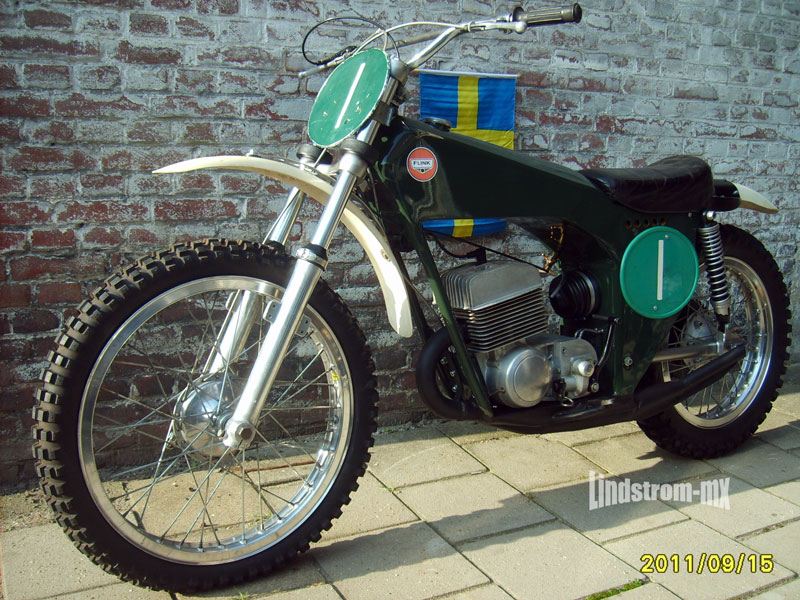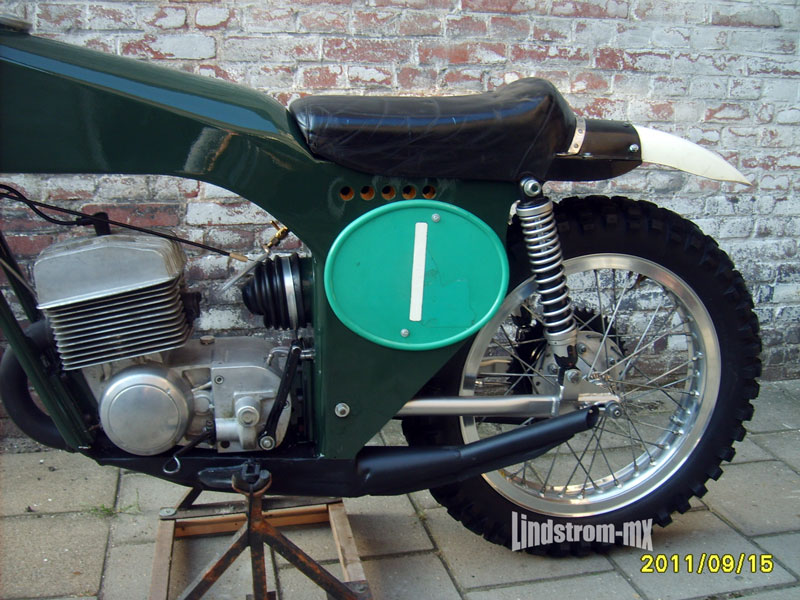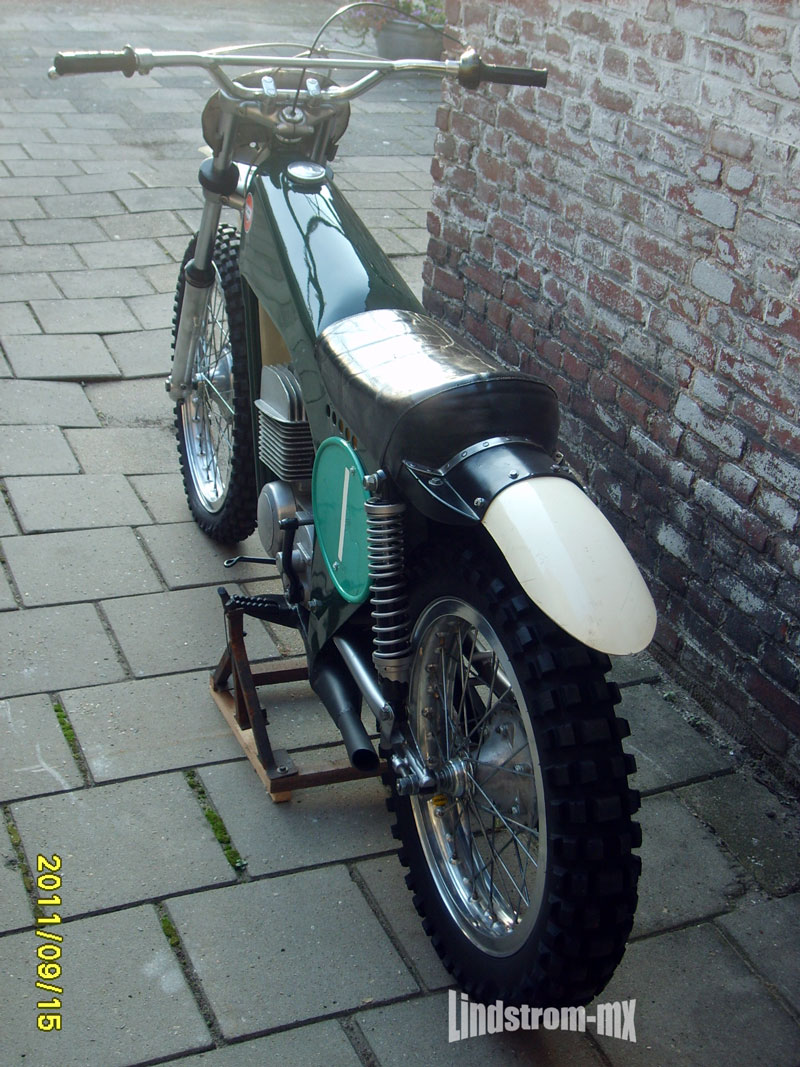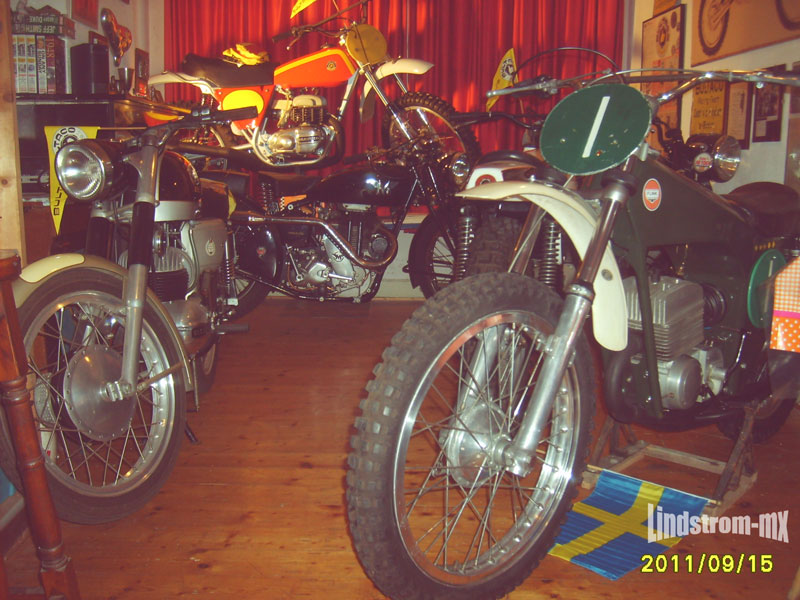 The Test from the Dutch Magazine Motor in january1969
A quick and unique moto cross!