Christer and Kenneth keeping it up for
Diamond Don's A.H.R.M.A National Meeting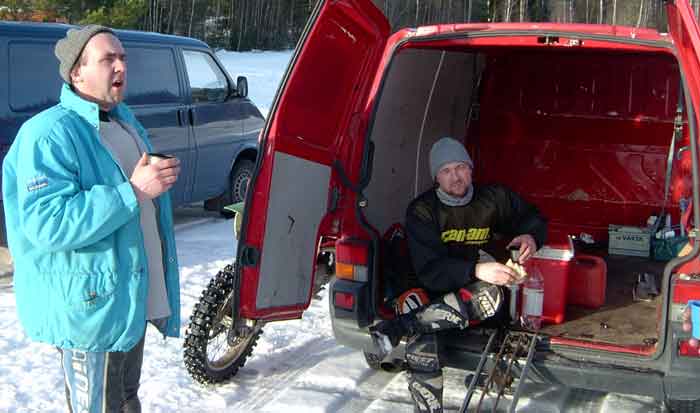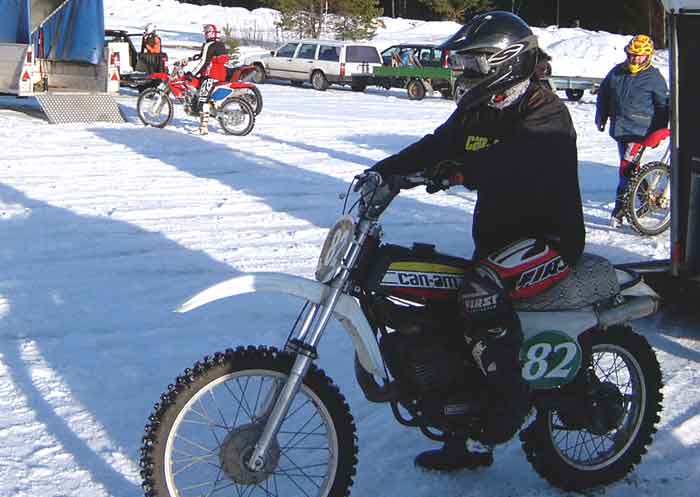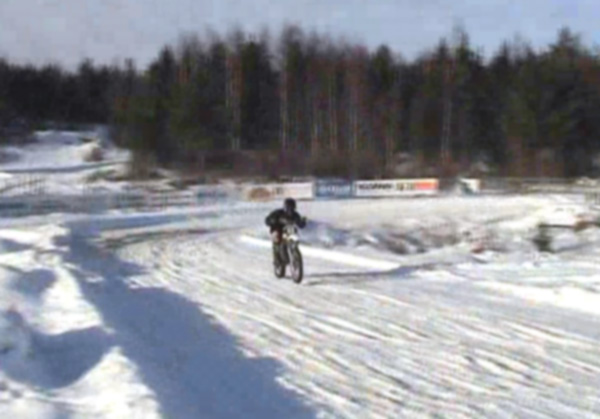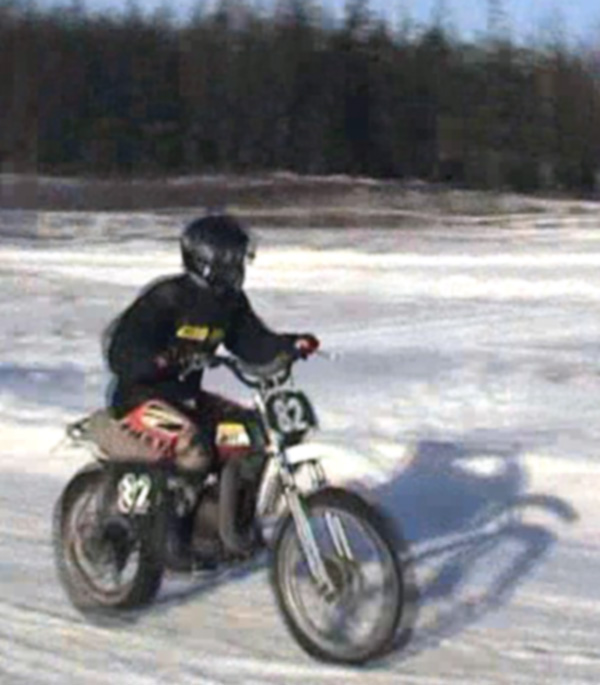 In best shape and filled with confidense they went
from Stockholm to Dallas 2007 03 27.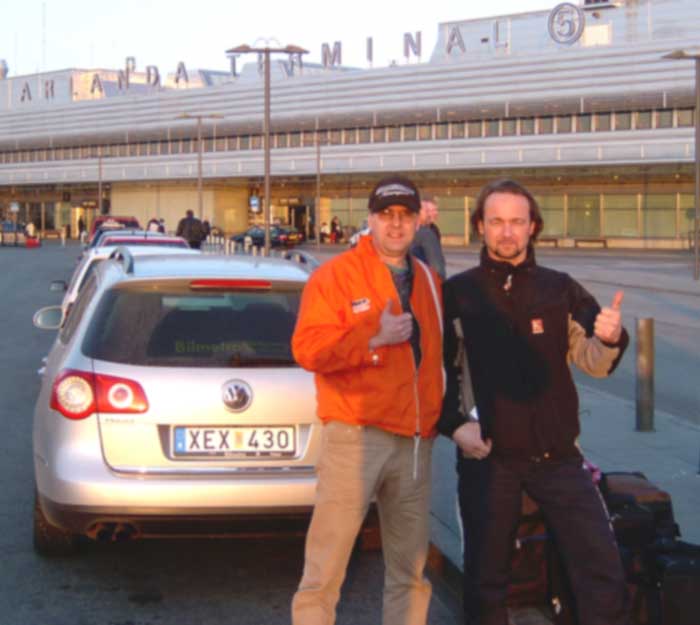 Heading for Jefferson Texas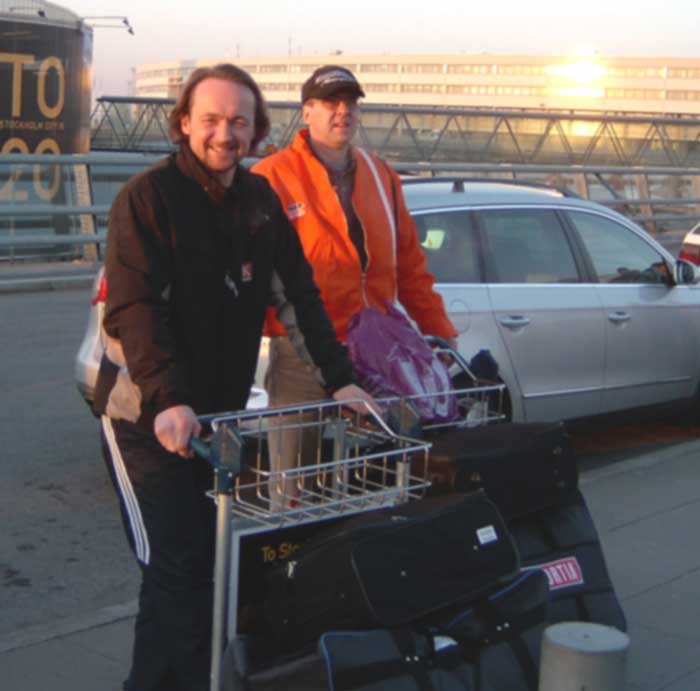 Texas is warm and the Texan's are fantastic!!!!
What about this hospitality?
The Diamond Don Event Band is celebrateing Christer and Kenneth on the Grandstand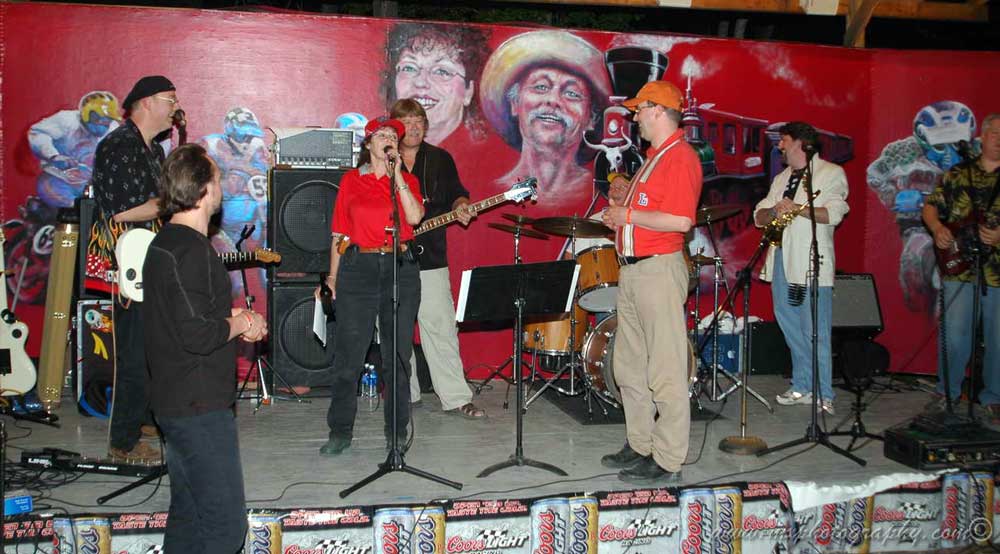 Drivers meeting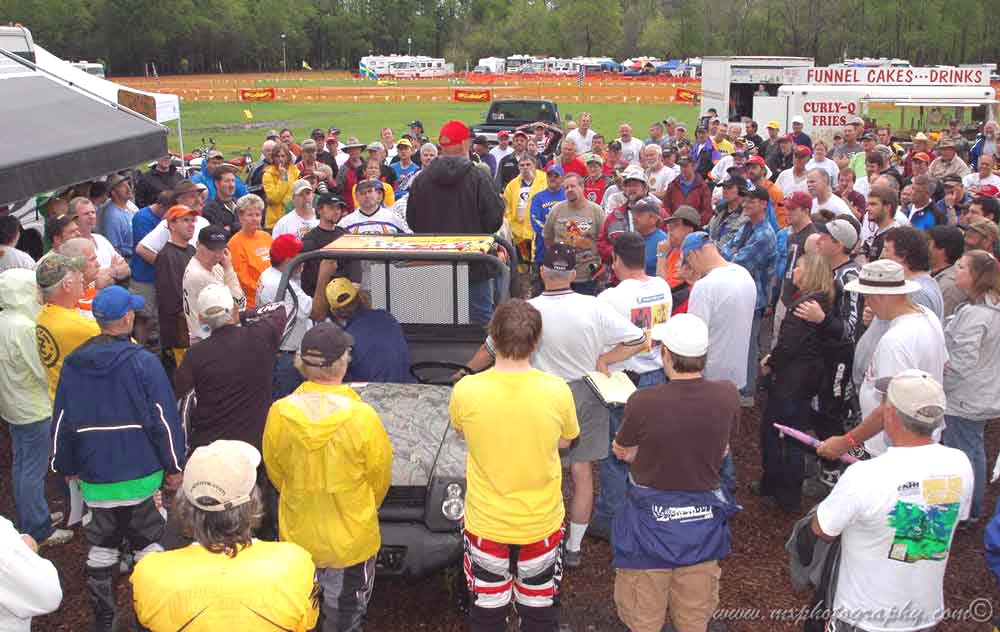 Last 2 photos by mx photography.com.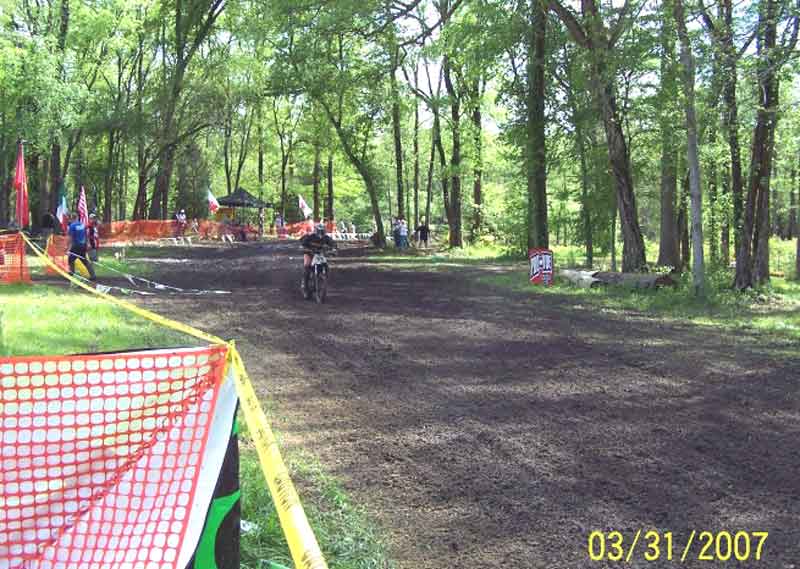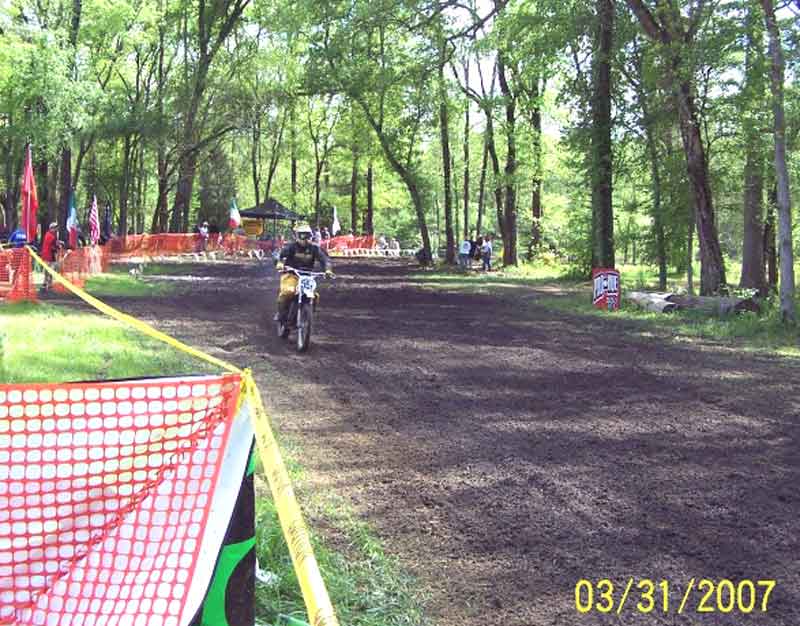 Congratulations Christer and Kenneth for winning both classes + 50 and + 40 novice!