Arne Kring Album
Arne, one of the best Swedish drivers during the 60's and 70's
Updated 140323 with 8 pic's from Austria GP 1970
Photo's by Erwin Jelinek
First 5 Photo's of Arne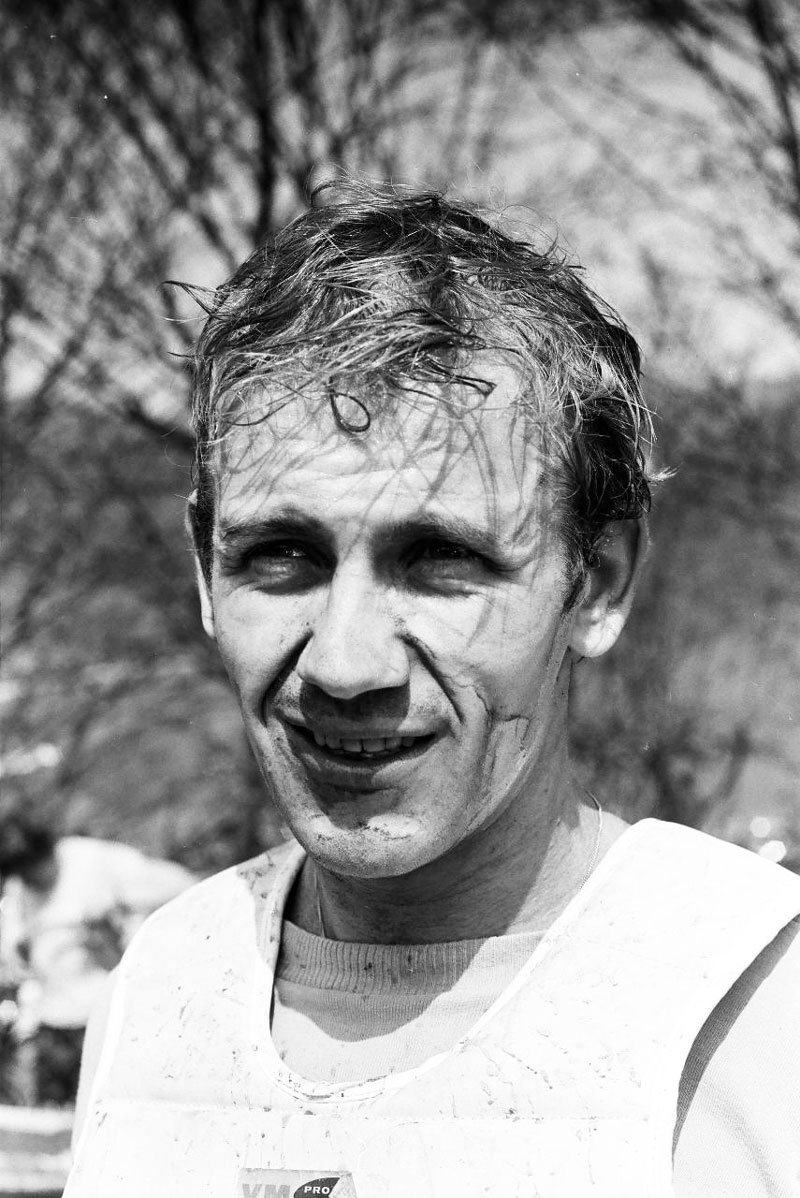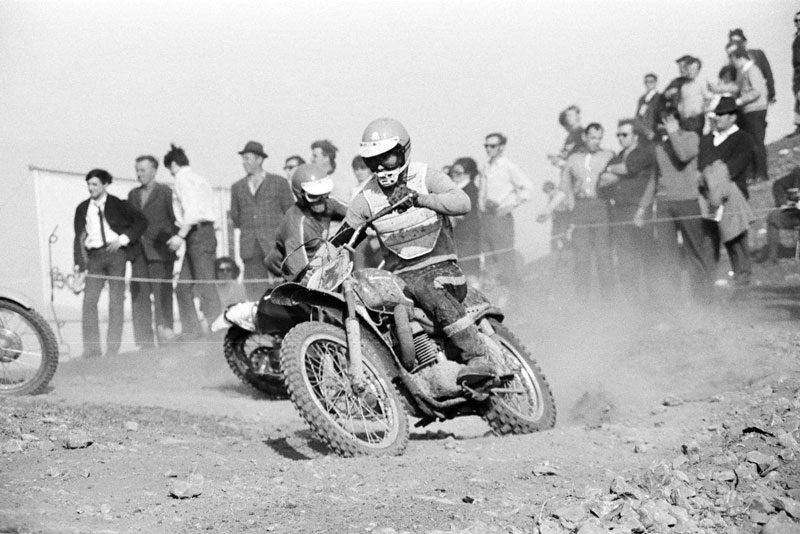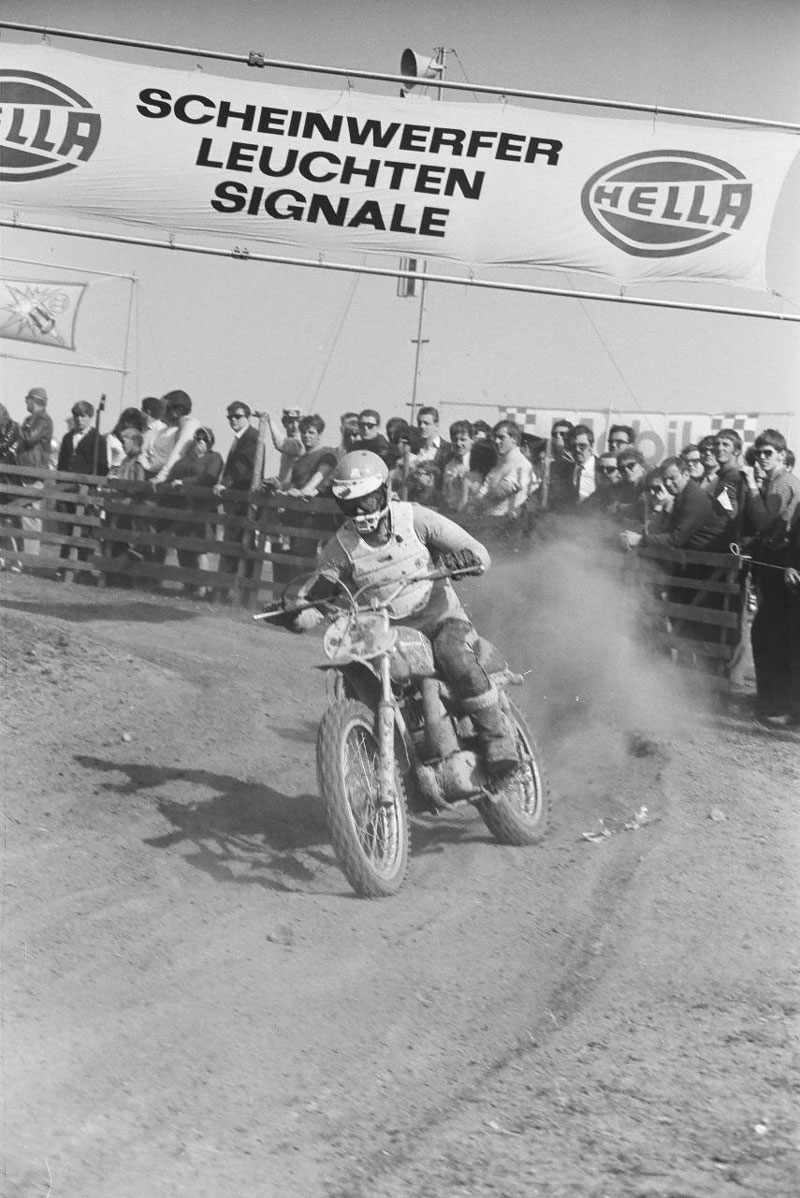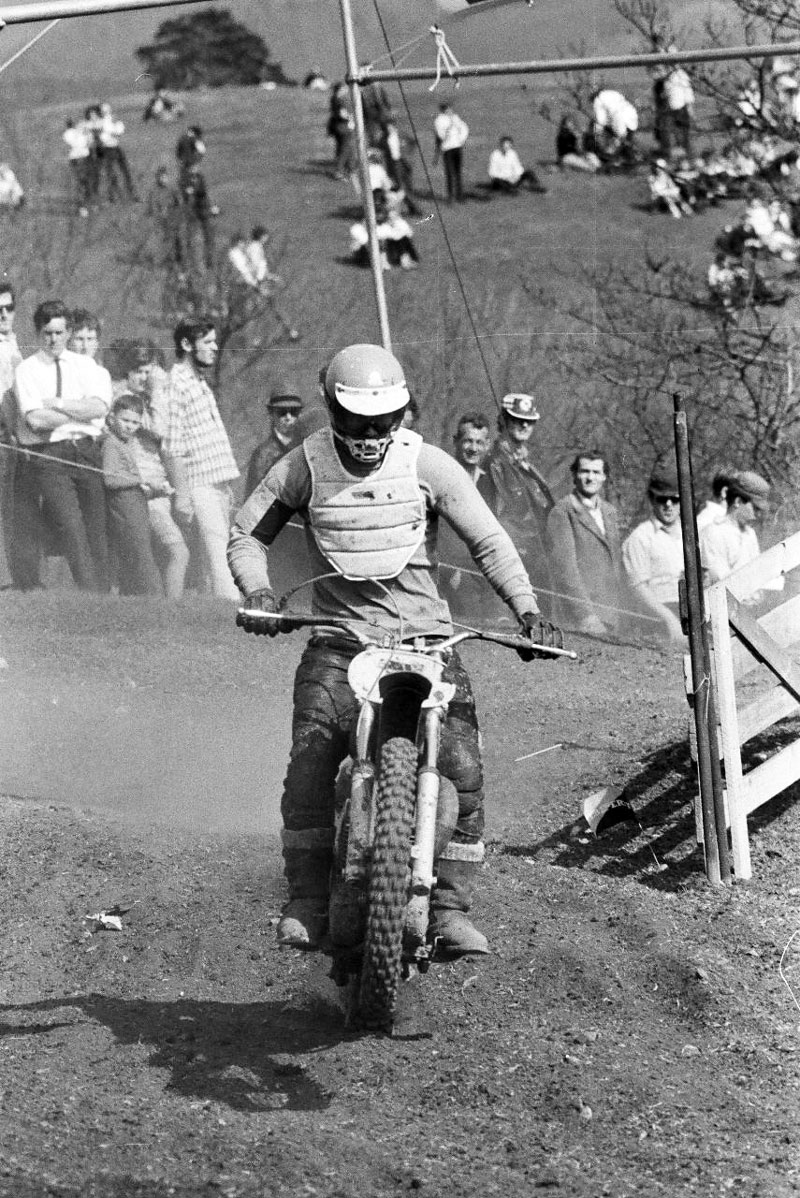 Next 3 photos Bengt Åberg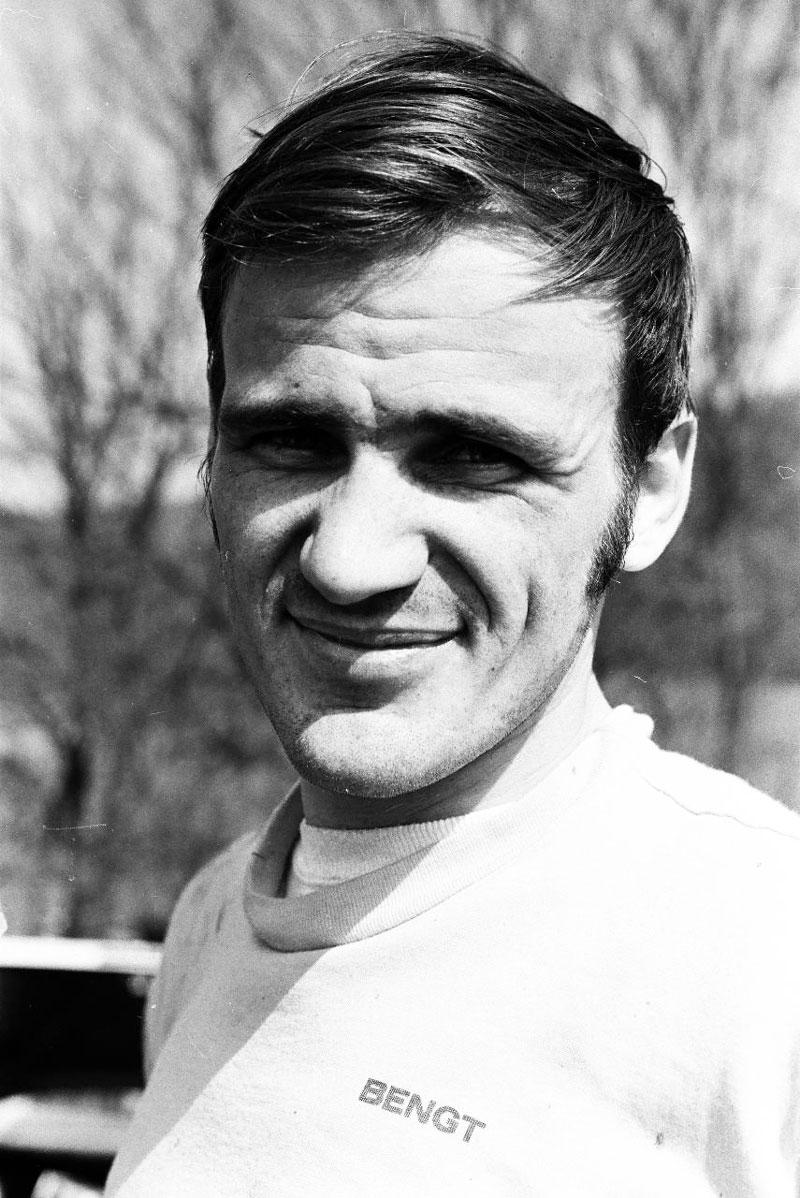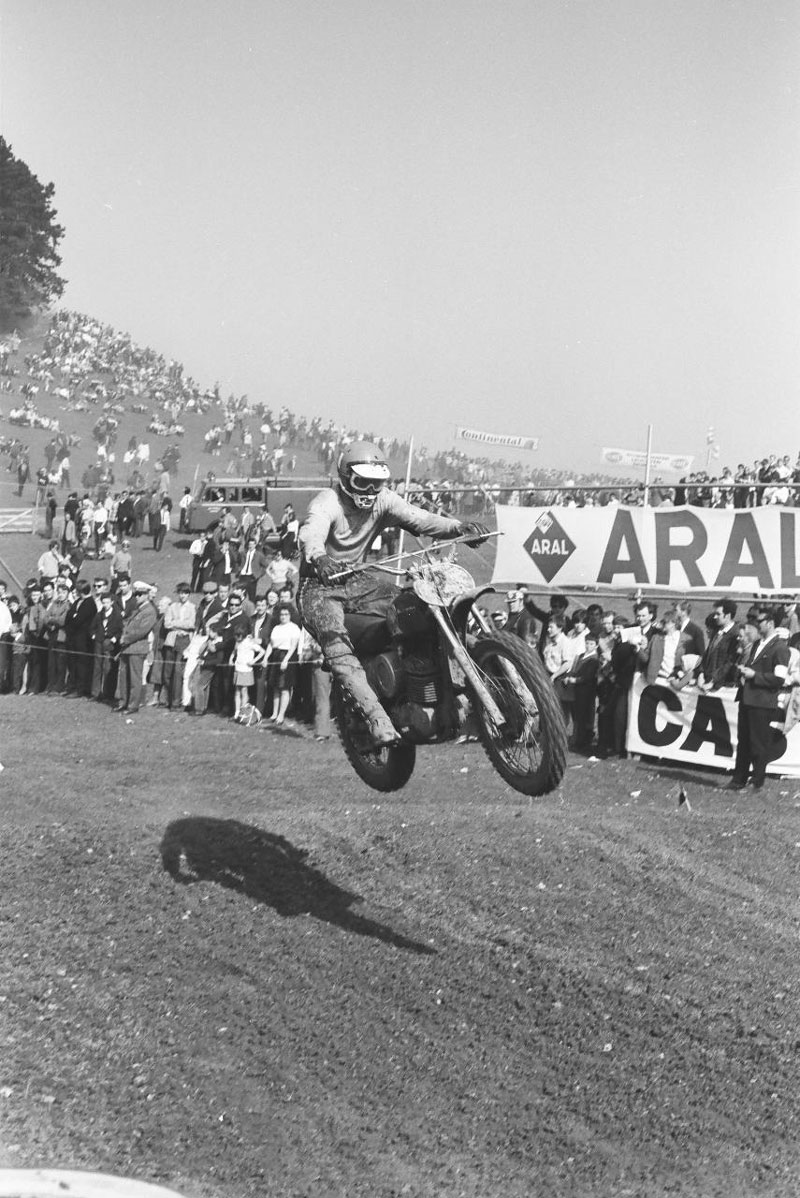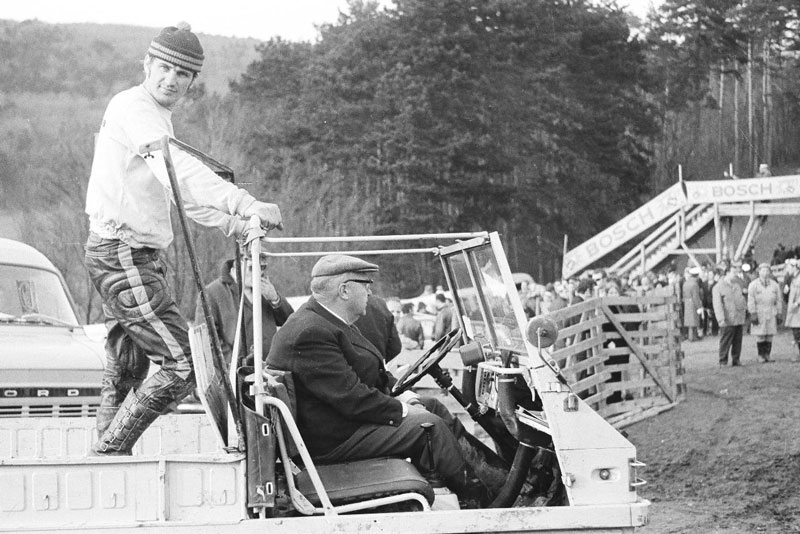 Updated with 5 pic's from 121123
Congratulations Arne on
your 70 year anniversary!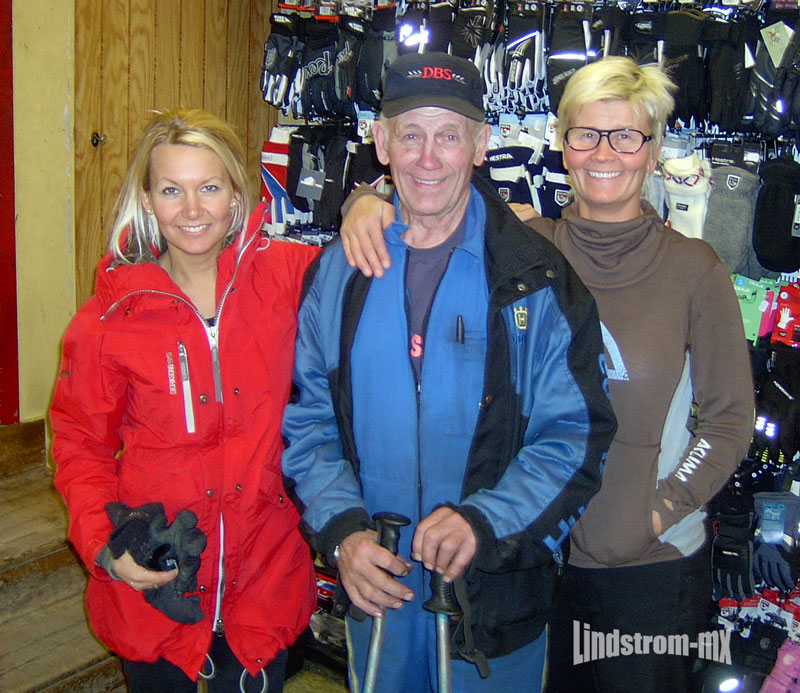 Arne with 2 of his daughters, all family work in his business.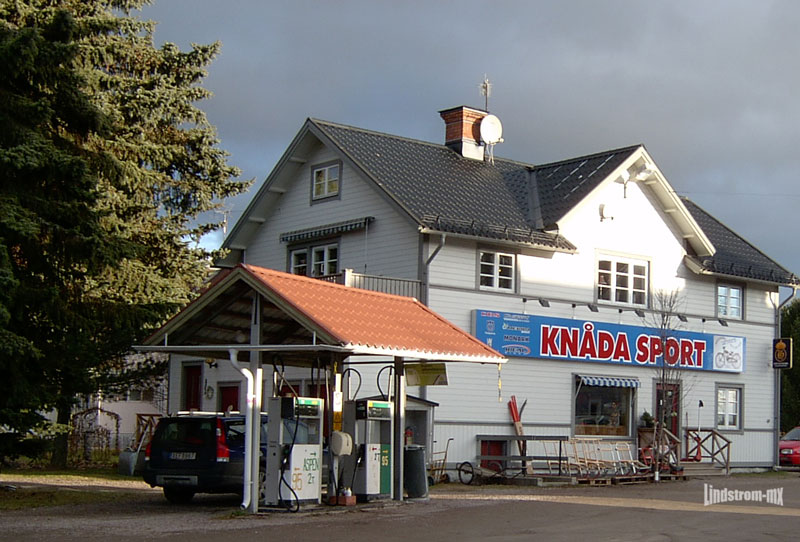 Arnes legendary shop were you can buy everything from cookies to motorcycles!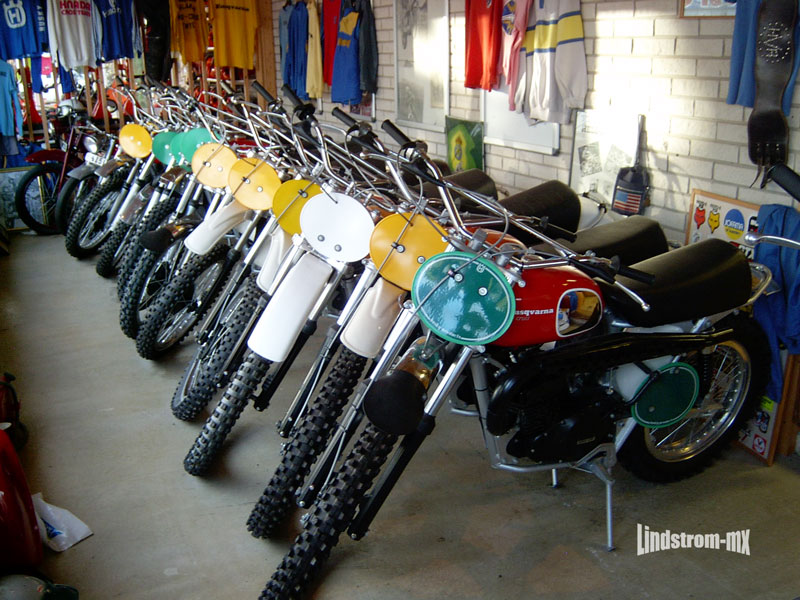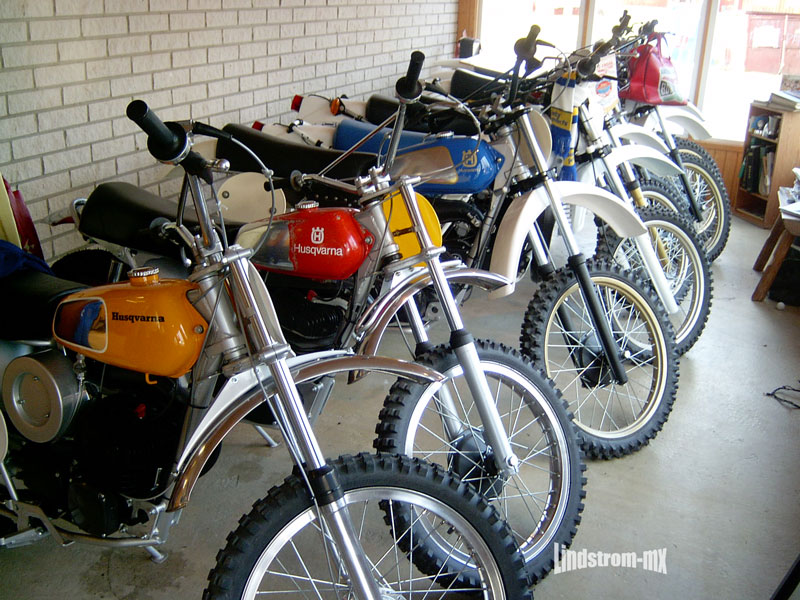 Arnes fantastic Husqvarna collection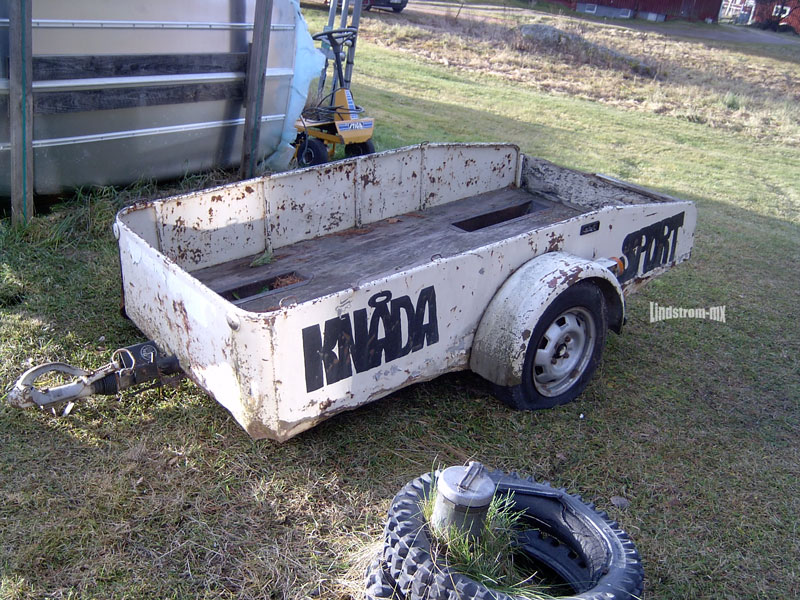 In the backyard a flashback from the sixties
Below; from Swedish 250cc GP 1963 with a second place after Torsten Hallman!
Article from MC Nytt magazine
Arne started his career on a Husqvarna Silverpil but also drove Lindstrom and Rickson bikes
This is a real nice pic of Arne on his Rickson bike, (built by Stig Rickardsson)
Arne rode Stig's bikes for 3 seasons -64 to -67 and was very happy with the bikes.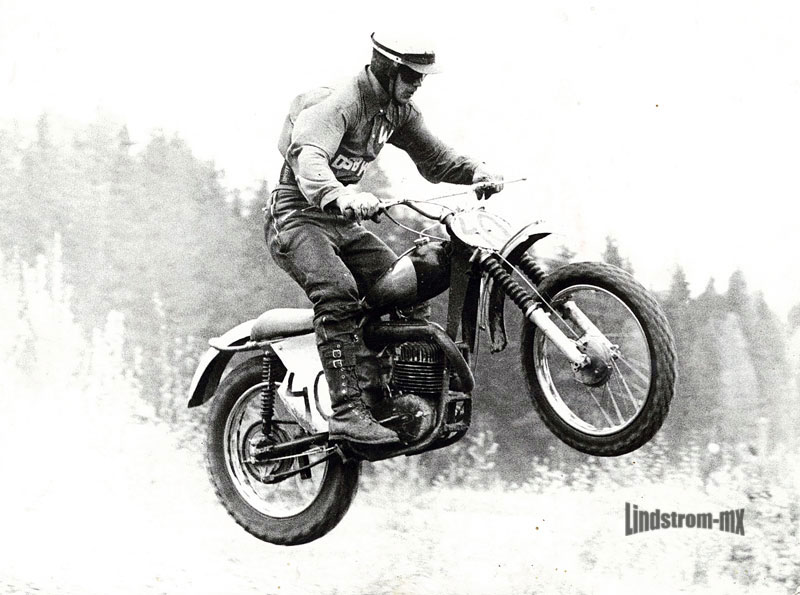 Then in the late 60'she was contracted by Husqvarna for the 500cc WC
2 fotos from 1970 by Eric Miles at Farleigh Castle England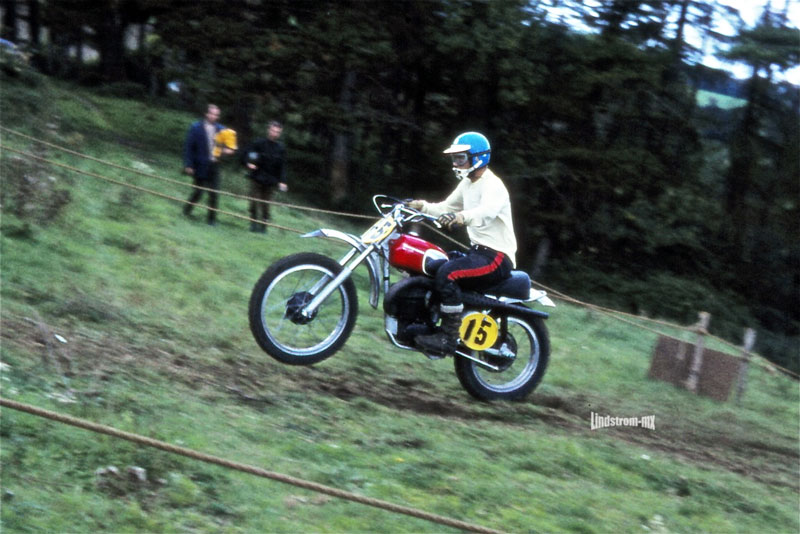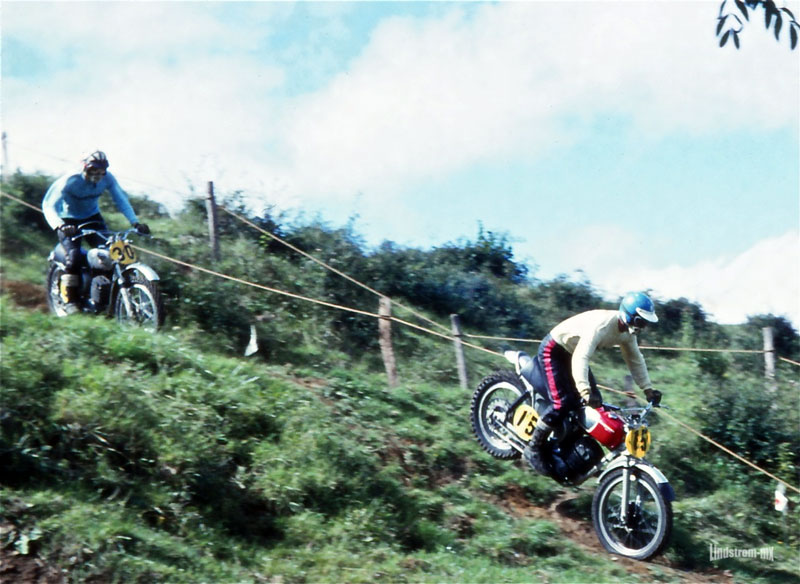 Article from MC Nytt 1970
Arne was in the lead of the 500cc WC 1970 but injuries stopped him from winning!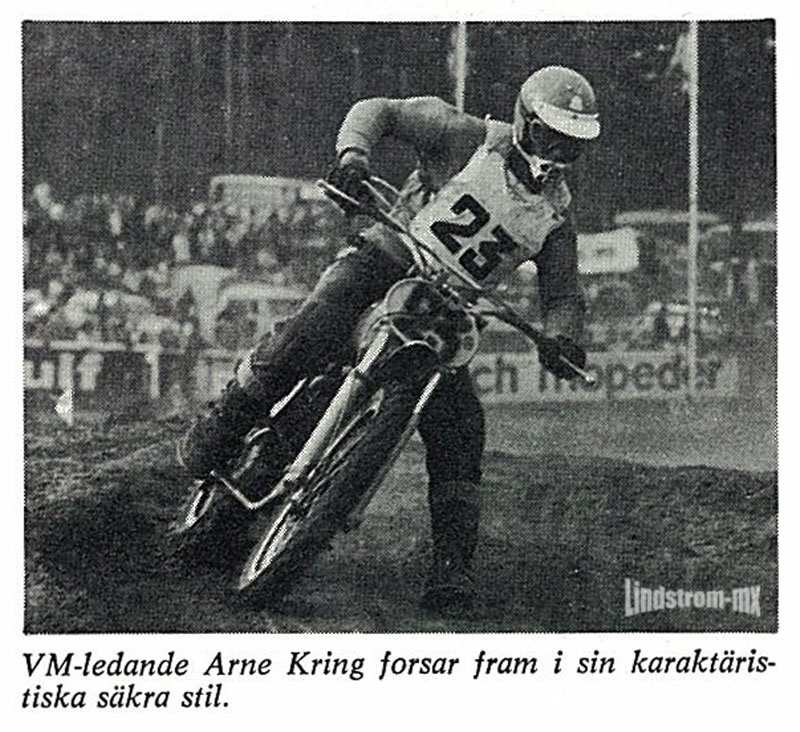 Article MC Nytt 1972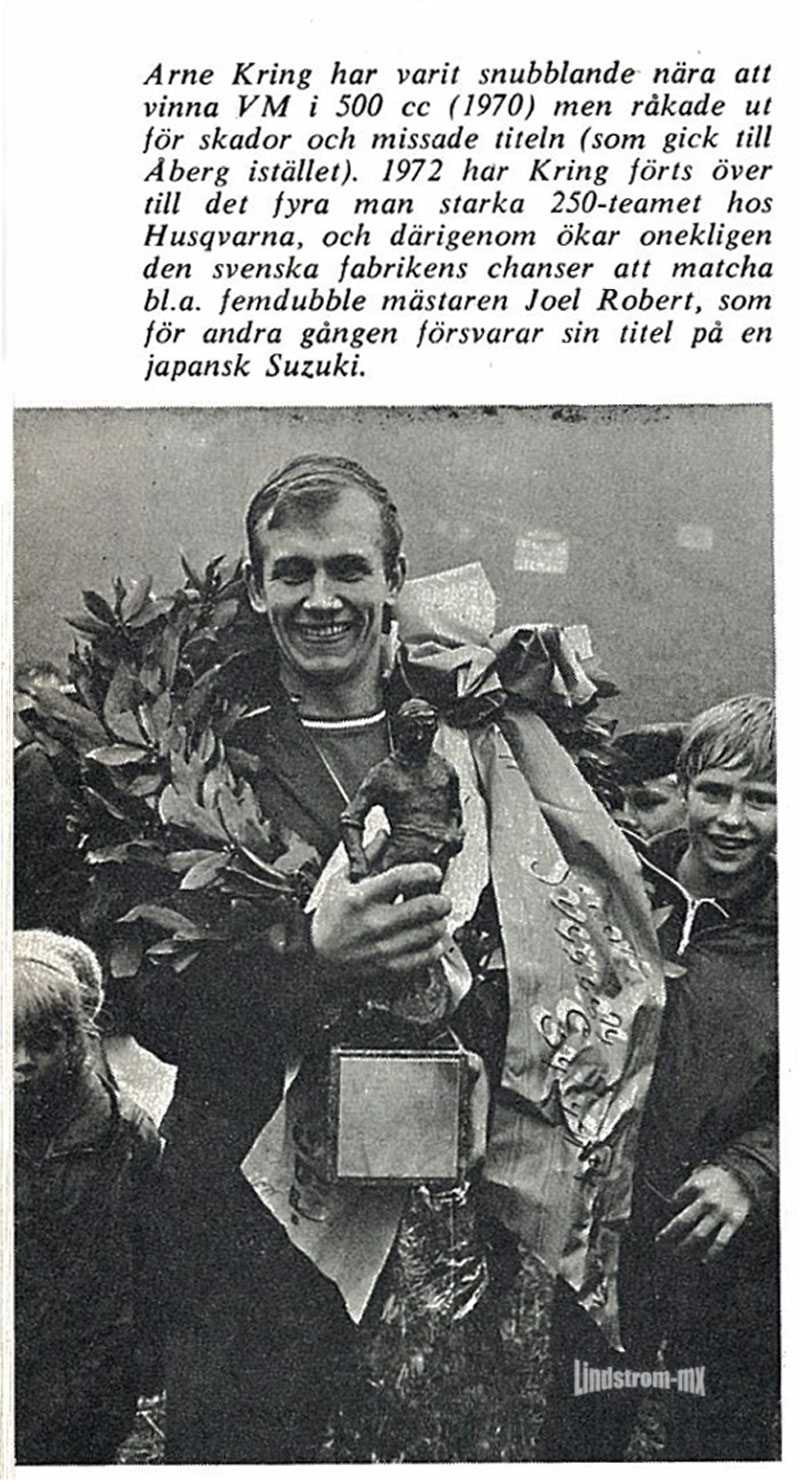 Arne with Torsten Hallman and his friend and hardest competitor, Bengt Åberg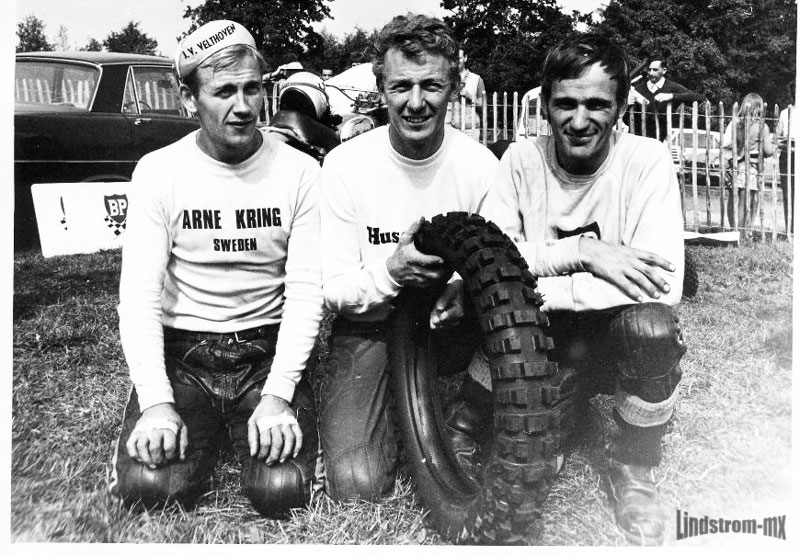 1971 Arne and Lennart Emanuelsson from Husqvarna factory showing a new ultralight 250cc GP bike